Friends in the 21st century, almost all download e-books and documents from the Internet. Most of the time, the downloaded files are in PDF format, and there is no way to modify and edit them. If you input them manually, to extract the text content, think about it. I'm tired, so is there any way to solve this problem? The editor's solution is to convert PDF to Word. Let me share with you the most convenient one first. It is an online PDF conversion platform. It only takes a few simple steps to convert articles in PDF format to Word format almost intact, even the typesetting remains unchanged.
First, go to the PDF online conversion platform: www.pdfasset.com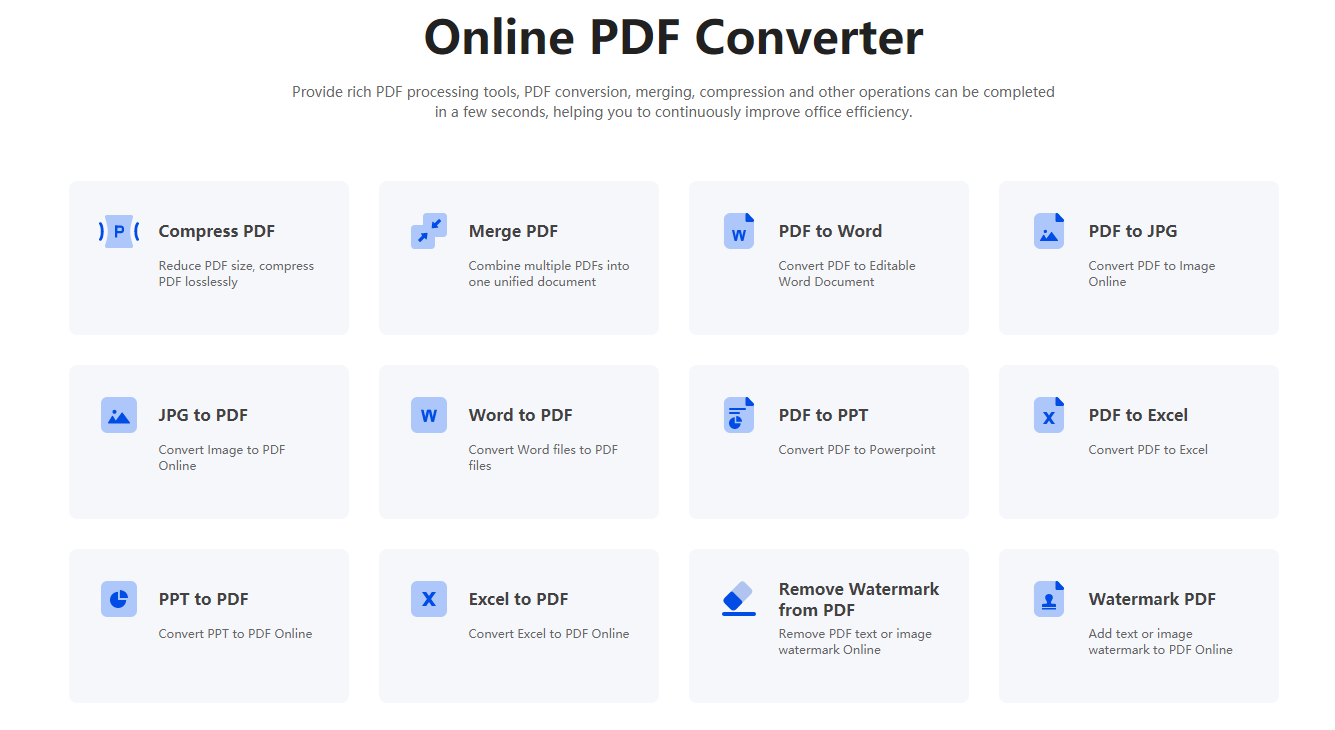 Then click the "PDF to Word" icon to enter the PDF document upload page, upload the PDF document that needs to be converted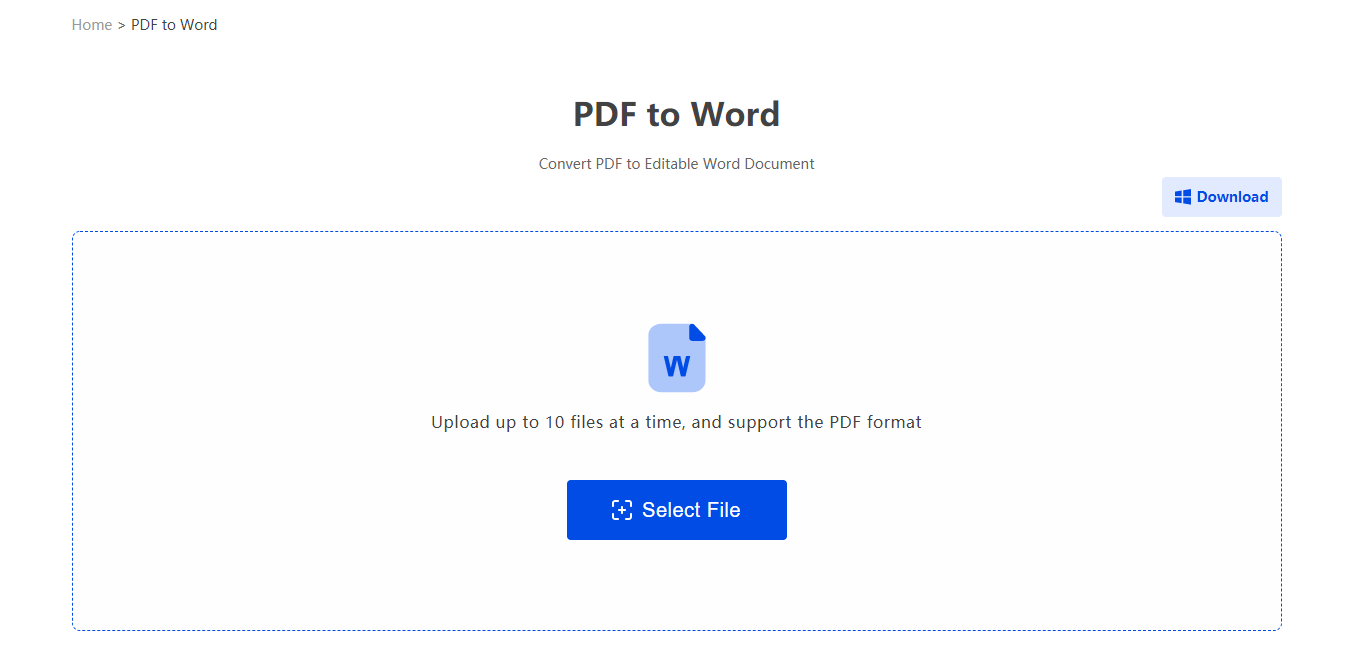 Then click the "Convert" button to convert PDF to Word online;
After the conversion is successful, click the "Download" button to get the converted document; is it very simple!
The above is the method of converting PDF to Word introduced to you. Have you all learned it before the screen? When you need to convert PDF to Word in the future, you can go to PDFasset to operate!