We often say that the PDF format is invincible and can be opened anywhere, regardless of applications, operating systems and hardware. but! The premise of this statement is that you have a PDF reader that can open PDF documents installed in your device! Otherwise, you will still not be able to read the PDF document. So is there a way to view PDF documents without installing a PDF reader? Then you need to use the operation of converting PDF to image. The following editor will talk about the specific operation method of converting PDF to image.
First, go to the online PDF document conversion platform: www.pdfasset.com
Click the "PDF to JPG" icon to enter the document upload page, and add the PDF document to be converted into the conversion window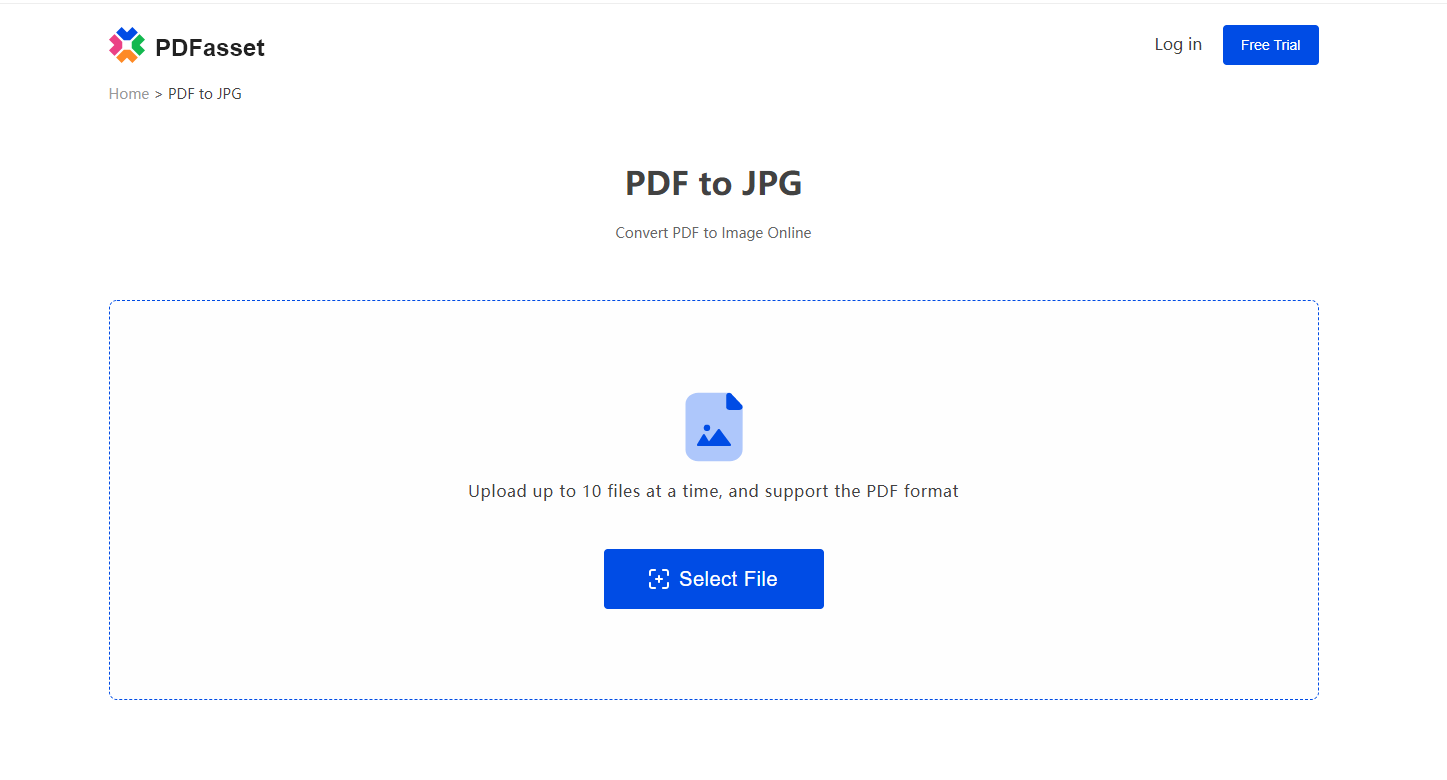 Click the "Start Conversion" button to start converting PDF to JPG;
After the conversion is successful, click the "Download" button to get the converted document;
Do you think this is very simple? Hurry up and learn, and you can easily complete the task of converting PDF to image in the future!