With graduation season approaching, crafting a well-crafted resume is critical. Word documents are too rough, and now most people choose the PDF format, which is easy to save, difficult to modify, and more textured. So how to convert your resume from word to pdf format? Today, the editor has prepared a graphic tutorial for graduates to help you start a new milestone in your life smoothly.
1.Open the pdf online conversion platform - www.pdfasset.com
2.Click the "Word to PDF" icon to enter the PDF document upload page, and add the Word document to be converted into the conversion window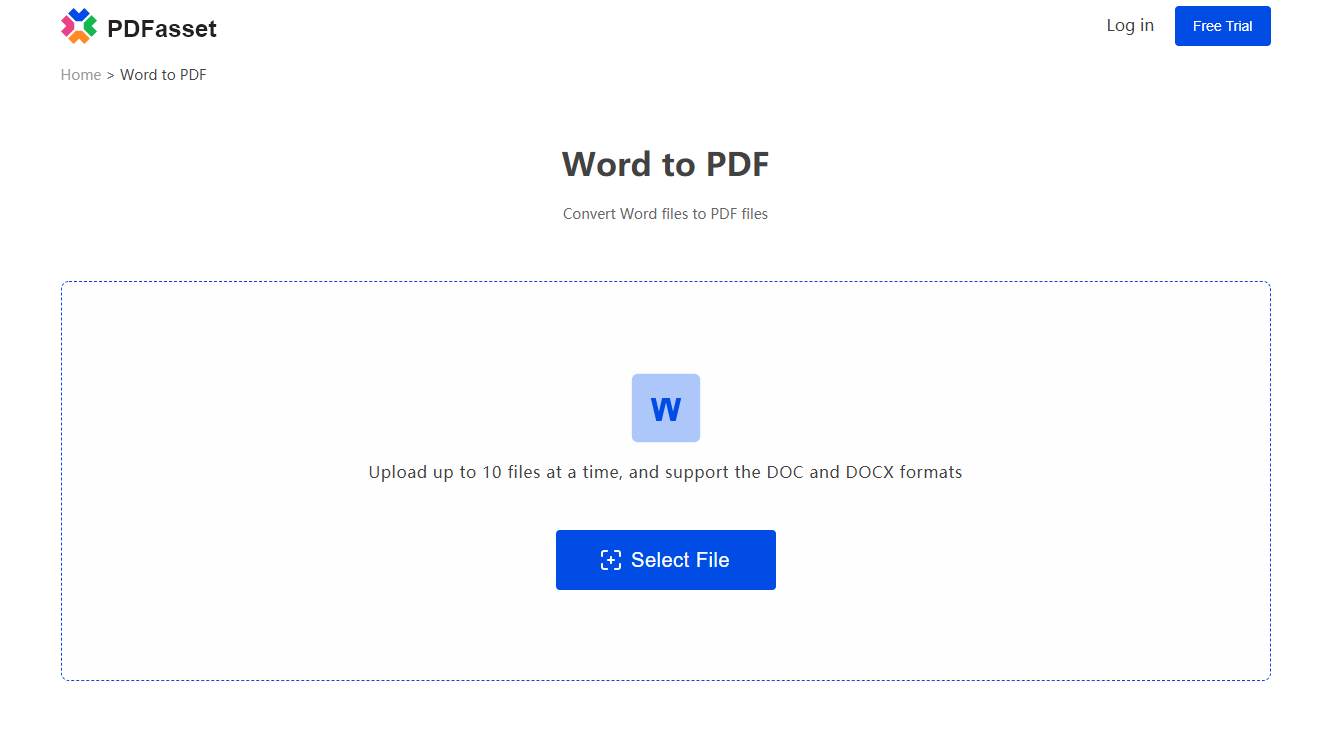 3.Click the "Convert" button to convert the added Word into a PDF document;
4.After the conversion is successful, click the "Download" button to get the converted document
According to the above steps, you can easily convert your resume word to pdf format, which is beautiful, easy to save, textured, and easy to browse.