At work, we will encounter the problem that PPT to PDF cannot be converted. Everyone must have a special headache for this problem. Now I recommend an online PPT to PDF website. It is super easy to use. Let's experience it with me.
First, open the PDF online conversion platform - www.pdfasset.com
Then, click the "PPT to PDF" icon to enter the document upload page, and add the PPT document to be converted into the conversion window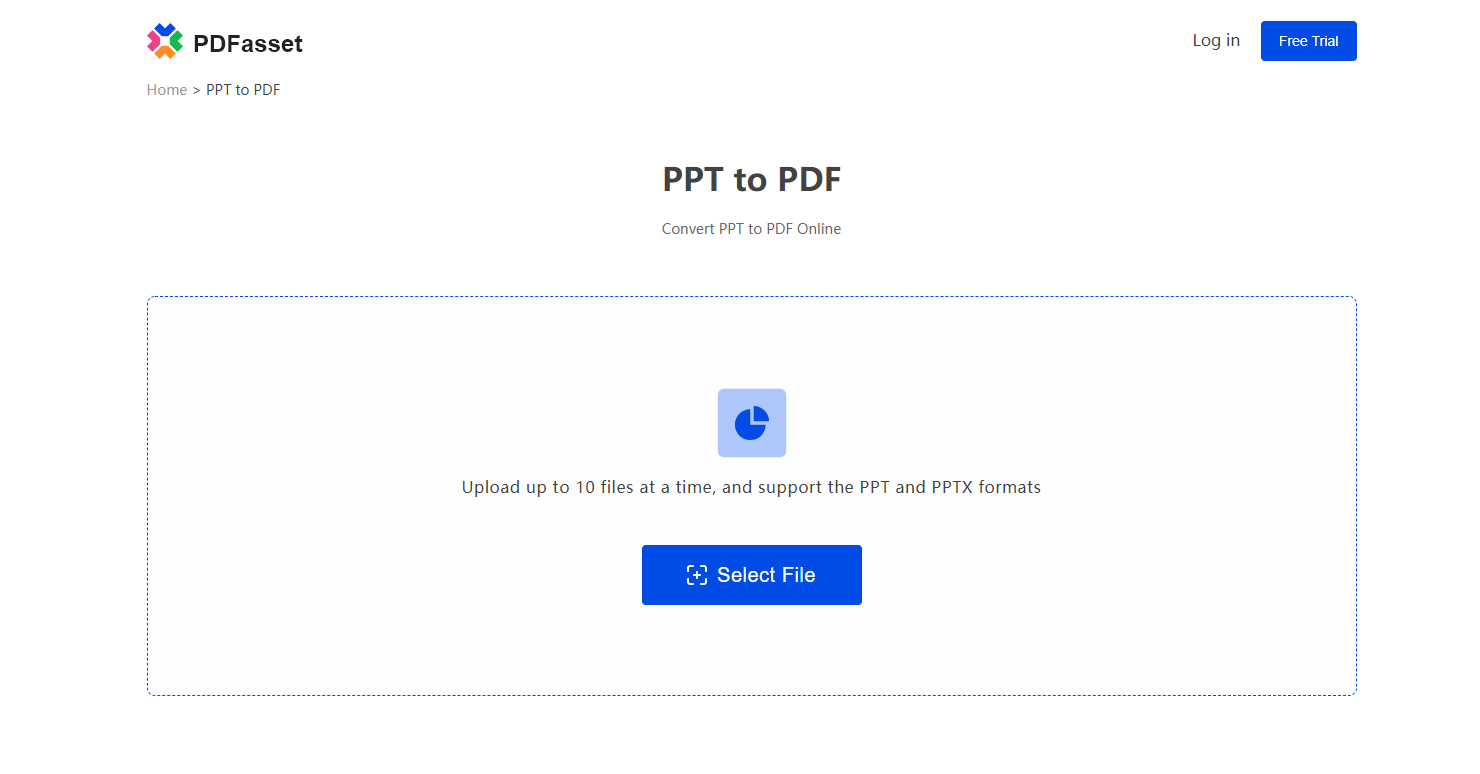 Then, click the "Convert" button to convert PPT to PDF
Finally, when the conversion is successful, click the "Download" button to get the converted document
Is this method very simple, no need to install software, no platform restrictions, I recommend everyone to collect it.