I think everyone likes to read novels. I usually download novels from the Internet. It is the Word version, but there is a disadvantage. I find that every time I open a novel to read, I accidentally slide the screen and touch the keyboard. I accidentally changed the content of the novel. Later, I asked my novel fan friend for advice, and I learned that it is more comfortable to read electronic novels in PDF format!
Then, through the method taught by a friend, I successfully learned how to convert Word to PDF, just four simple steps, easy to solve! Come on baby!
Step 1: open the PDF online conversion platform: www.pdfasset.com
Step 2: Click the "Word to PDF" icon to enter the Word upload interface and select the Word file to be converted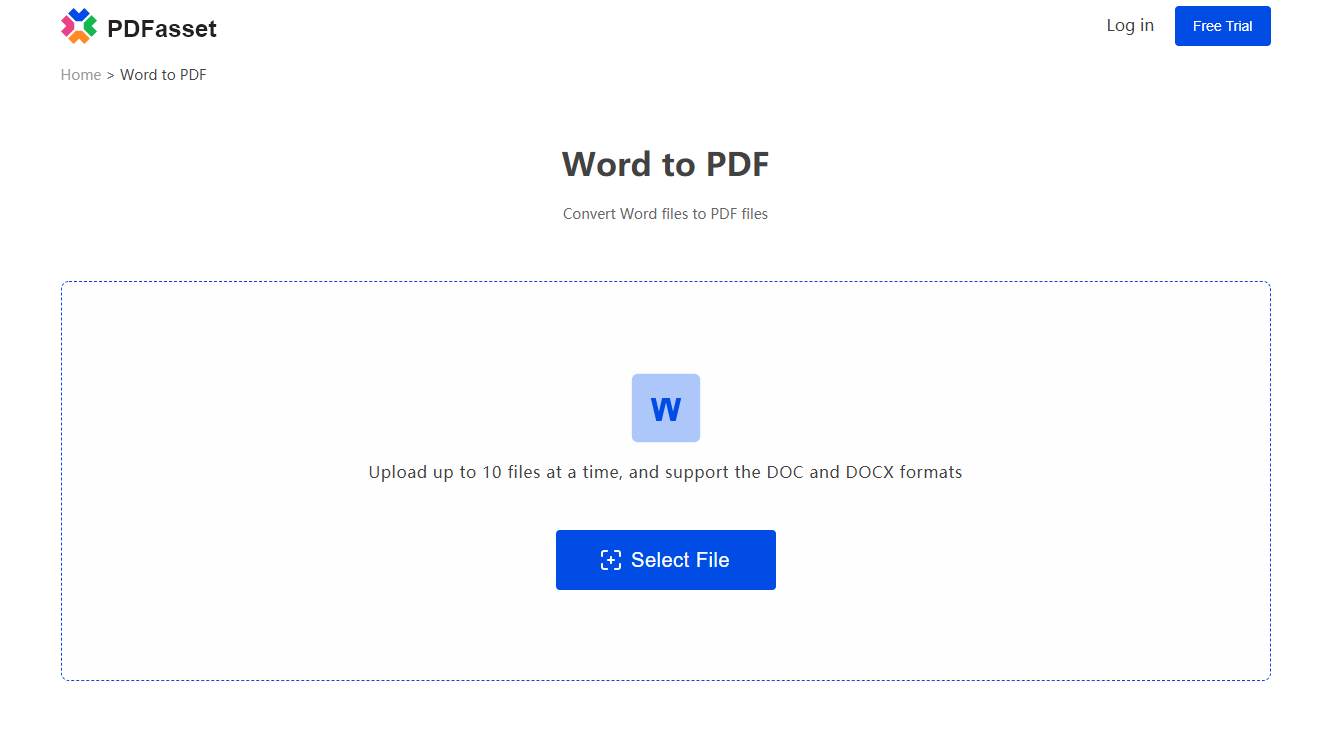 Step 3: After uploading the file, click the "Convert" button to convert Word to PDF
Step 4: After the conversion is completed, click the "Download" button to get the PDF file
Not only for novels, if you are worried that important Word documents cannot be opened on other computers due to formatting problems, converting Word to PDF is also a good choice!