Friends who have been exposed to PDF documents should know that in order to copy and modify the content of PDF documents, it is common practice to convert PDFs into editable Word documents. But this "everyday meal" is not so delicious, because the friends who have experienced it know that there are various conversion methods on the market, but there are few efficient and convenient methods. So today, the editor will teach you a PDF to Word online conversion technique, without installing any software, it can be completed in 30 seconds, and the effect is very good!
First, go to the PDF online conversion platform: www.pdfasset.com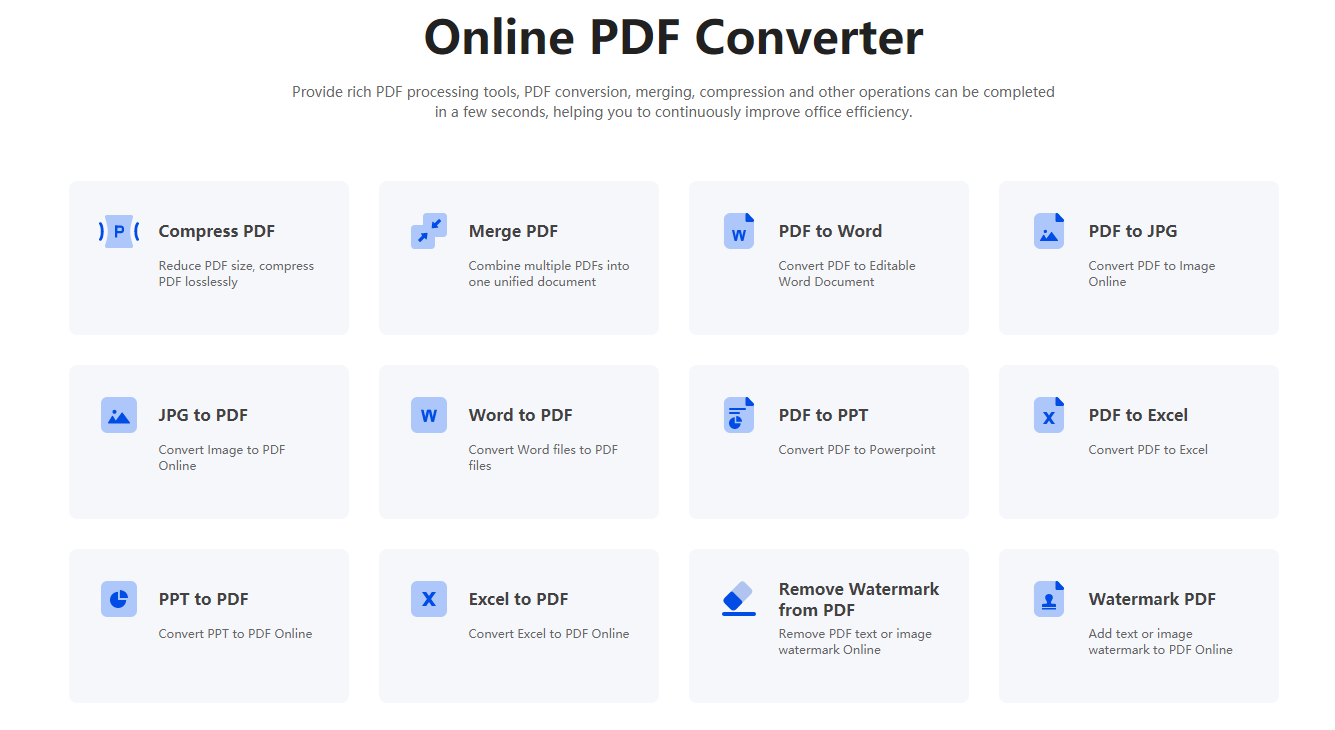 Then click the "PDF to Word" icon to enter the PDF document upload page, upload the PDF document that needs to be converted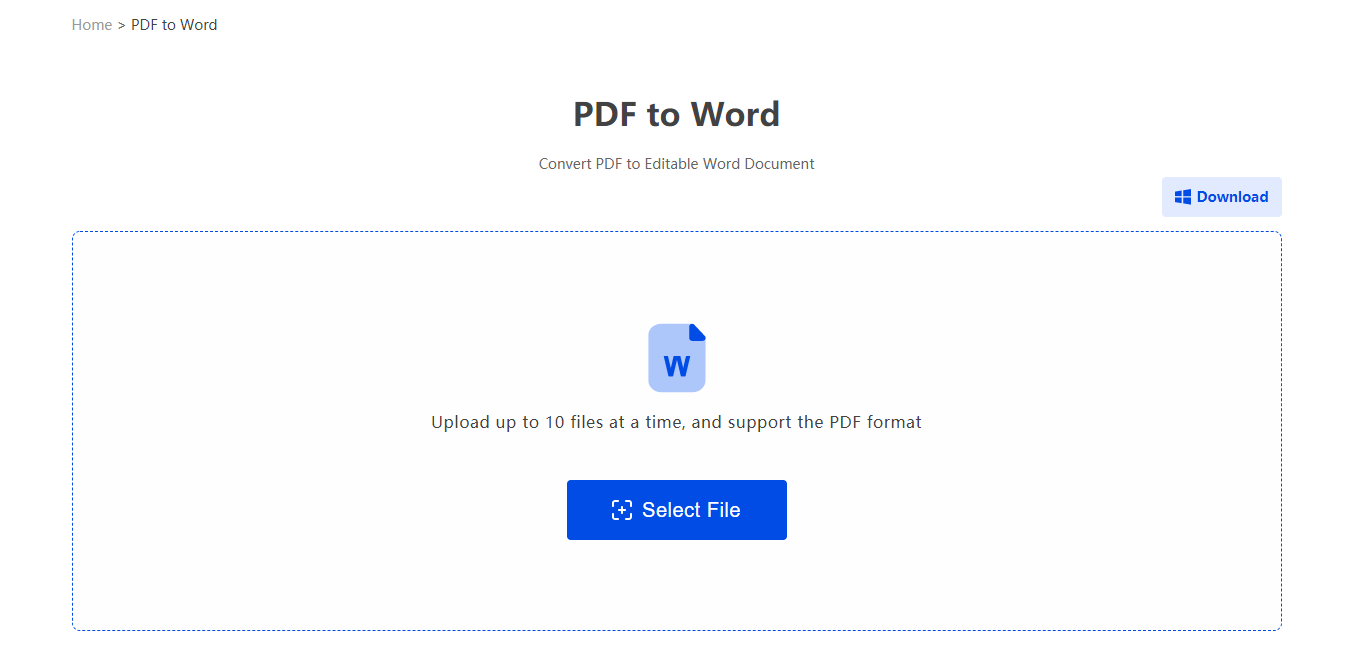 Then click the "Convert" button to convert PDF to Word online;
After the conversion is successful, click the "Download" button to get the converted document; is it very simple!
The whole process of my operation is less than 30s, if you master it proficiently, it may be faster than me!