How to convert PDF to JPG? We often use PDF format files in our work, some are shared by colleagues, some are downloaded from the Internet, because this kind of file has strong compatibility and security, so everyone prefers it However, in order to meet our needs of viewing and reading files at any time, can we convert PDF to jpg? This makes it more convenient to use a mobile phone. Today, I will introduce you the must-learn method of converting PDF to JPG.
Everyone first search www.pdfasset.com in your browser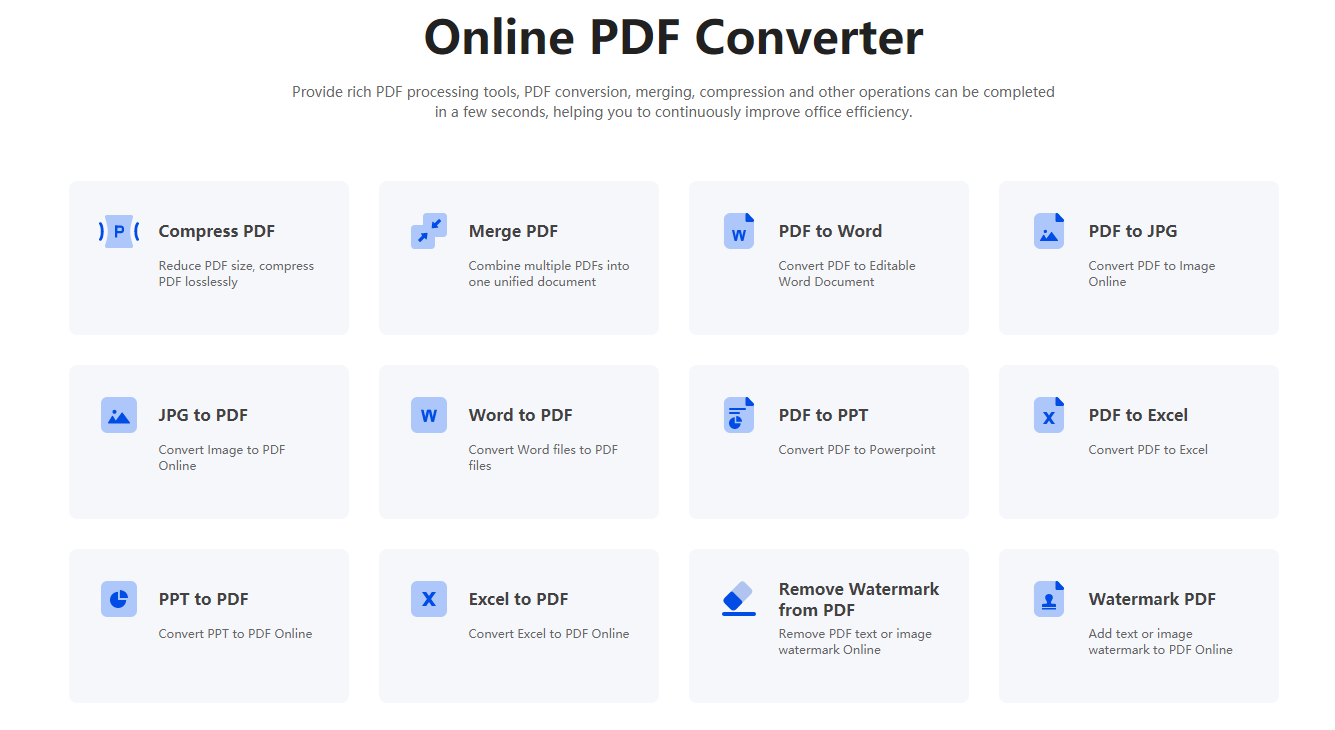 Click to enter and select [PDF to JPG] on the page, and then click [Select File] in the middle of the page to upload the PDF document that needs to be converted
After the upload is complete, select the format of the image output, and then click [Start Conversion], and download it after the conversion is complete
How to convert PDF to image? The above method uses PDFasset to complete PDF to JPG. The steps are simple and easy to operate. Friends who need it, go to PDFasset to experience it!