In college, reading extracurricular literature and writing dissertation topics are compulsory courses for every student. We search the web for documents written by experts and download them for use. At this time, we found that the downloaded document is a PDF, and there is no way to edit it directly. At this point, we need to convert them from PDF to Word. This can be edited, then how to convert PDF to Word, let me take a look at the specific steps below!
First, open the online PDF document conversion platform: www.pdfasset.com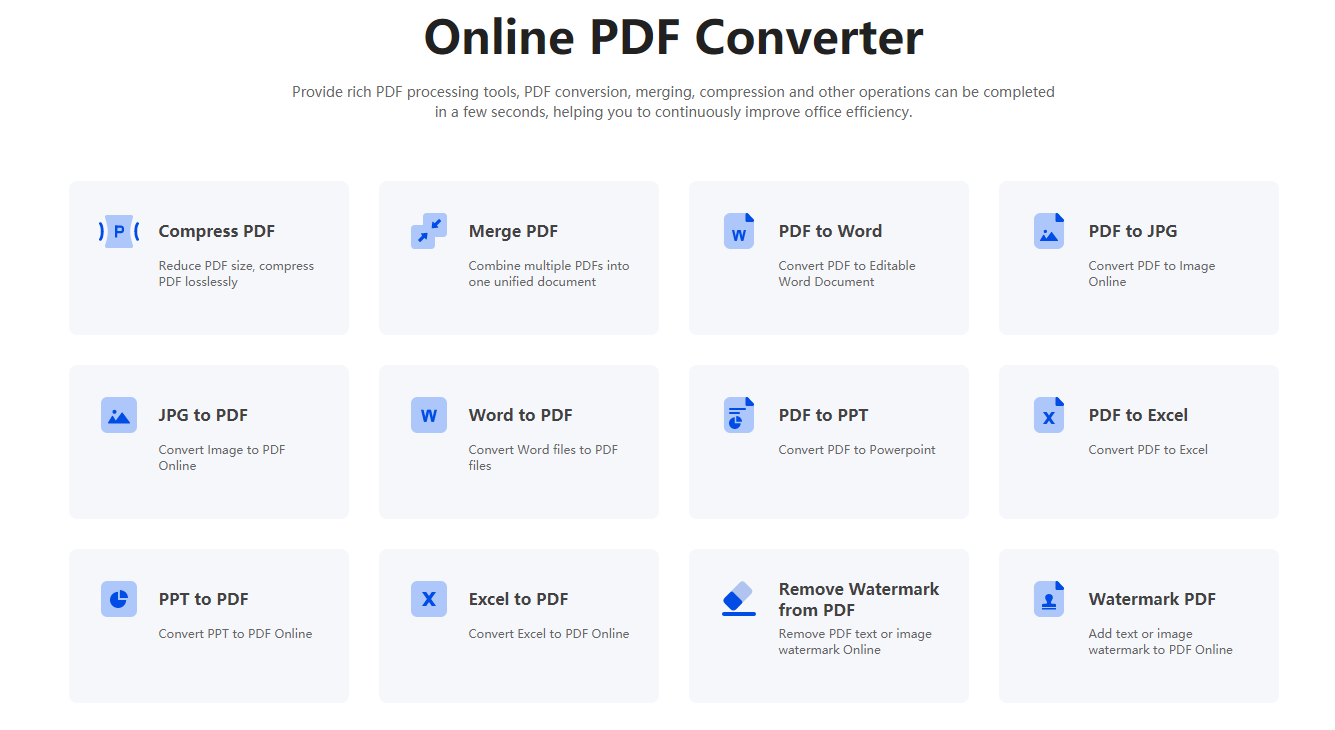 Then click the "PDF to Word" icon to enter the PDF document upload page, and add the PDF document to be converted into the conversion window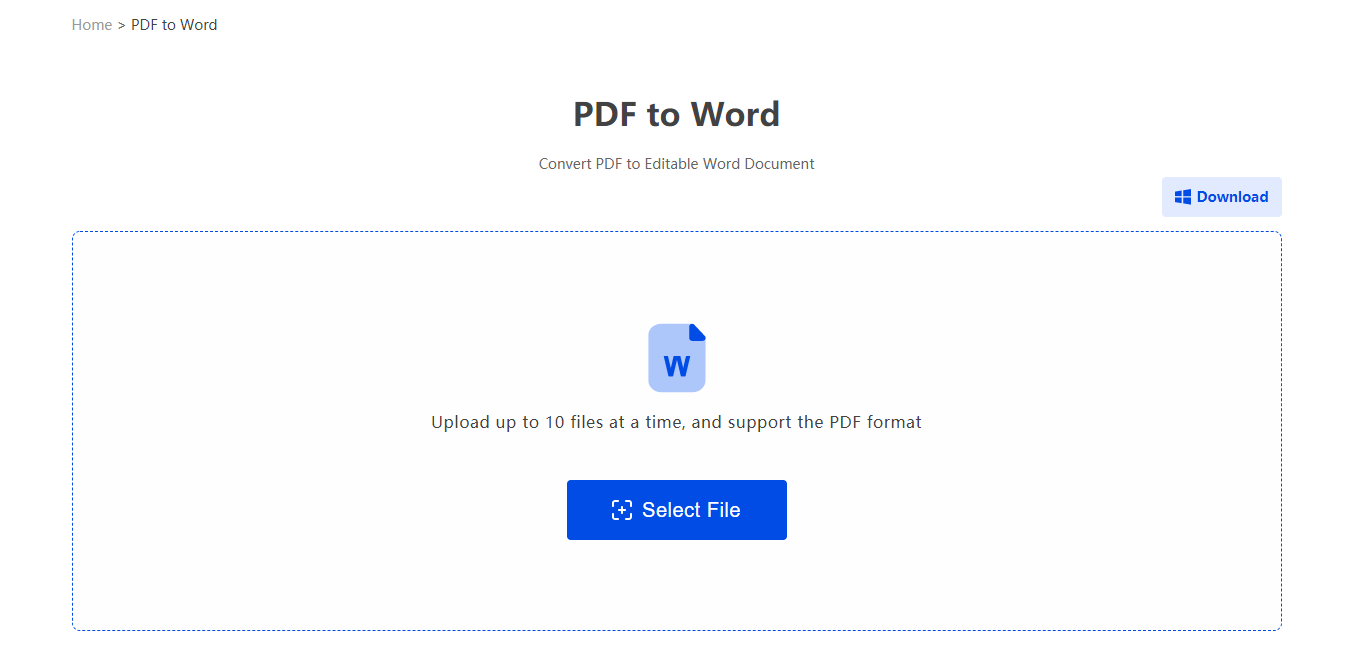 Then click the "Start Conversion" button to realize online PDF to Word conversion
After the conversion is successful, click the "Download" button to get the converted document
With this method, we will no longer be able to edit the content in the PDF. Have you all learned it?