During the graduation season every year, fresh graduates always go to the job fair with their longing for the society and hand in their well-crafted resumes. When you submit your resume, you usually use PDF. Today, this technique allows you to view your resume smoothly without a PDF reader, so as to avoid mistakes in submitting the wrong resume. Let's learn about this PDF to JPG conversion. skills.
First we need to open the PDF online conversion platform: www.pdfasset.com
Then click "PDF to JPG" to enter the document upload page, select the PDF document you want to convert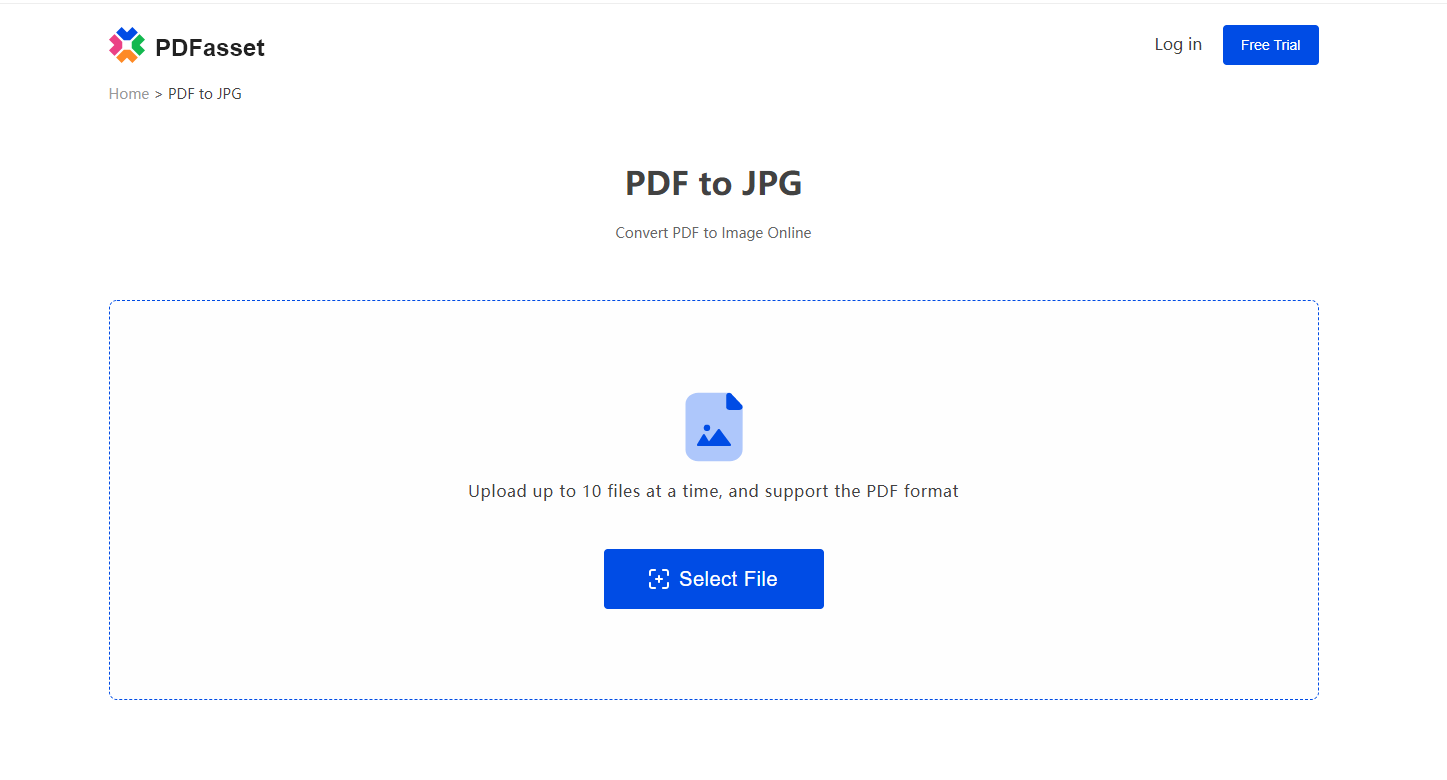 Then click the "Start Conversion" button to complete the online PDF to JPG conversion
Have you learned the online PDF to JPG conversion skills that are often used in our daily work and life? Learn now!