We all know that the best way to upload your own pictures to the Internet and share them with others is to add watermarks to the pictures. But did you know that when you upload PDF documents to the Internet, you can also add exclusive watermarks to prevent "piracy"? Let's learn how to add watermark to PDF, which can be done online without software.
First, go to the online PDF document processing platform - www.pdfasset.com
Then click the "Watermark PDF " icon to enter the PDF document upload page, and add the PDF document that needs to be watermarked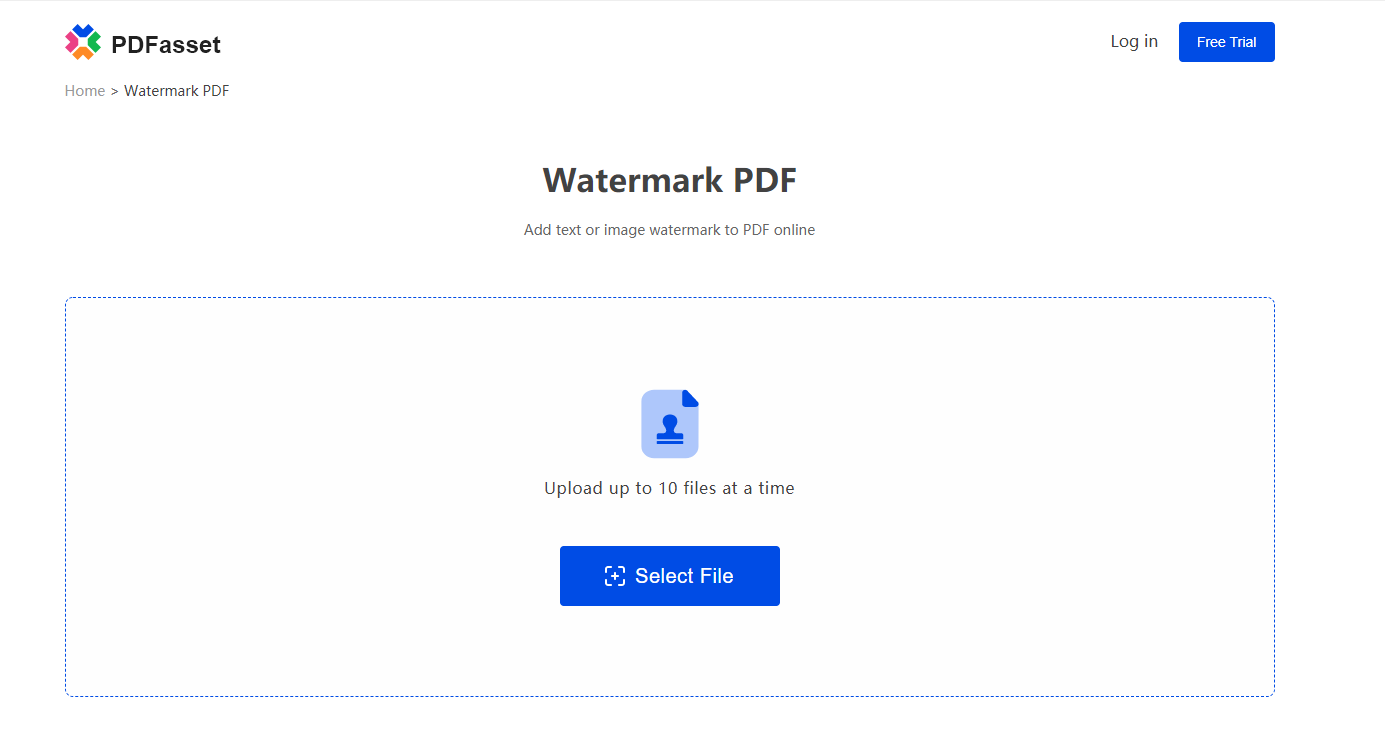 Then enter the watermark content and click the "Start Now" button to start adding watermark to PDF;
After the addition is successful, click the "Download" button to get the added document;
This method of adding watermark to PDF is simple and practical, and effectively protects the content of our PDF documents.