PDF watermarking is something we often do in the process of editing PDFs. If there is only one PDF file, then PDF watermarking is quite simple, but if there are many PDF files to be watermarked together, then if you open and edit one by one It seems very troublesome. So how to add watermark to PDF in batches?
Go to the online PDF document processing platform: www.pdfasset.com
Click the "Watermark PDF" icon to enter the PDF document upload page, and add the PDF document that needs to be watermarked to the window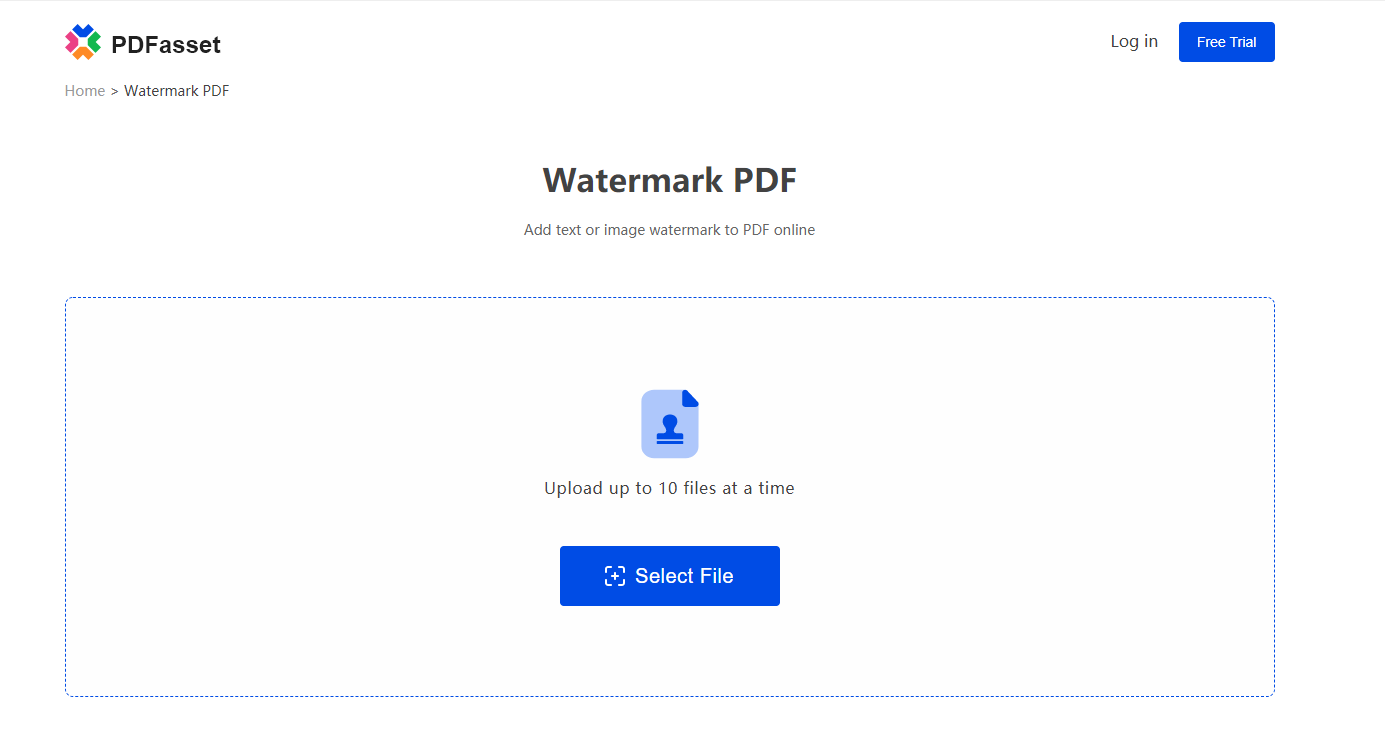 Add watermark text or picture, click the "Start Now" button to add watermark to PDF online
After adding the watermark, click the "Download" button to get the watermarked document
PS: Before adding a watermark, please confirm that the PDF file has no encryption restrictions. If there is, you can first remove the PDF password and then perform the PDF watermarking operation.