How to convert Excel to PDF? We often use Excel tables to count data in our daily work. This format is also very efficient and fast, but when we make the table, in order to prevent the data from being modified by others and save it easily, we can choose Convert Excel to PDF, and PDF reading is also convenient. So how to convert Excel to PDF? Learn about converting PDF online, and share the complete conversion process with you below.
1.First, enter www.pdfasset.com in the browser, and after entering the home page, click [Excel to PDF]
2.After jumping to the page, click [Select File] in the middle of the page, select the Excel file to be converted and upload it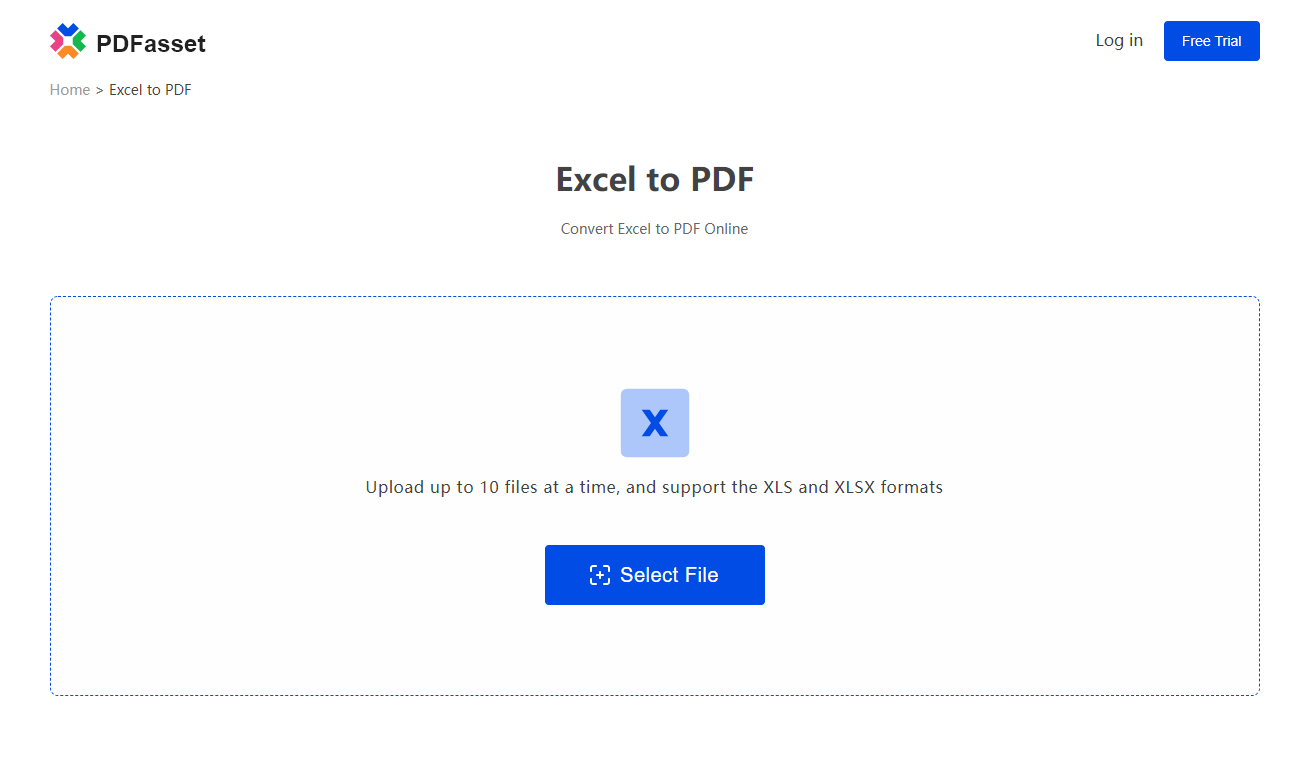 3.After the file is uploaded, click the [Start Conversion] button on the page, wait for a while to complete the conversion, and then click [Download] to save the file
How to convert Excel to PDF? The above are the steps to convert Excel files to PDF online. Have you learned it?