How to convert an Excel table into a PDF document online? In our daily office, we often come into contact with various documents. Among them, Excel is very convenient to use for statistical data, but the data is also easily changed by mistake. Therefore, we need to convert Excel after completing the statistics. Converting into PDF format. Word to PDF is very simple, so how does Excel to PDF operate? Let me share with you a small method of online conversion.
1.Go to the online PDF conversion platform - www.pdfasset.com, find the correct entry, and open it to enter the home page. Find [Convert to PDF] in the [All Tools] column, and click [Excel to PDF] below.
2.Enter the Select Document page, click [Select File] in the middle of the page, find the Excel document through the pop-up page, click to select it, and then click [Open] to upload the file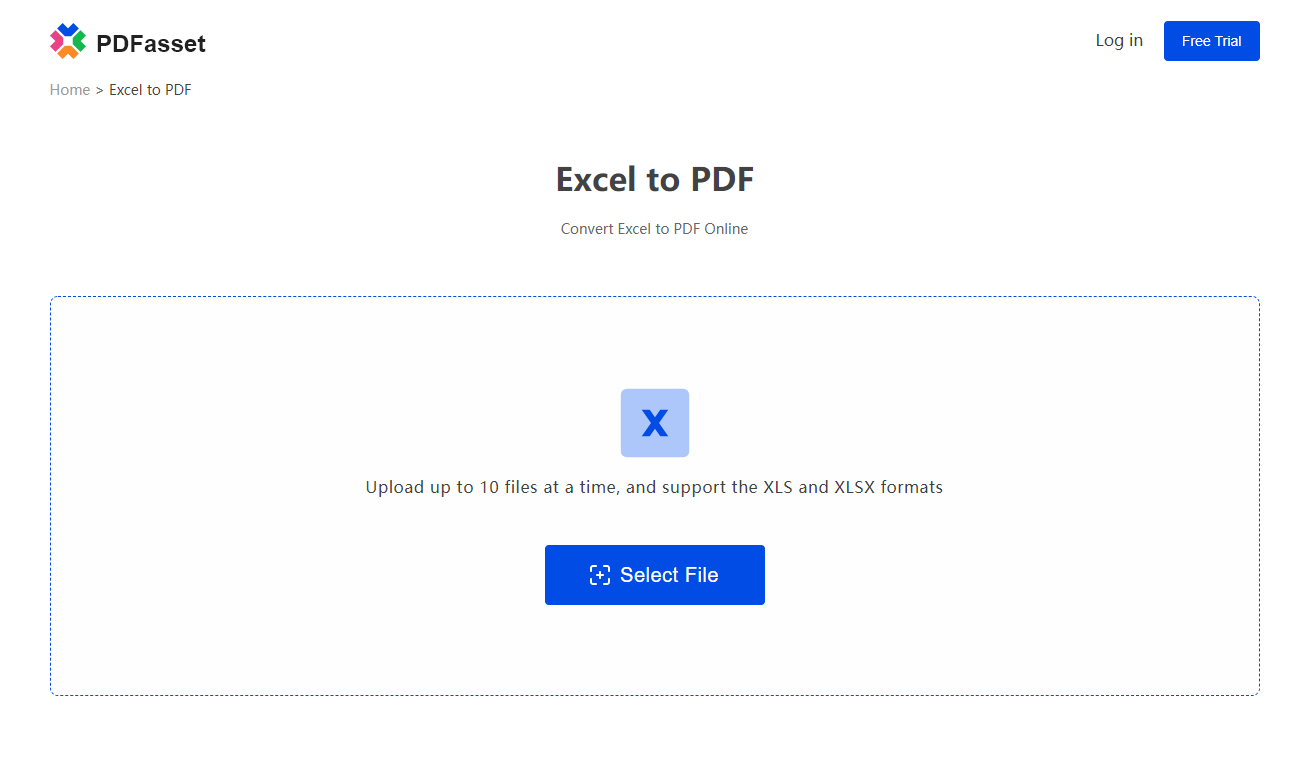 3.After the file is uploaded successfully, click [Start Conversion], wait for the conversion to complete and click [Download] on the page to save the file to the computer
How to convert Excel to PDF online? The above is all the tutorials for converting Excel online to PDF. Of course, Word to PDF can also be converted here.