Faced with numerous documents and instructions issued by leaders every day, do you feel exhausted? We often encounter the problem of file format conversion, such as converting PDF to JPG, and we don't know any way to complete this task. Today, the editor will teach you a little trick about converting PDF to JPG, which is guaranteed to let you learn it!
First, open your browser and enter the PDF online conversion platform: www.pdfasset.com
Click the "PDF to JPG" icon to enter the document upload page and import the PDF file that needs to be converted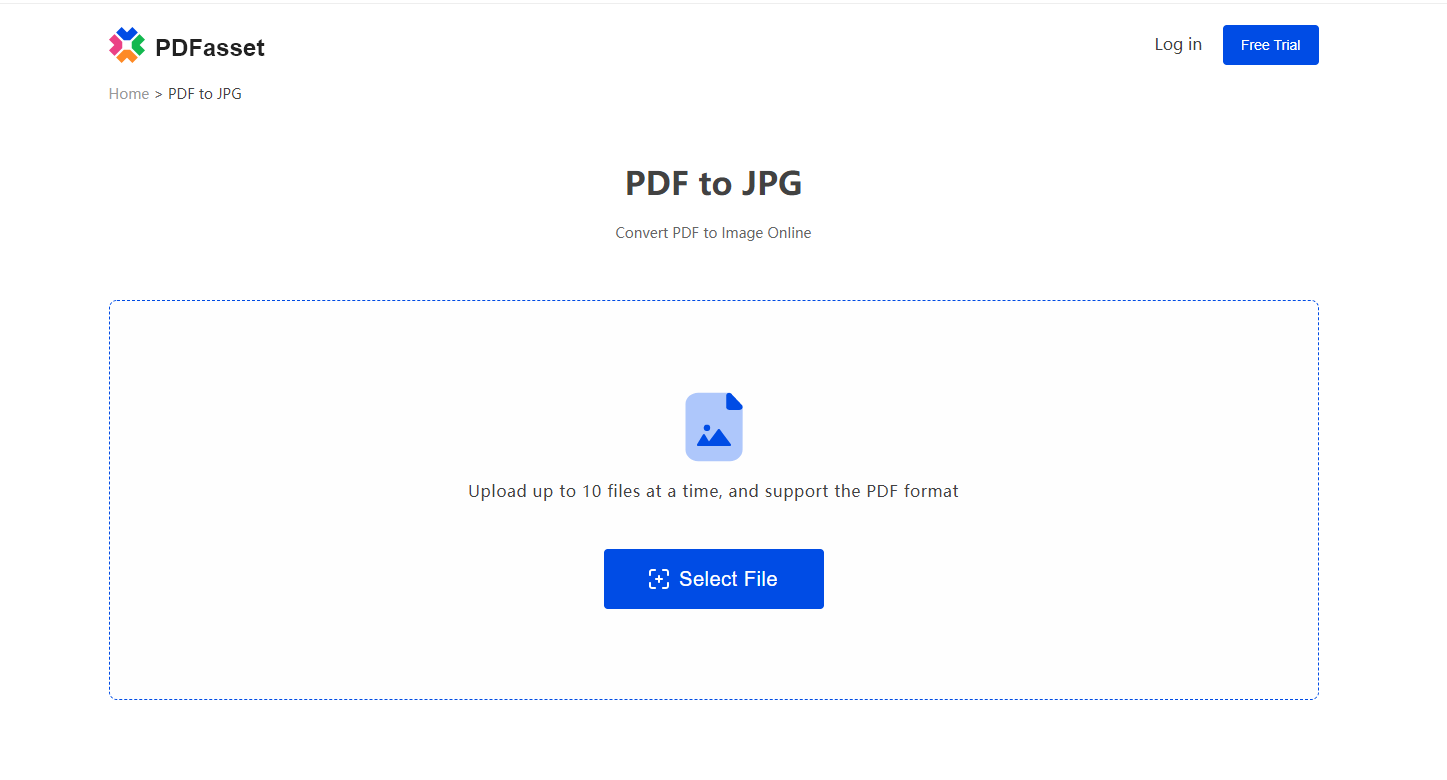 Click the "Start Conversion" button to start converting PDF to JPG.
Finally, click the "Download" button to get the converted document
The operation is simple and not complicated, let's learn! It can help you work better in the workplace and grow your skills.