At work, office workers are most afraid of their plans being copied, edited, and their ideas stolen; similarly, in learning, the student party is also afraid that their work will be copied by others. At this time, the most suitable method is to convert PDF to image online. First, the image cannot be edited, which avoids being copied by others. Second, the image itself can be opened at will, and there is no need to re-download the software that supports opening. Next, the editor will introduce to you how to get online PDF to image in one move.
1.First open the PDF online conversion platform in the browser: www.pdfasset.com
2.Click "PDF to JPG" displayed on the home page, the following interface will appear, click to select a file, and add the PDF file to be converted to this interface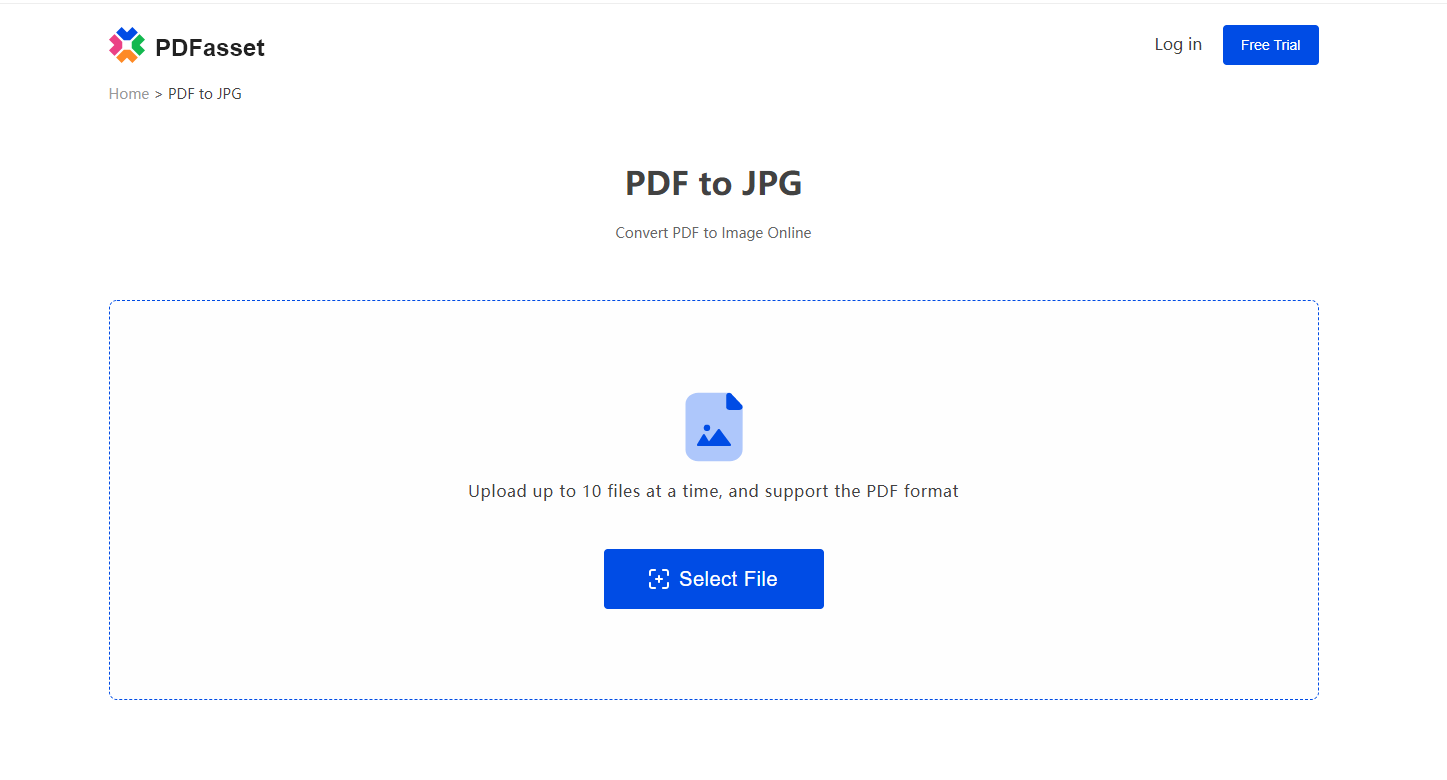 3.After adding files, click "Convert" to convert PDF to image online
4.After the conversion is completed, click "Download" on the completion interface to obtain the converted image
The above is the entire tutorial of online PDF to JPG conversion, and there is no need to download the converter, it is really simple and fast! Friends who need it, hurry up and collect it.