PDF are one of the more common file formats nowadays. Sometimes I want to send the PDF file data to others to view, but if there is no corresponding reading tool in the device of others, it cannot be viewed. Therefore, we often convert PDF to JPG so that they can be viewed on any device and the content will not be modified.
There are many ways to convert PDF to JPG, the first one you may think of is to use screenshots. Although this method sounds simple, if you encounter a relatively large document, it is not so convenient to operate. In addition to the screenshot method, PDFasset can quickly convert PDF to JPG, which is efficient and ensures the clarity of the image.
Next, let's take a look at the specific operation steps with the editor!
The first step is to open the online PDF processing platform - www.pdfasset.com
The second step, click "PDF to JPG", enter the file upload page, select the PDF file to be converted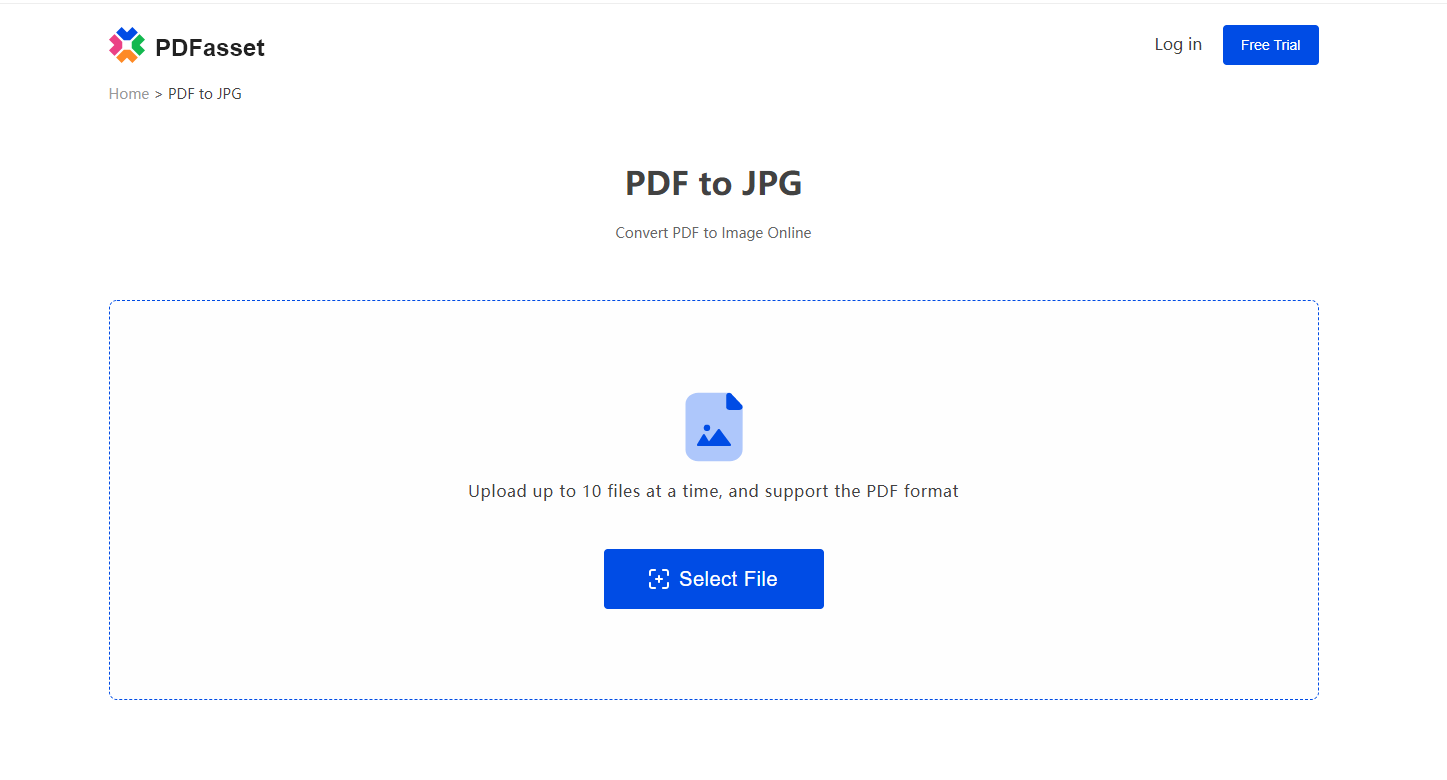 The third step is to click the "Convert" button after the file is uploaded, and you can start converting the desired PDF into an image.
The fourth step, click "Download" to download the converted image
The above is the whole process of converting PDF to JPG using the PDFasset platform. The steps are simple, and the converted pictures have high definition and no distortion. Hurry up and collect it!