Screenshots can be described as a panacea, no matter what the content can be saved and shared by saving a screenshot as a picture format. Especially for PDF documents with multiple pages and large volumes, professional screenshot software can be used directly, which is convenient and quick, and the saved pictures are small in size and easy to save and share. There is only one problem with screenshots, that is, the image resolution rate will be extremely reduced, and even blurred to the point of incomprehensible words, so special skills are required to convert PDF into image format, such as the following online PDF to image skills are very good .
1.Go to the online PDF document processing platform: www.pdfasset.com
2.Click the "PDF to JPG" icon to enter the PDF document upload page, and add the PDF document to be converted into the conversion window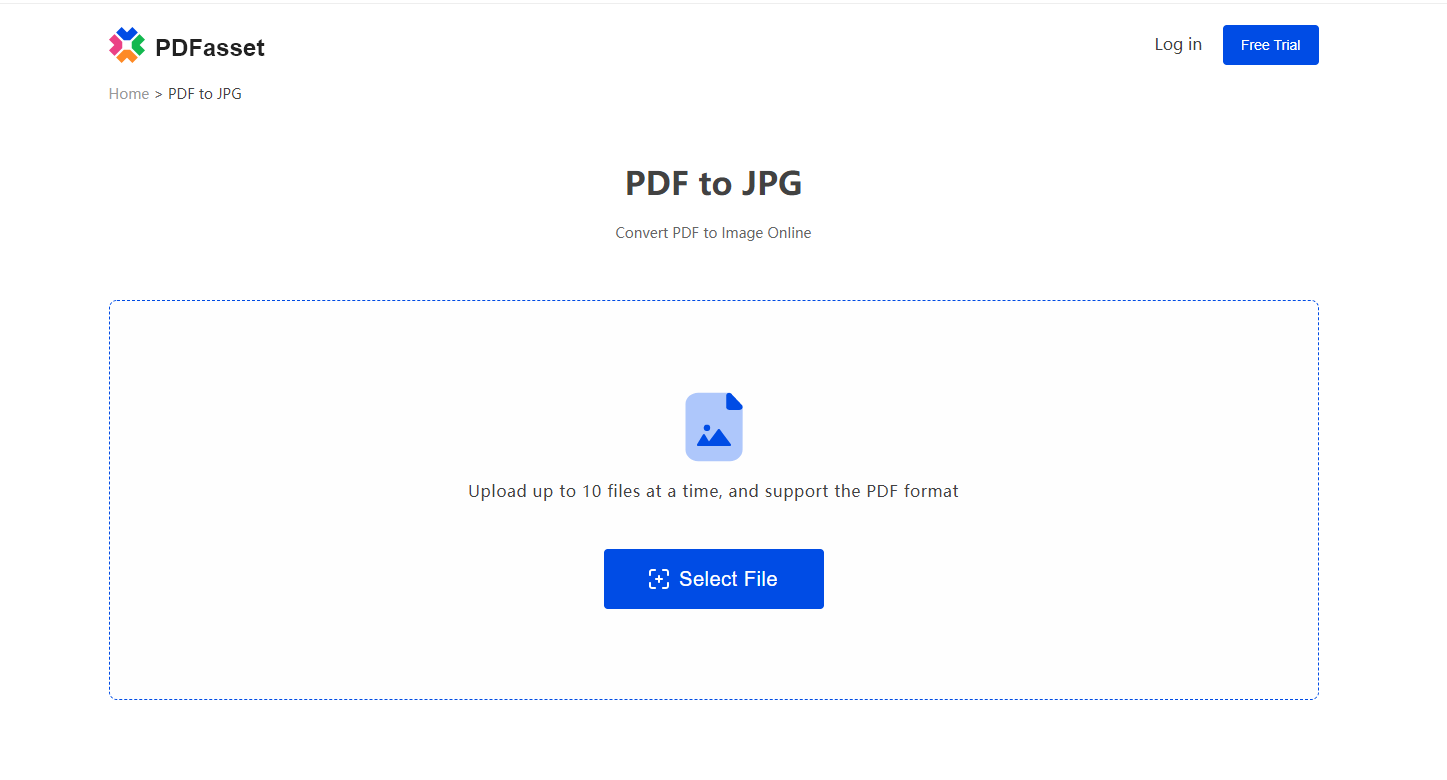 3.Click the "Start Conversion" button to complete the online PDF to JPG conversion
4.After the conversion is successful, click the "Download" button to get the converted document
With this method, you can convert the content of PDF into JPG format with high fidelity, which is convenient for sharing and dissemination. If you need it, please try it out.