PDF is a kind of document that is very common in our office. Sometimes when processing text and images, due to work needs, it will be required to convert PDF to image. Many people do not know how to convert. Let's talk about how to convert PDF. way to make a picture.
1.Go to the online PDF conversion platform: www.pdfasset.com
2.Click the "PDF to JPG" icon to enter the PDF document upload page, and add the PDF document to be converted into the conversion window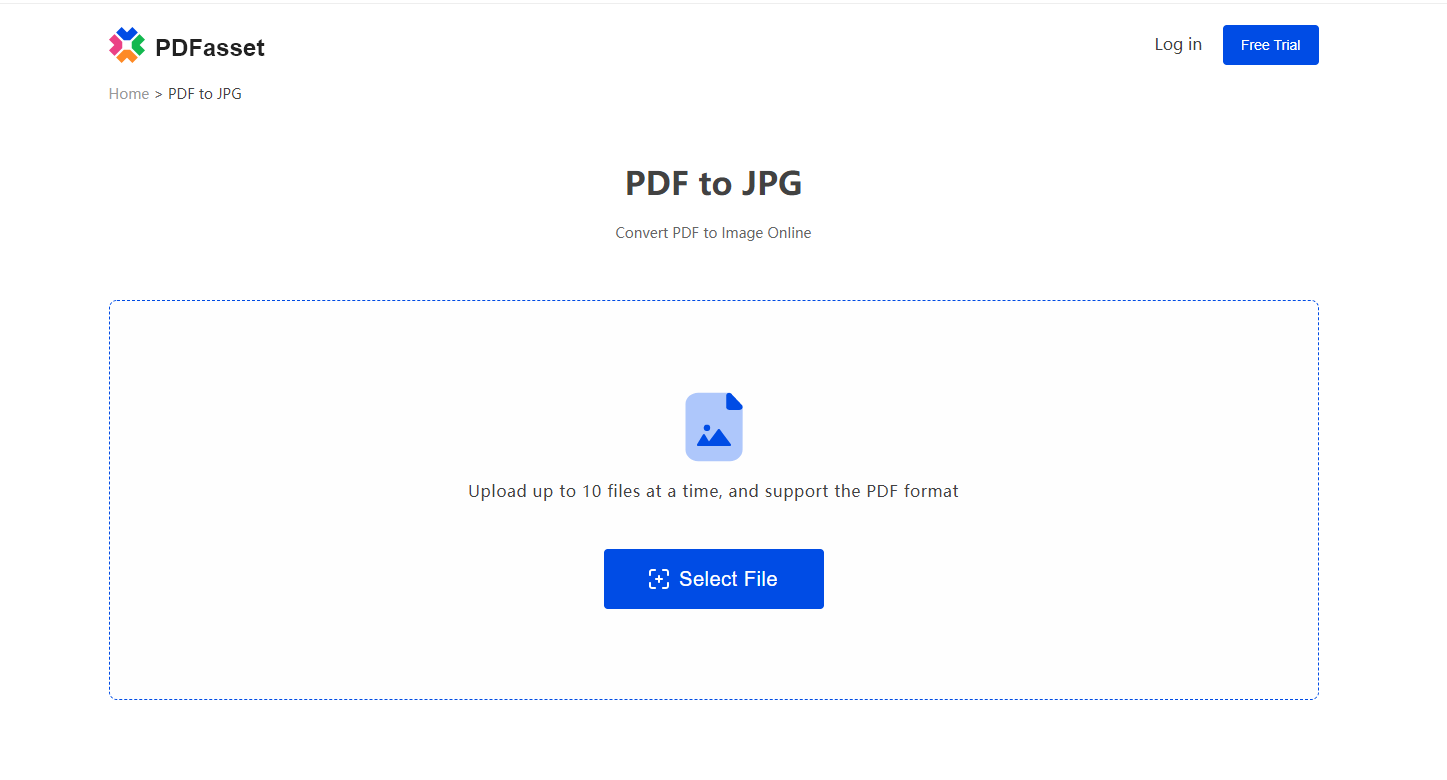 3.Click the "Start Conversion" button to complete the online PDF conversion to JPG
4.After the conversion is successful, click the "Download" button to get the converted document
Isn't it very simple, let's practice it now!