Sometimes in order to facilitate transmission, we need to convert pictures to PDF. But when we need to edit the image, we need to convert the image to PDF. So the question is, what is the operation of converting PDF to image? Many people will say that it is better to take a screenshot directly. It is true that taking screenshots is convenient and fast, but this method may cause the source image to change size or color distortion. So what can I do to ensure that the content of the PDF to image does not change? Today, the editor will share the skills of converting PDF to pictures, which can perfectly solve this problem. Come and take a look.
1.Open the online PDF document processing platform - www.pdfasset.com
2.Click the "PDF to JPG"function, enter the PDF file upload page, and select the PDF to upload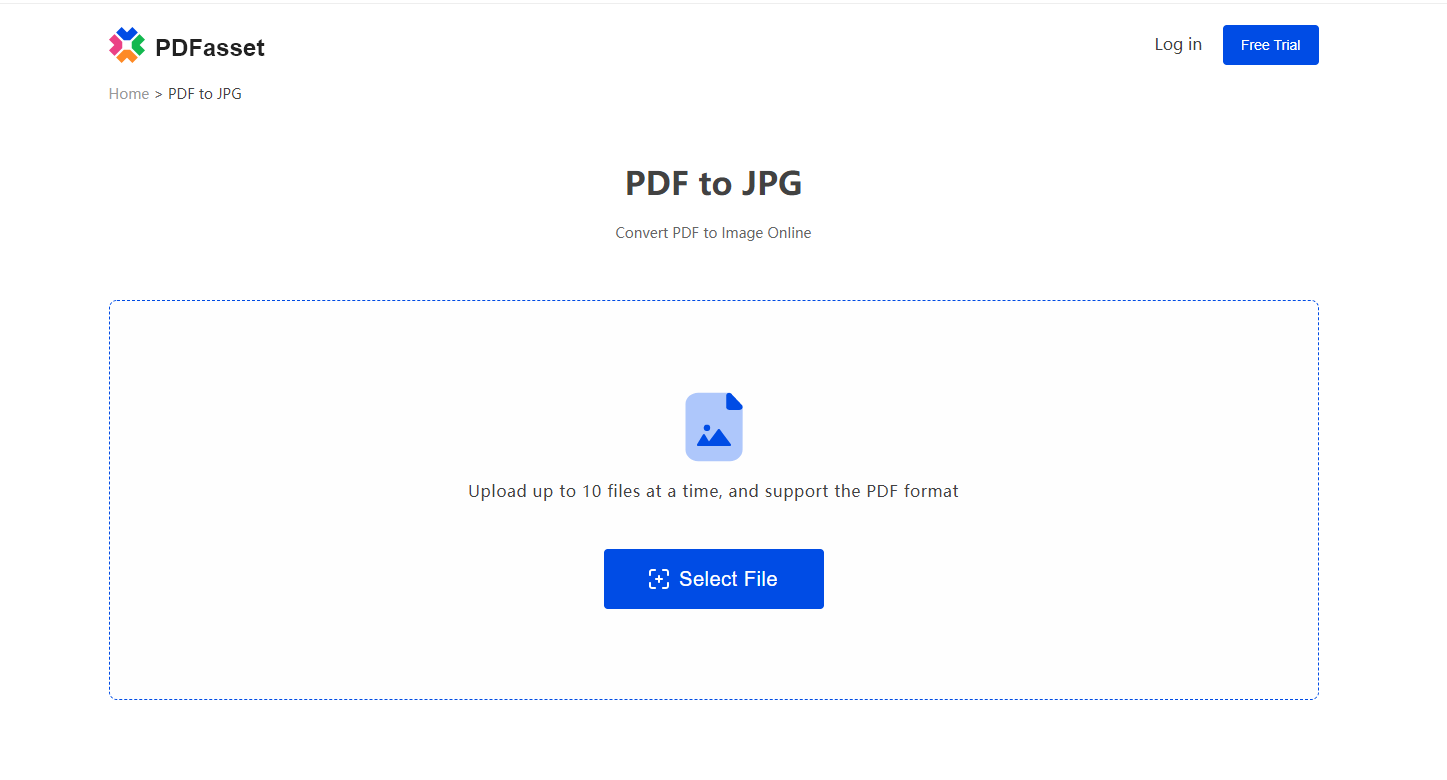 3.Wait until the file is uploaded, click the "Convert" button, and you can start to convert PDF to JPG online
4.After the conversion is completed, click "Download" to get the converted file
Learn this PDF-to-image technique, and stop taking screenshots like a novice in the workplace. If you want to quickly improve your office skills, go and learn.