Many people choose to add a watermark to a PDF file after editing it, which keeps the file private and prevents other users from being stolen by others. Some users do not know how to use PDFasset to add watermark to pdf online, so the following editor will share with you the operation method of using this website to add watermark to PDF file, and friends who need it will take a look.
1.Open the online PDF online conversion platform: www.pdfasset.com
2.Click the "Watermark PDF " icon to enter the document upload page, and upload the document that needs to be watermarked in PDF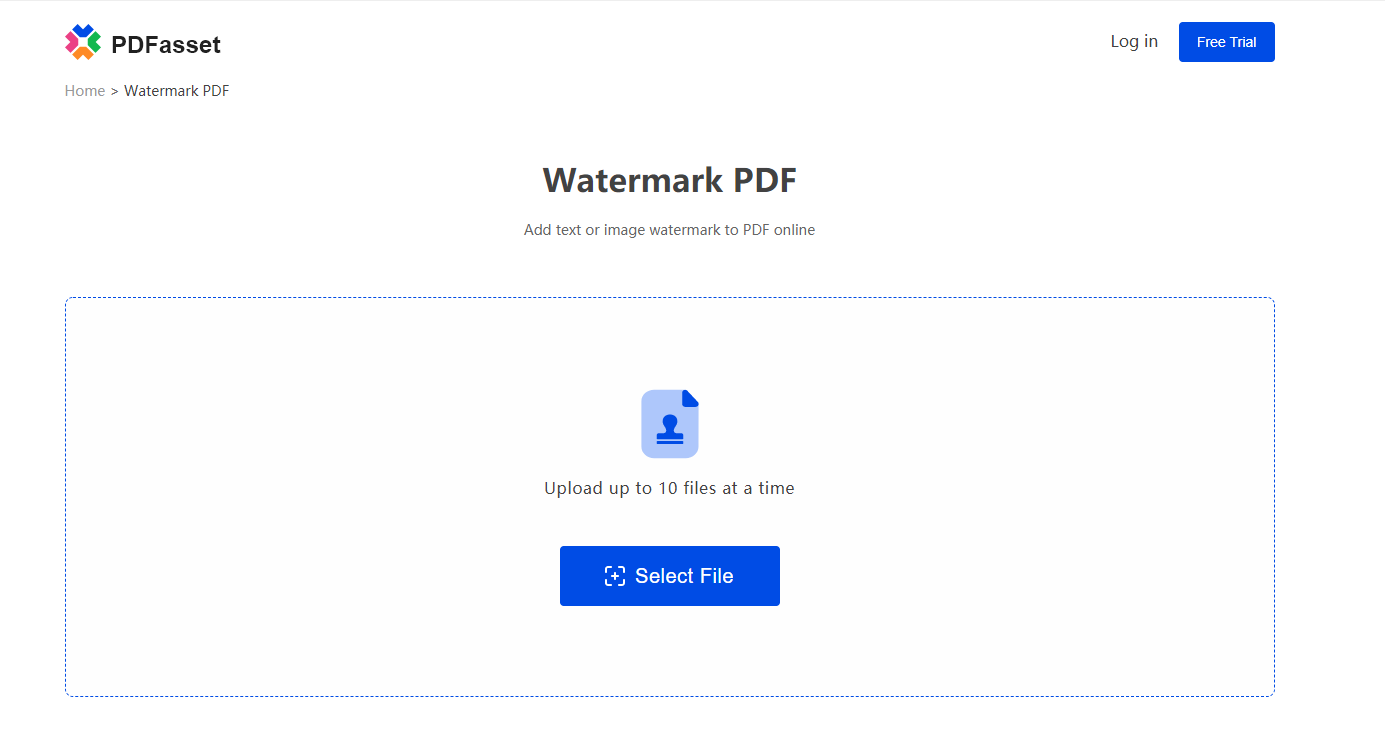 3.Set the watermark type, click "Start Now" to complete the PDF watermarking operation.
4.Click the "Download" button to get the PDF watermarked document.
The above is the relevant content of how to add watermark to pdf online that the editor introduced in detail today. After seeing the above operation, have you learned the operation of adding watermark to PDF? what are you waiting for? Act now!