Discover how to merge multiple photos into one PDF file effortlessly with PDFasset.Our user-friendly platform allows you to convert JPG to PDF in batches,making file editing colorful and attention-grabbing. PDFasset is a platform that everyone often uses to convert jpg to pdf in batches. It can convert pictures into PDF and many other forms. The efficiency of its performance has been recognized by people from all walks of life, and there are many technical experts in this area who can provide technical support for everyone.
Step 1: Open the browser and search www.pdfasset.com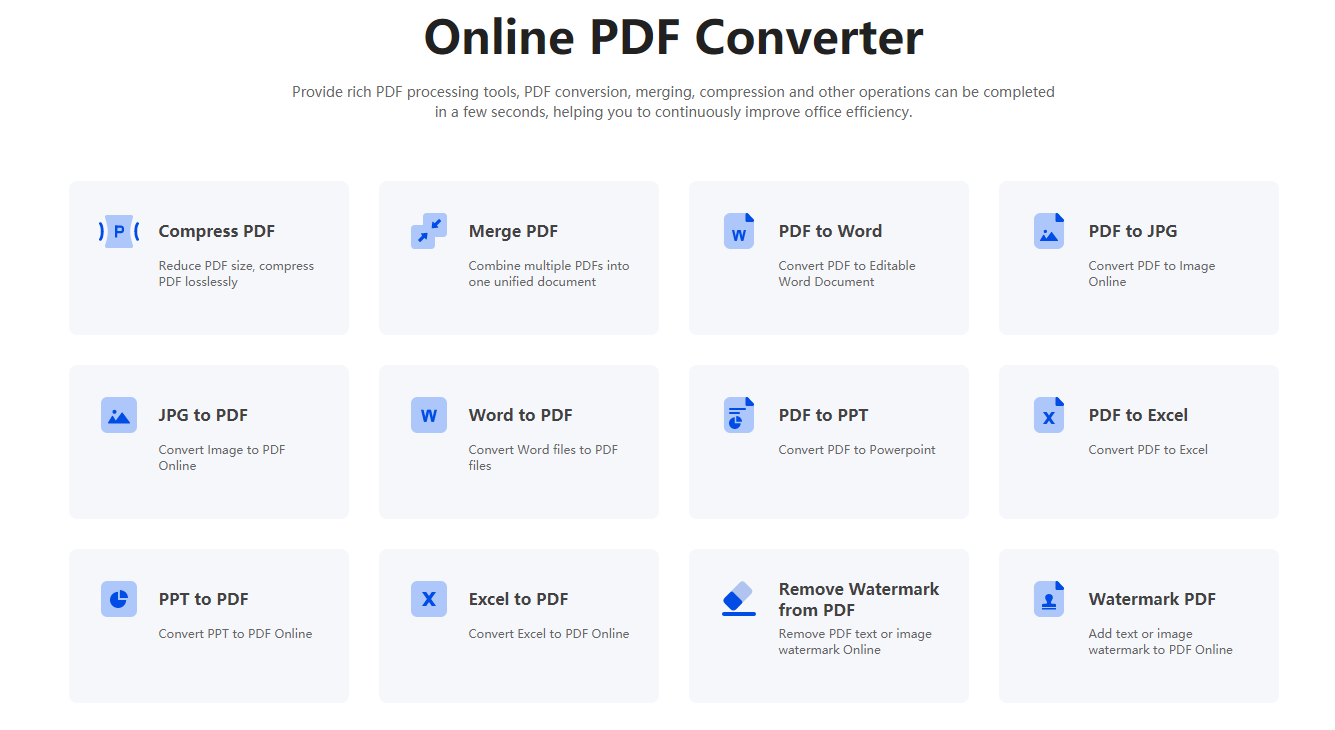 Step 2: Search "jpg to pdf" to enter the conversion page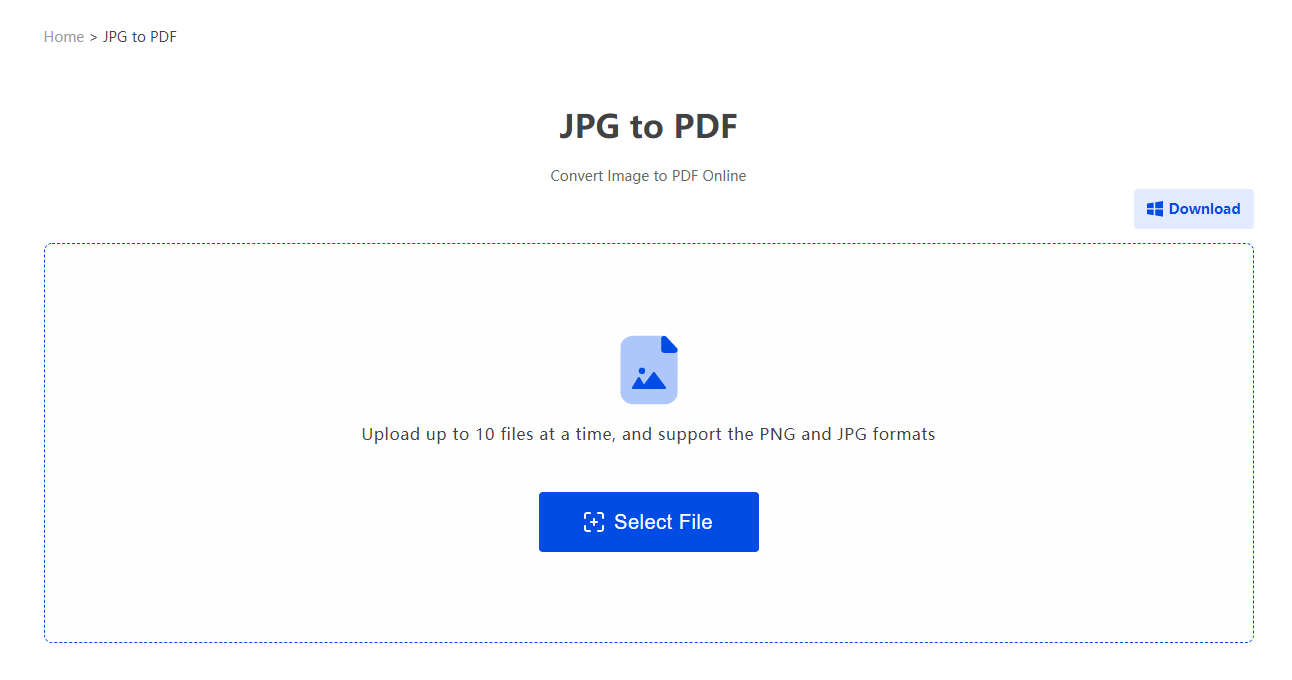 Step 3: Upload the image to be converted
Step 4: Wait a few seconds to complete the conversion from jpg to pdf
In the above introduction, we can see that PDFasset is a very good platform, and it is also an easy-to-use JPG to pdf conversion software in batches. It is extremely excellent in technical performance, especially in the form of converting JPG to PDF in terms of performance, which can be said to be a good helper for our file processing.