In the usual study, everyone will always come into contact with the related issues of how to merge various pdfs, especially pdfs. It is the most used. In many cases, in order to prevent the file from being reused by others, we will add our own watermark to the file in pdf format. Watermarking is still difficult, so, can you add watermark to pdf? Let's take a look at the relevant steps of PDF watermarking with me!
Step 1: Search www.pdfasset.com in your browser and enter the homepage of the website
Step 2: Find the "Watermark PDF" function on the home page, and click to enter the file upload page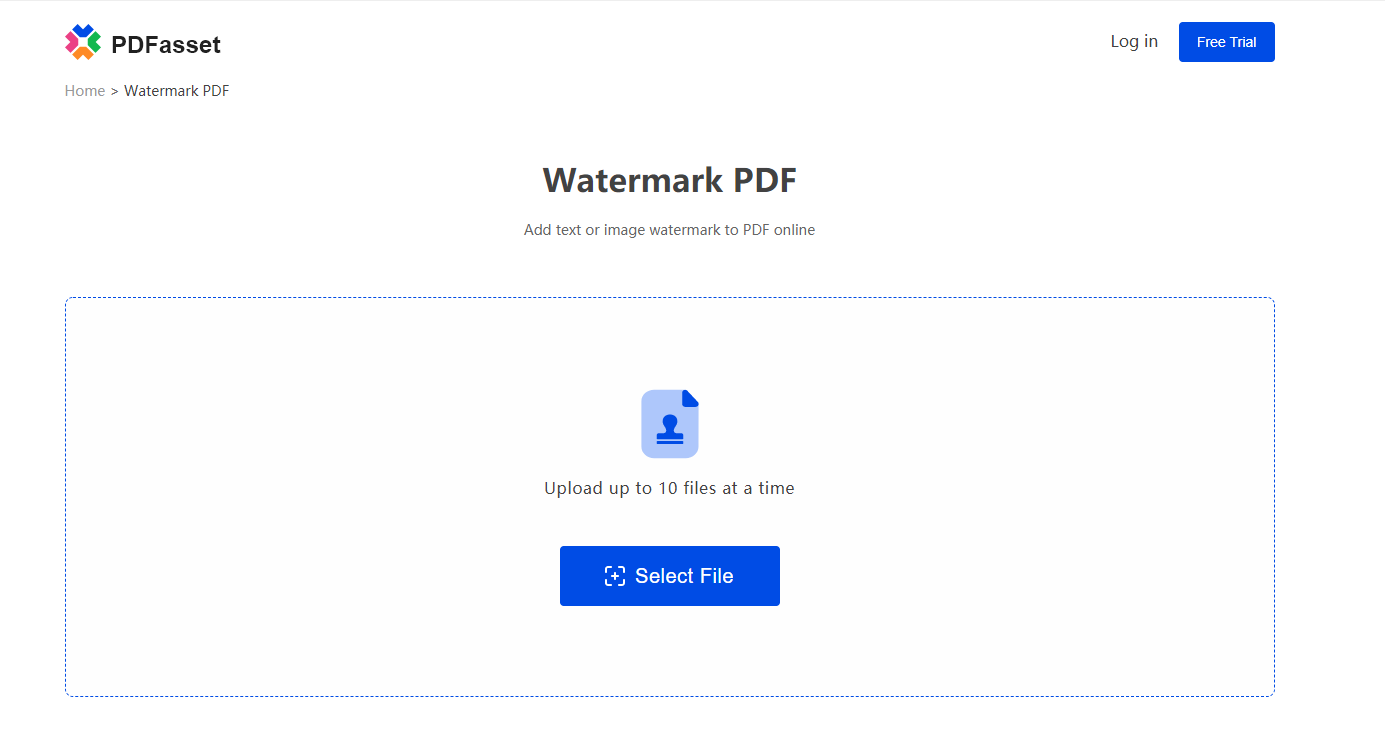 Step 3: Click to upload the PDF file that needs to be watermarked, then select the watermark type, set the watermark format, etc., click "Start Adding", wait a few seconds after the addition is complete, and click "Download" to get the file.
Knowing how the PDF watermarking function works, I believe it can help you a lot. In the future, if you need PDF watermarking, you can go to the PDFasset website to do it!