Excel and Word are two of the most common file formats we work with. Compared with Word, Excel has unparalleled advantages in calculation and statistics. However, Excel is very easy to change, and sometimes the entire table is wrong because a small part of the data changes. So, is there any way to easily consult Excel data and make sure the data in it is not changed? I will teach you a trick here to convert Excel to PDF. Quickly convert Excel to PDF in four easy steps.
1.Open the PDF online conversion platform: www.pdfasset.com
2.Click the "Excel to PDF" icon to upload the Excel file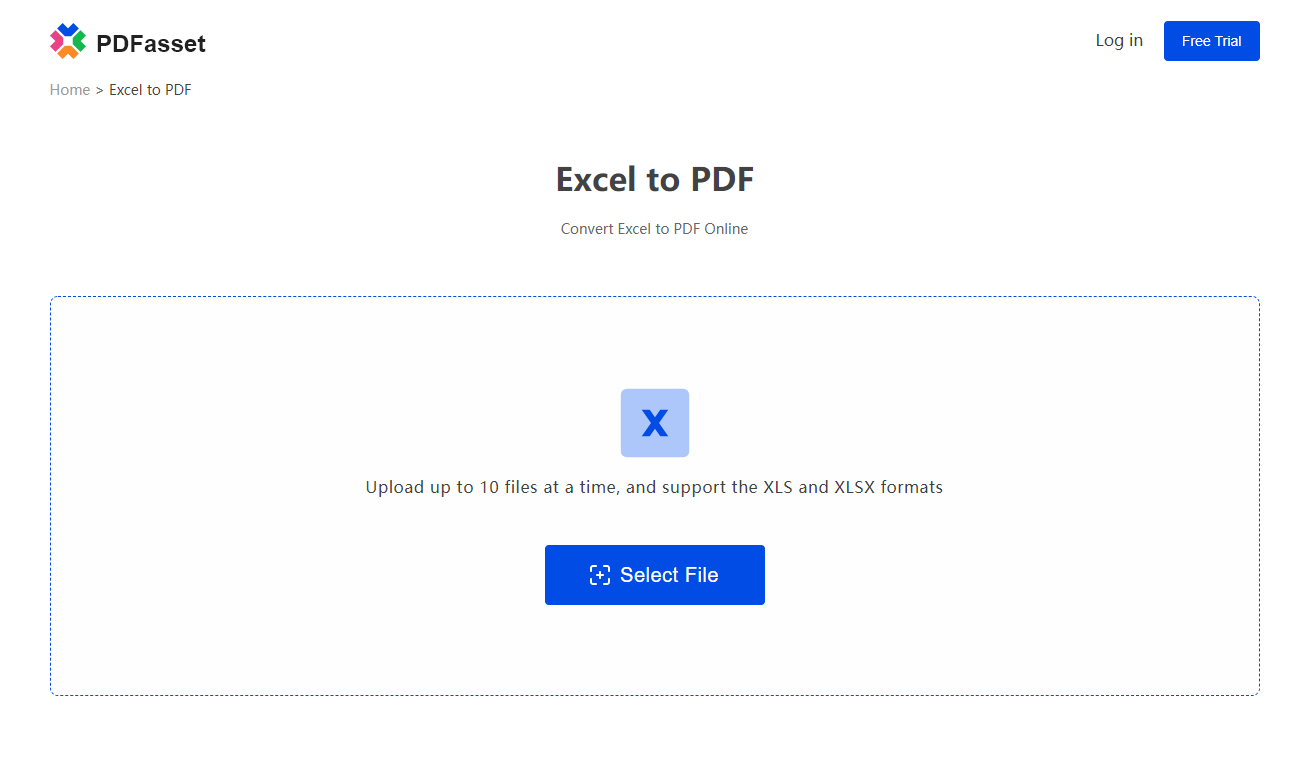 3.After uploading the file, click the "Convert" button to convert Excel to PDF
4.After conversion, click the "Download" button to download the PDF file to your computer
Are the above four steps simple? hope everyone can learn this trick to keep your data safe!