In daily work, I believe that many small partners are still very distressed about the data table, because there are endless function formulas in Excel, and a slight change of a small number will cause the entire table to change. How to avoid changes in the data in the table, today I will tell you about the skills of online Excel to PDF conversion!
First of all, we need to use the online PDF conversion platform - www.pdfasset.com
Next, click the "Excel to PDF" icon to enter the document upload page and upload the Excel document that needs to be converted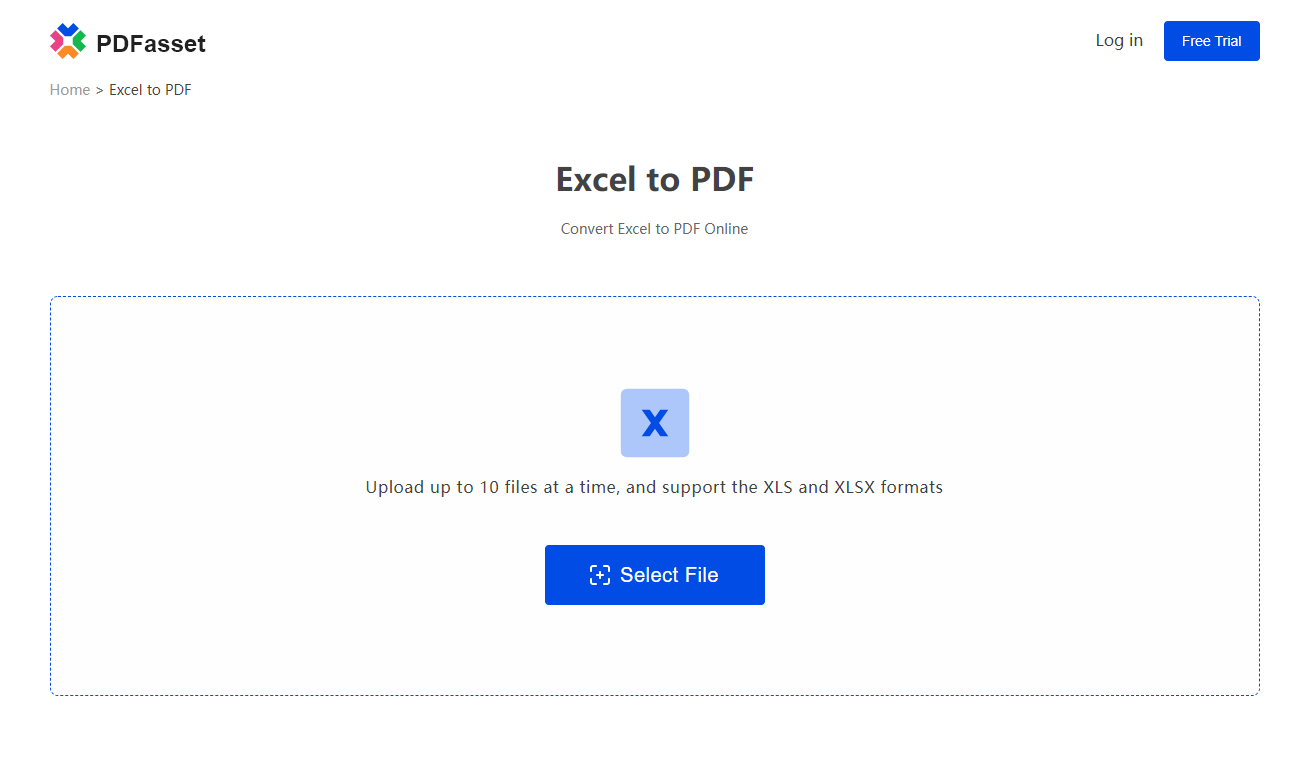 Then, click the "Start Conversion" button to convert Excel to PDF online
After the conversion is successful, click the "Download" button to get the converted PDF document
Mastering this online Excel-to-PDF skill can keep your data safe and effective. I hope you can learn this trick and share it with those in need around you!