Do you often encounter such a situation at work? When you download a PDF document and want to operate the PDF document, it prompts that a certain document cannot be merged? Or is it prompted that the PDF document cannot be printed, copied, or edited? Do you even have to enter a password every time you open a PDF document?
In fact, the above situations are because the author of the PDF document has added passwords and protections to the document. So how can you easily get rid of these restrictions? Today I will introduce to you the techniques to unlock PDF and easily remove restrictions such as the inability to print, copy, edit, and re-enter passwords from PDF documents. Let's take a look!
Open the website for online PDF file processing - PDFasset;
Click the "Unlock PDF" icon to enter the PDF document upload page, add the PDF document to be converted to the window, and enter the document password;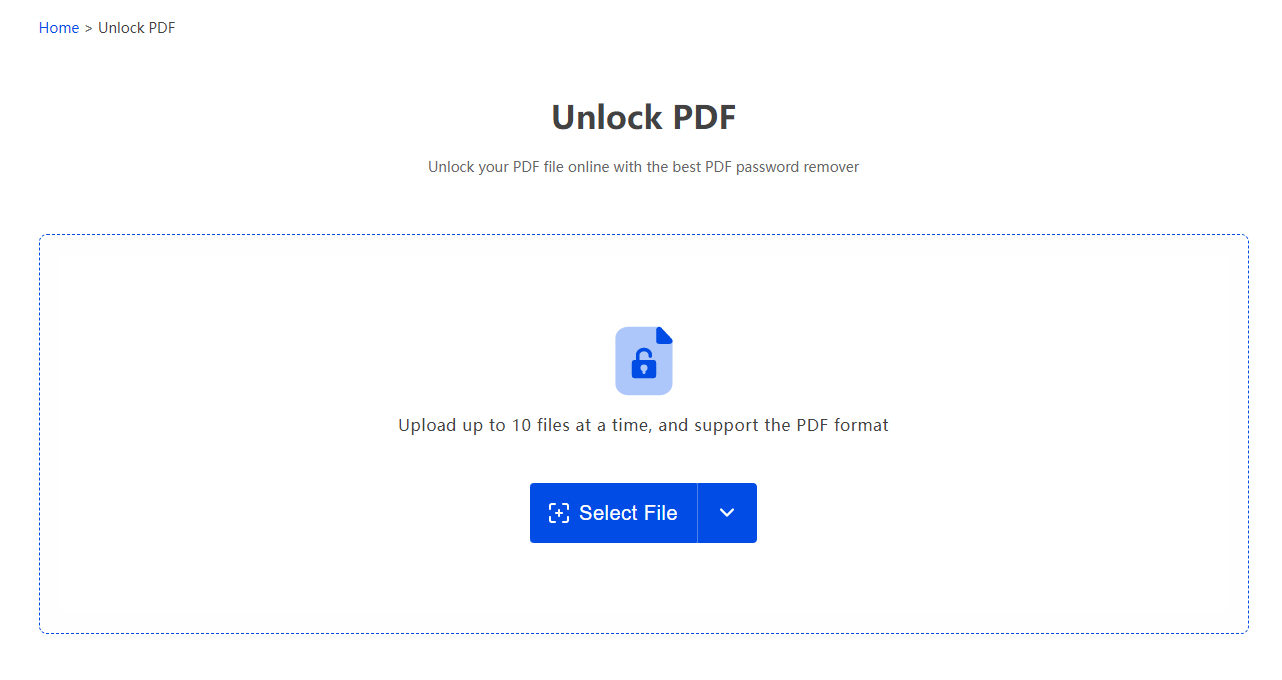 Click the "Start Removal" button to achieve online PDF password removal;
After success, click the "Download" button to get the password-removed document;
Note: This operation is only applicable to the PDF password removal operation if you know the document password. If you do not know the document password, you cannot perform the PDF password removal operation. The above are the operation techniques for PDF password removal, which can easily help you bypass various restrictions on PDF documents. Have you learned it?