For friends at work, excel is very familiar. Its tabulation function is very powerful, and various functions can be used to calculate data and extract information. However, many of the files we come across are in pdf format. Although this format is relatively stable, it has caused a lot of trouble because it cannot be edited. Therefore, it needs to be converted to excel format to extract more icon information. So, how to convert pdf format to excel format? What are the main functions of excel? Next, I will give you a detailed interpretation of these issues.
The first step is to open the browser and search for PDFasset
The second step is to click "PDF to Excel" on the home page to enter the conversion page and upload your files to the conversion window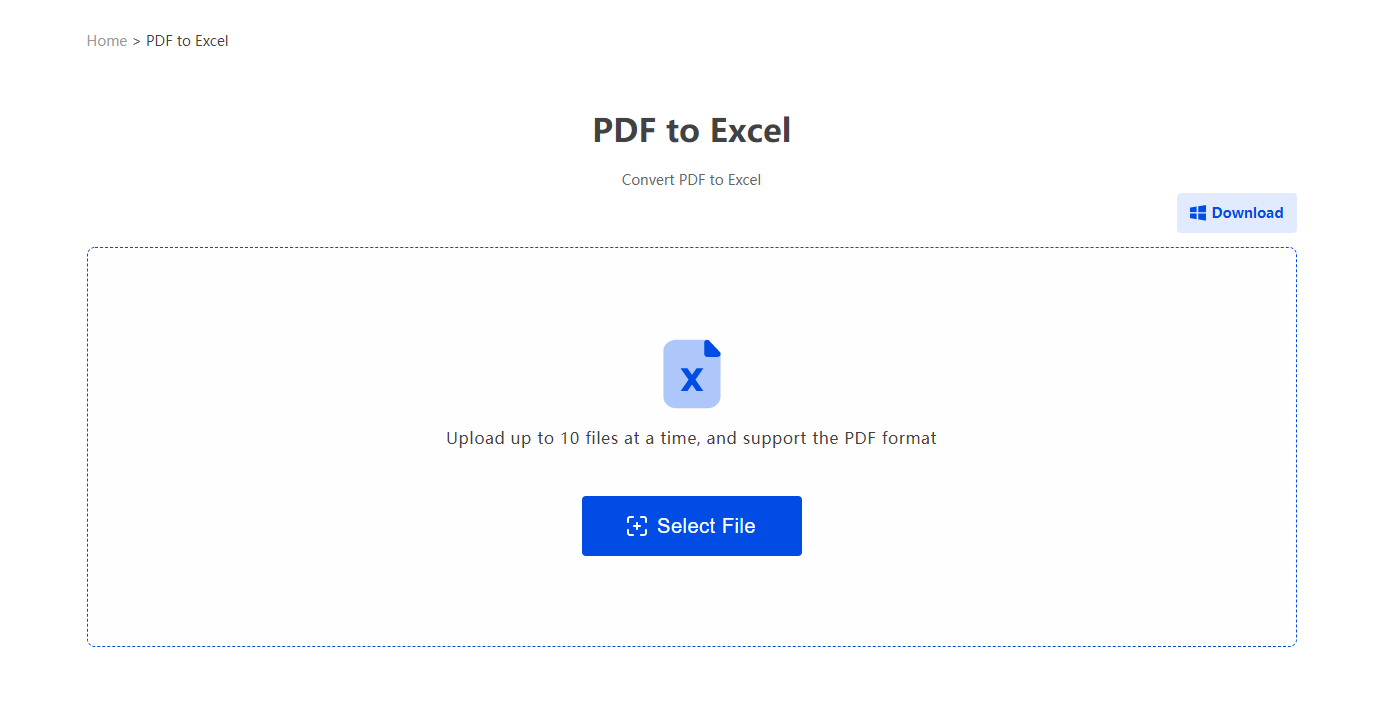 The third step, wait for a few seconds, the PDF to Excel operation can be completed
In the above, I explained how to convert pdf to excel from four steps, hoping to bring reference to you who are new to the workplace. It is impossible to edit the file in pdf format. If the pdf file contains a lot of charts or data, it is a better way to convert it to excel. You can use PDFasset to solve this problem, and there are more functions waiting for you to experience.