Now many friends don't know how to convert pictures to PDF, and many friends even download some tools to operate, but it really takes up memory. Today, I will recommend a method to convert pictures to PDF online. So what website can achieve this conversion operation? Of course it is PDFasset. PDFasset is rich in functions and can be operated online without downloading and installing any software. Let's take a look at the specific operation steps with me!
Step 1: Open the browser and search PDFasset
Step 2: Search "jpg to pdf" to enter the conversion page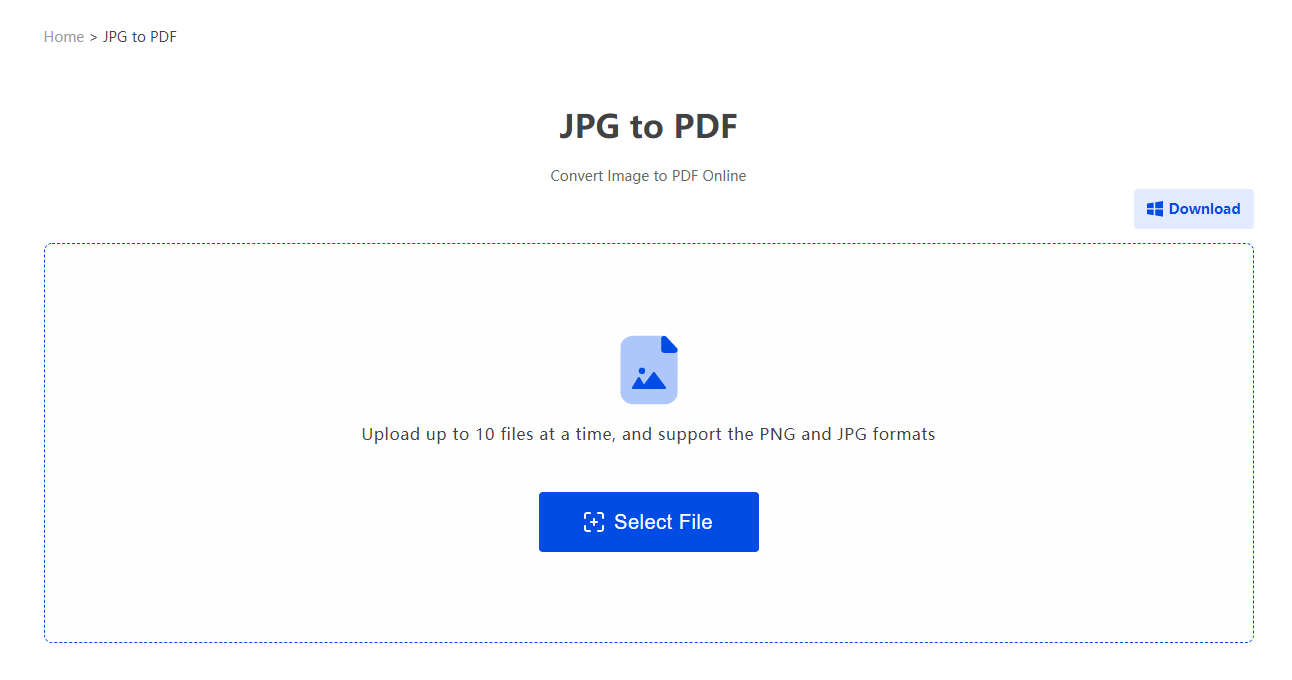 Step 3: Upload the image to be converted
Step 4: Wait a few seconds to complete the conversion from jpg to pdf
After reading my introduction, I believe you have learned how to convert images to PDF. Using PDFasset is not only convenient and fast, but also the conversion effect is accurate, it is worth recommending to you. Friends, go to PDFasset to experience it!