Everyone thinks of using a PDF to Word converter when converting PDF to Word. Many people's computers are Windows 7, and they will ask "IS there a pdf to word converter free download for windows 7?" The answer is: Yes, Of course there is! But today I want to give you an online PDF conversion platform - PDFasset. On this website, you can efficiently convert PDF to Word without downloading and installing any converters. You only need one website to complete the conversion. The conversion effect is accurate and accurate. Loved by everyone. Next, I will tell you the specific method of using PDFasset to convert PDF to Word, let's take a look with me!
First we need to open the PDF online conversion platform: PDFasset
Then select the "PDF to Word" function and upload the PDF file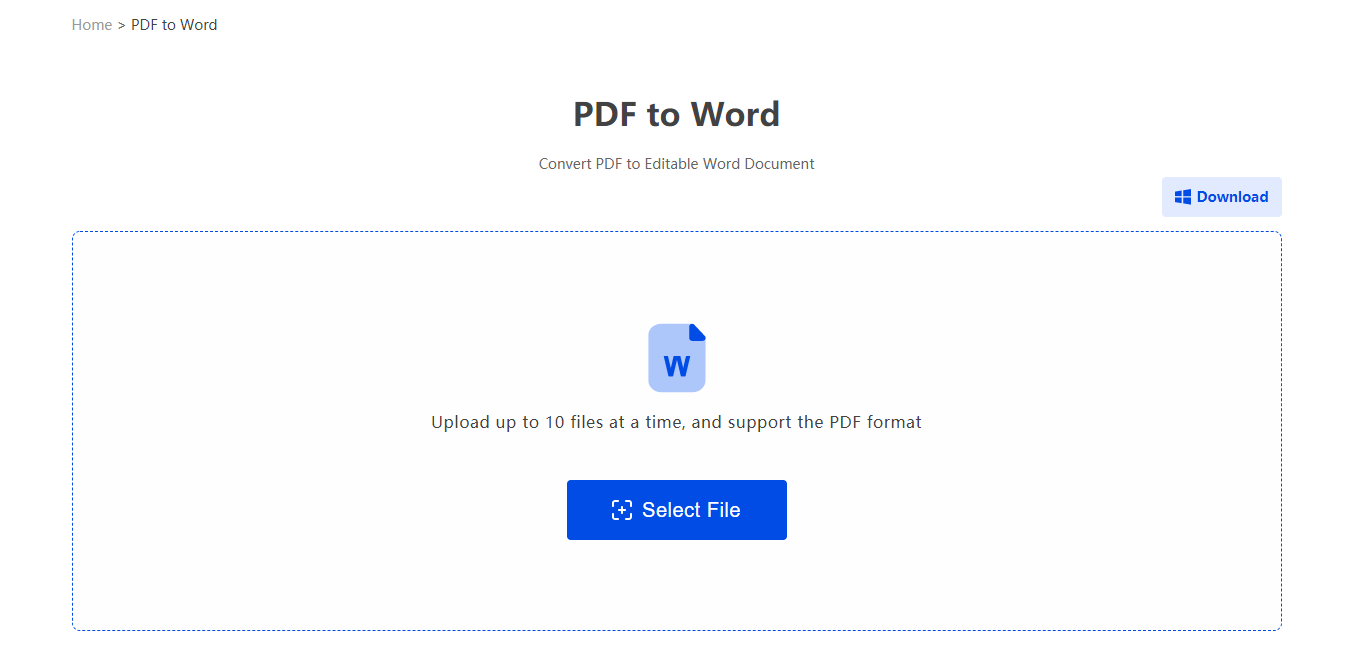 Then wait a few seconds to complete the PDF to Word conversion
Finally, just click the "Download" button to get the Word document
The above is the PDF to Word platform I introduced to you. Using the PDFasset platform can achieve precise conversion and improve work efficiency. This platform not only supports PDF to Word conversion, but also supports Word to PDF conversion, which can efficiently realize conversion between PDF and Word, and also supports batch operation, easy conversion with one click.