If you encounter a situation where you need to edit a scanned PDF file but cannot modify it directly, converting scanned PDF to Word format is a good choice. Although there are many softwares on the market for conversion, online conversion is a more convenient and quicker method. So what are the tools for online conversion? I recommend PDFasset to everyone. In this article, we will introduce how to convert scanned PDF to Word, please see my steps.
First we need to open the PDF online conversion platform: PDFasset
Then select the "PDF to Word" function and upload the PDF file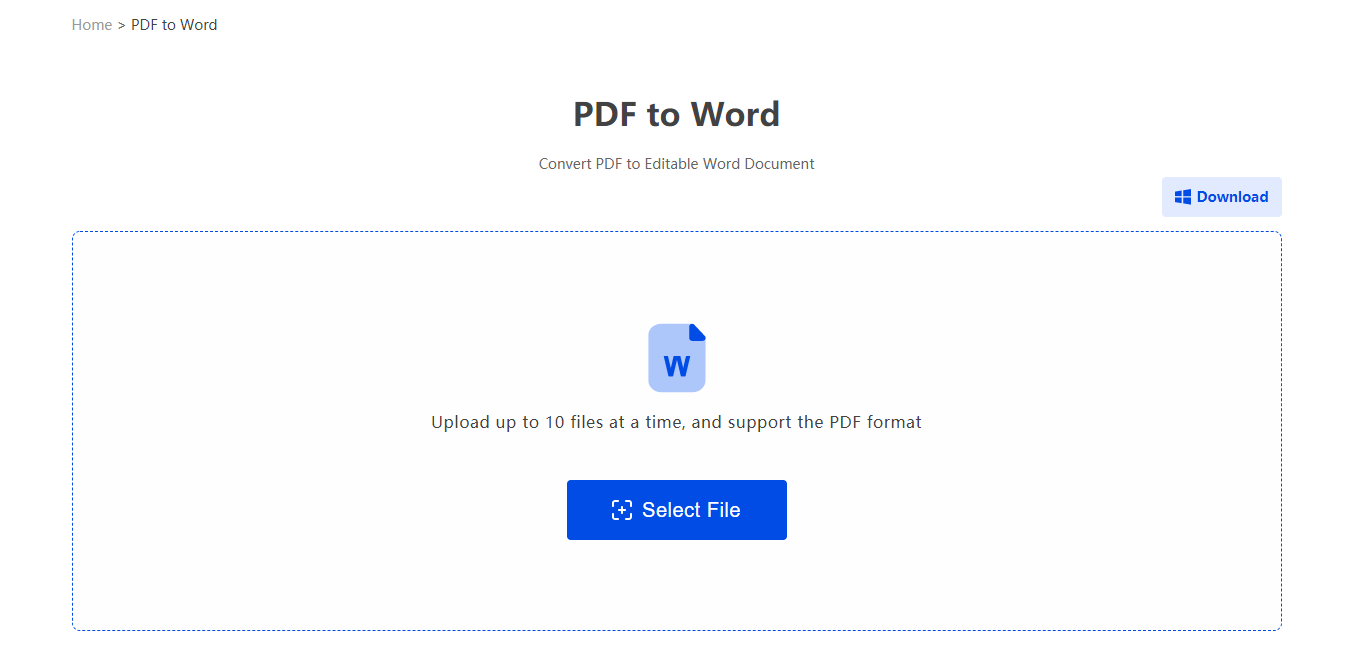 Then wait a few seconds to complete the PDF to Word conversion
Finally, just click the "Download" button to get the Word document
The above is how to convert scannedpdf to word online free large files I introduced to you. This method can be completed online without downloading and installing any software. The conversion effect is very accurate. Interested partners can go to PDFasset to try it.