You should use table files frequently. Proficiency in using table software will make your work more efficient. However, office software also has certain disadvantages, that is, it will be more troublesome to transfer and read on the mobile phone. Imagine opening a spreadsheet file from your phone and reading it is a disaster. So we can convert it into a pdf document, and then it is much more convenient to transmit and read. So, how to convert excel to pdf file? Let me introduce it to you.
Open the browser and enter www.pdfasset.com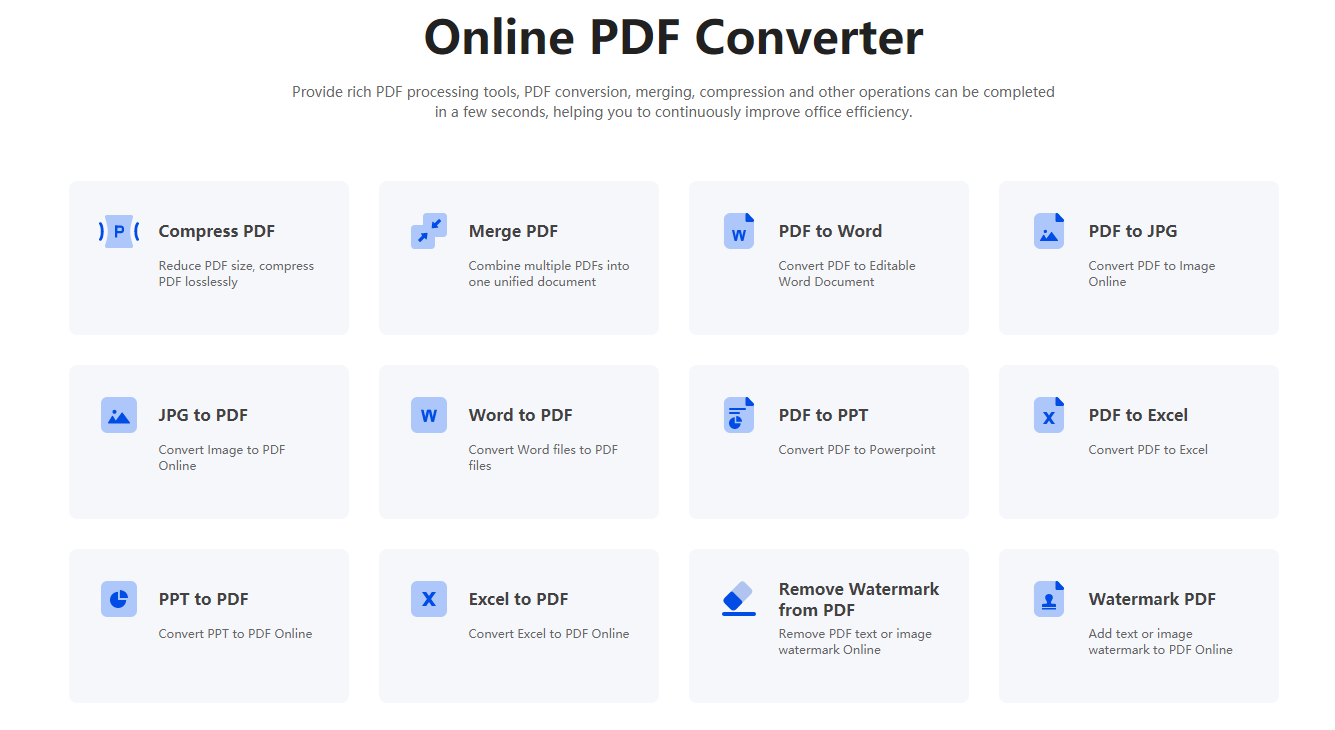 Enter the homepage of the website, click the "Excel to PDF" function, and enter the conversion window
Click "add files", upload the Excel you want to convert to the conversion window, click "Start conversion", wait for a few seconds, then the conversion is completed
Click the "Download" button to get the converted PDF.
How to convert Excel to pdf? I will introduce so much content for you. Regardless of your identity and occupation, if you need to convert file formats, you can find corresponding tools on our PDFasset platform. The core and most important thing about converting the file format is that the content of the file cannot be changed, so you should be cautious when choosing a tool, and pay more attention to checking whether the converted content is correct.