We can often use several PDF documents at the same time, but it is not easy for us to view multiple PDFs together. If you can merge PDFs, it can help us improve work efficiency without switching between PDFs. Then a question arises, how to merge two pdfs? Now let's take a look at how to solve this problem.
Step 1. Open your browser and search for www.pdfasset.com. After entering the homepage of the website, click [PDF Merge].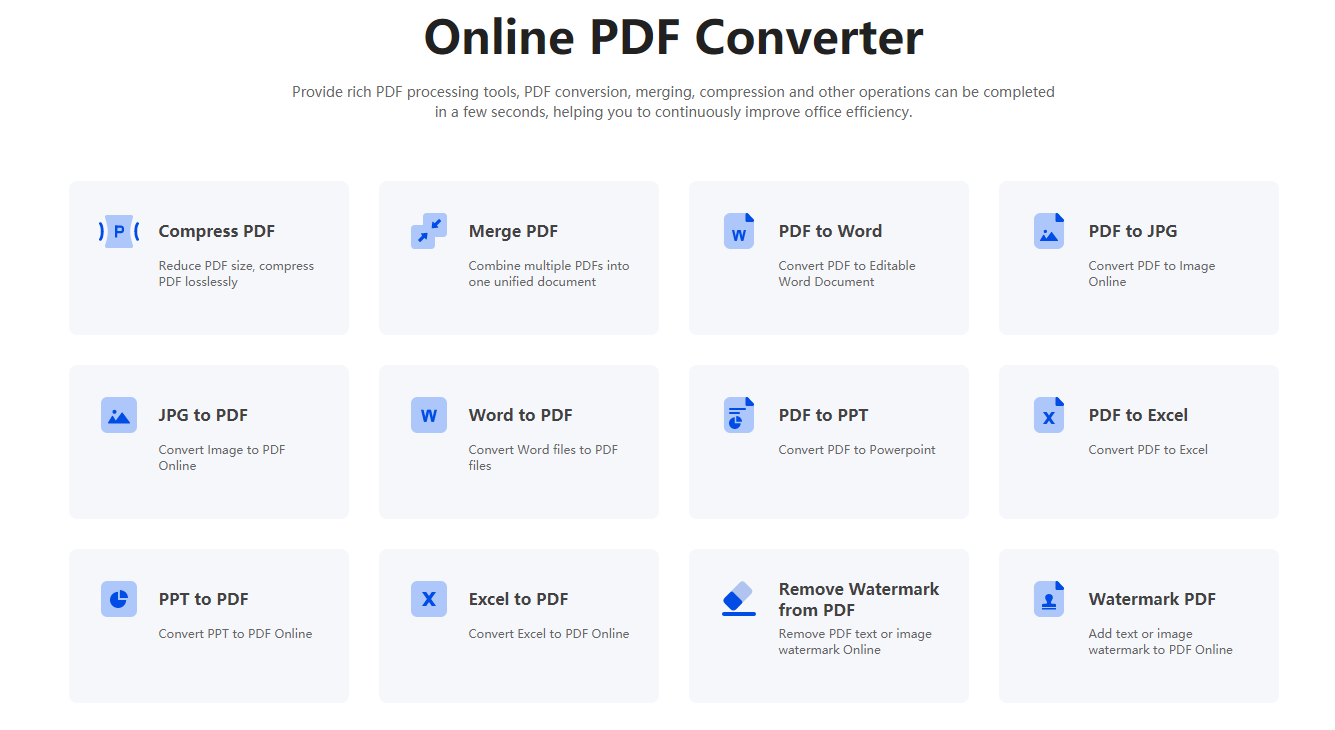 Step 2: After waiting for the page to jump, click the [Select File] button, and in the pop-up window, select and open the PDF file you need to merge, and you can hold down the Ctrl key for batch operations.
Step 3. After the file is uploaded, enter the file name and click [Start merging]. After a few seconds, click [Download] to get the merged file.
The above is how to merge two pdfs. I hope it can bring you some inspiration for your work and solve your urgent work needs. Faced with any difficulties, we should not be discouraged, we should muster up the courage to study hard. Like how to merge two pdfs, it may seem like a very difficult thing to many people, but after we master the method, it is not so difficult.