The problem of merging pdf documents is believed to have troubled many people. After all, in the workplace, PDF is more and more common, and PDF is also a relatively complex and formal form. So today we are going to teach you how to merge pdf documents, and strive to be fast and efficient, save your work time, and improve your confidence in your work. I hope you can gain something from this sharing.
Step 1. Open your browser and search for www.pdfasset.com. After entering the homepage of the website, click [Merge PDF].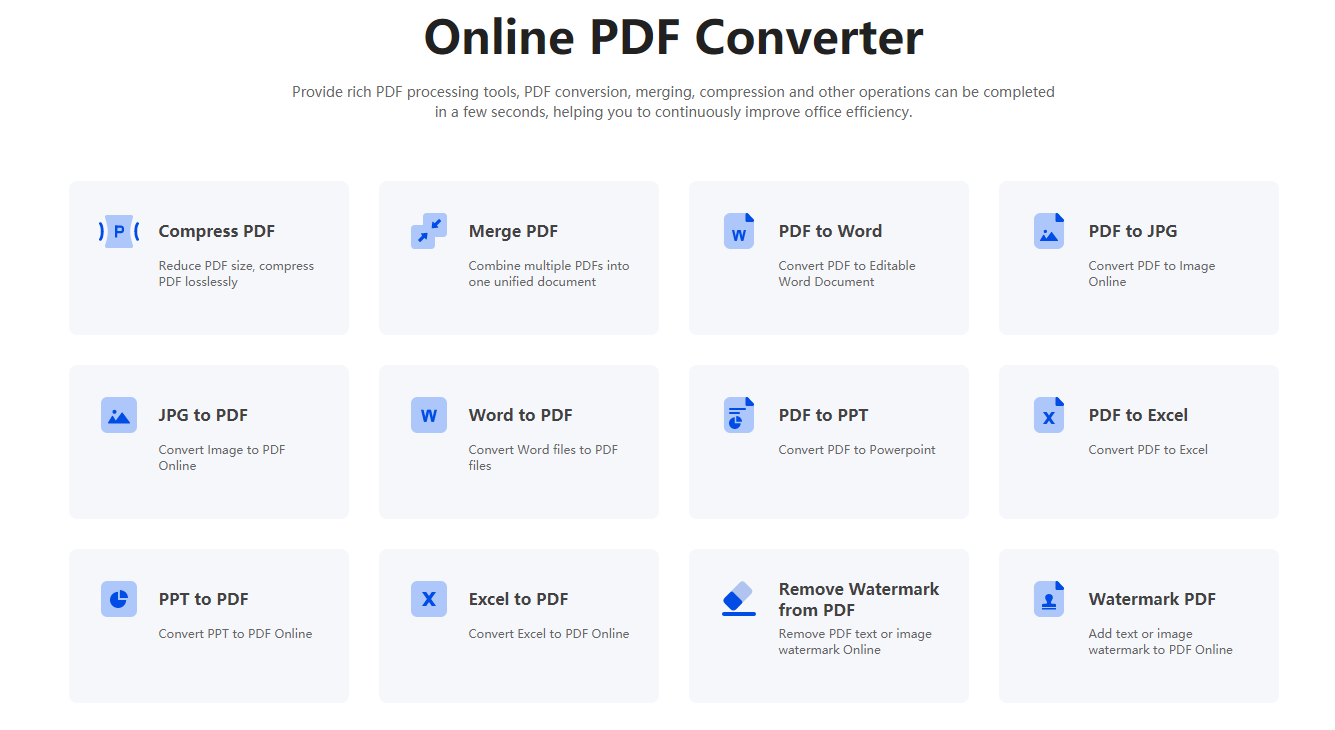 Step 2: After waiting for the page to jump, click the [Select File] button, and in the pop-up window, select and open the PDF file you need to merge, and you can hold down the Ctrl key for batch operations.
Step 3. After the file is uploaded, enter the file name and click [Start merging]. After a few seconds, click [Download] to get the merged file.
The above is the method of merging pdf documents. It is not difficult to merge PDF, but it is difficult to find an efficient method. After mastering this method, basically all the merging demands can be satisfied. I hope you can try it yourself. , and feel for yourself the difference between before and now.