In our daily life, we may often encounter that when we send pictures to others, the pictures received by others are always distorted and blurred, which usually annoys us. Nowadays, in order to meet the requirements of undistorted pictures, we usually need to save pictures in the form of PDF, but in fact, many people currently lack a method that can quickly convert pictures to PDF. Let's take a look at the operation steps of converting JPG to pdf, and come with me to see it!
First, we need to open the online PDF conversion platform: www.pdfasset.com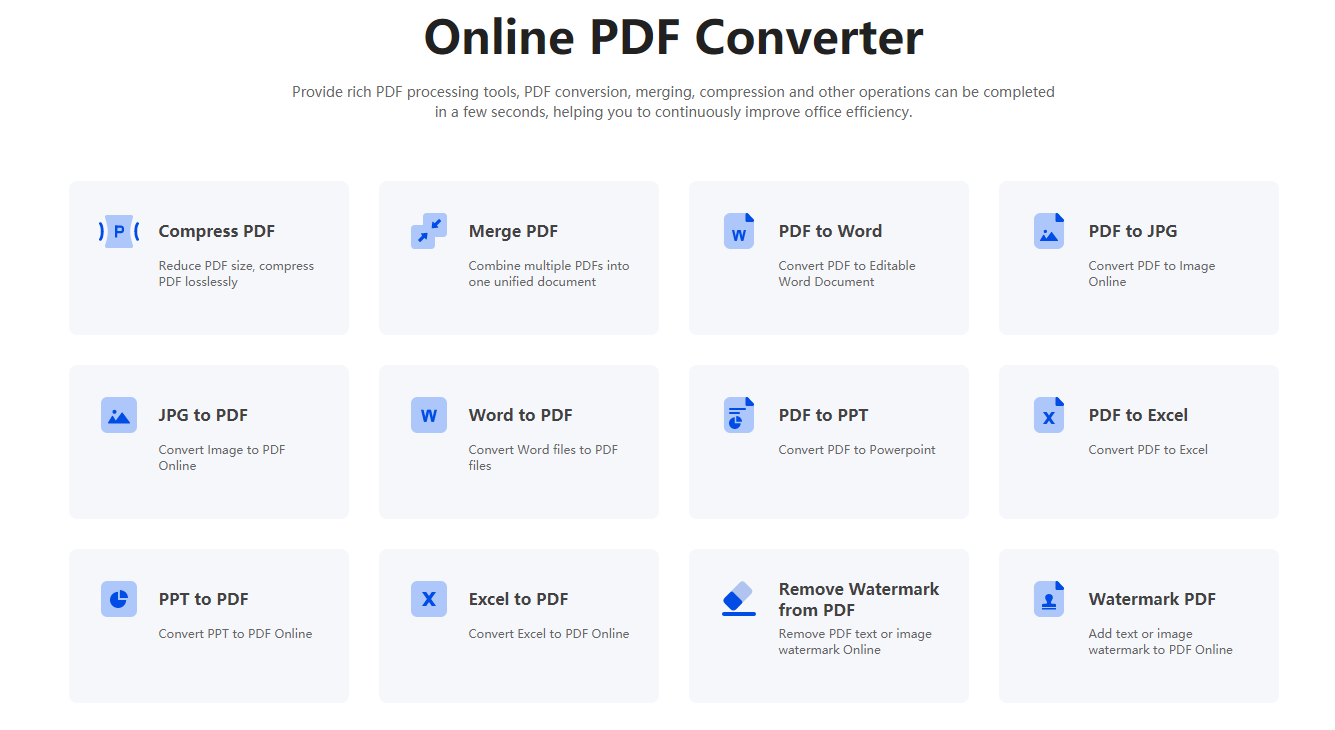 Next, click the "JPG to PDF" icon to upload the image you want to convert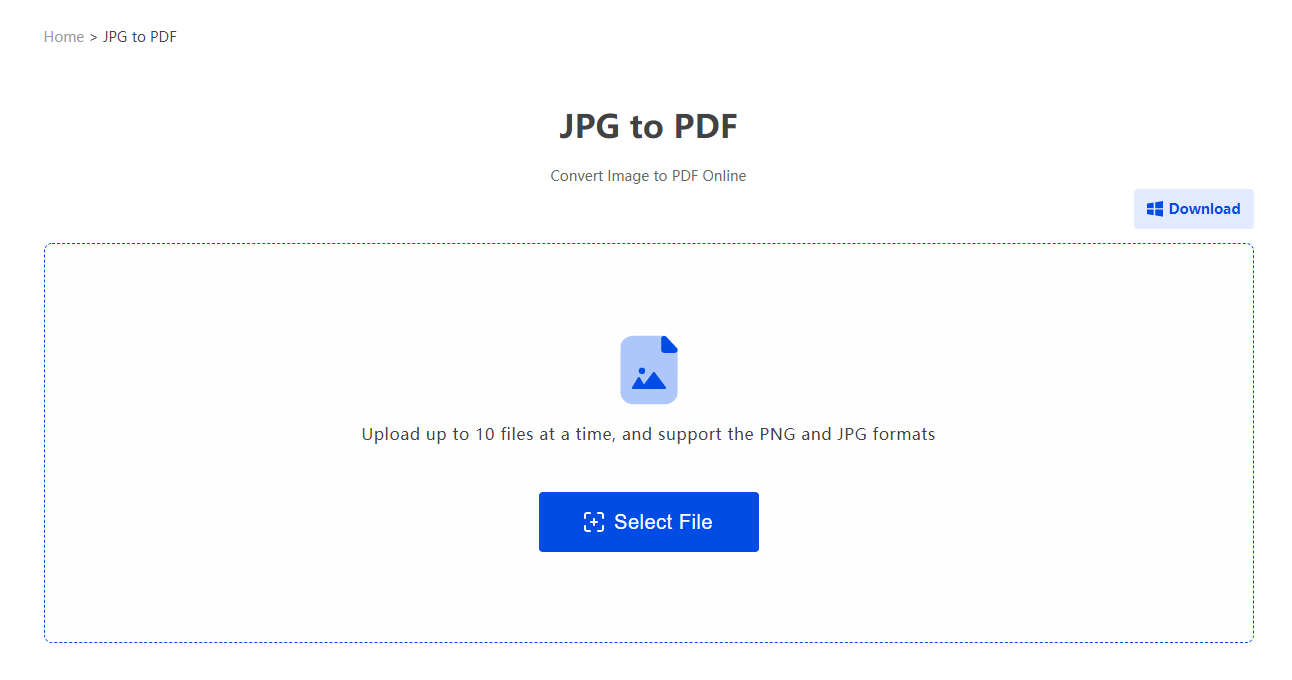 Then, wait for the image to upload, click the "Convert" button to complete the JPG to PDF conversion
Finally, wait for the conversion to complete and download the file.
The above is the introduction of converting JPG to pdf, how to convert JPG to PDF with PDFasset, I hope you can gain something from the above introduction.