Sometimes we need to send some pictures to customers or partners. When sending pictures, we can convert the pictures into pdf format, so that the other party can only view the pictures after receiving them, but cannot modify and edit the pictures, which can ensure the picture quality. Security, but some newcomers in the workplace may not know the method of converting pictures to pdf, so how to convert pictures to pdf? Below, I will introduce to you a few simple methods to convert pictures to pdf, I hope to bring you some help, let's take a look at the specific methods and steps.
First, we need to open the online PDF conversion platform: www.pdfasset.com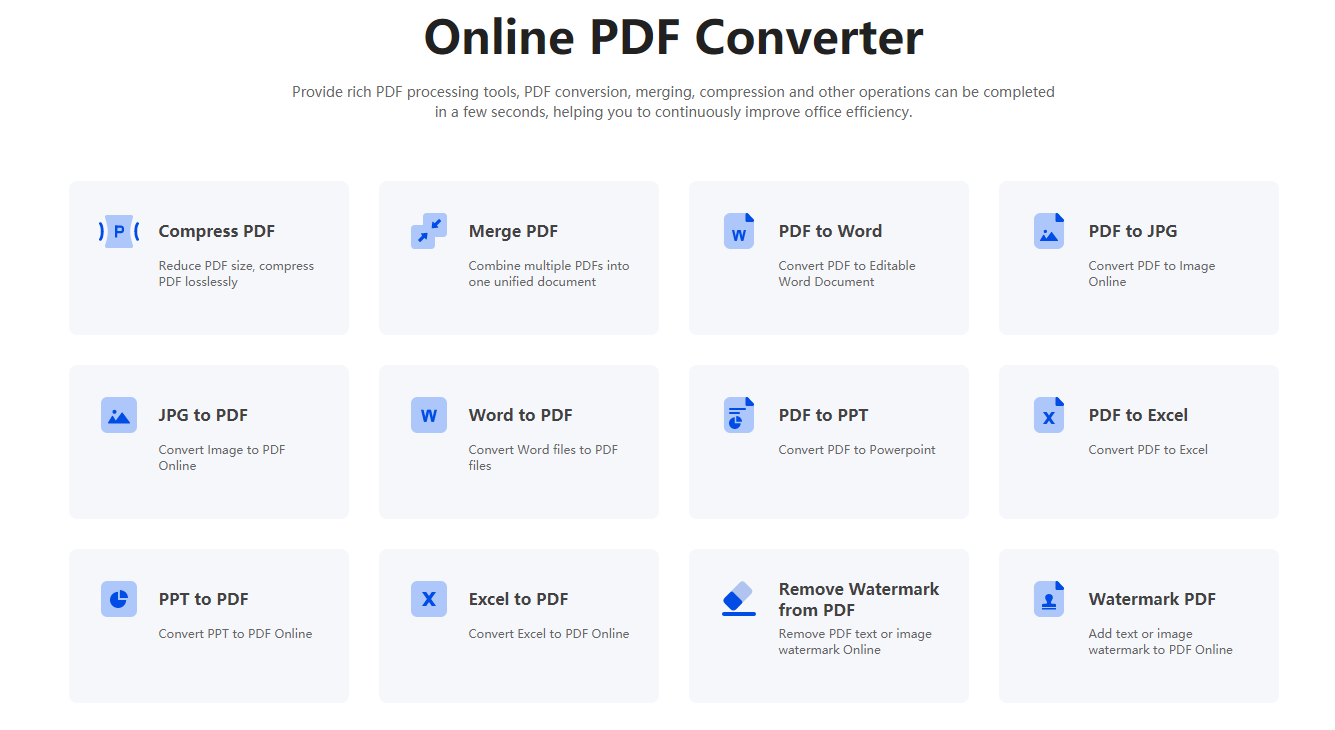 Next, click the "JPG to PDF" icon to upload the image you want to convert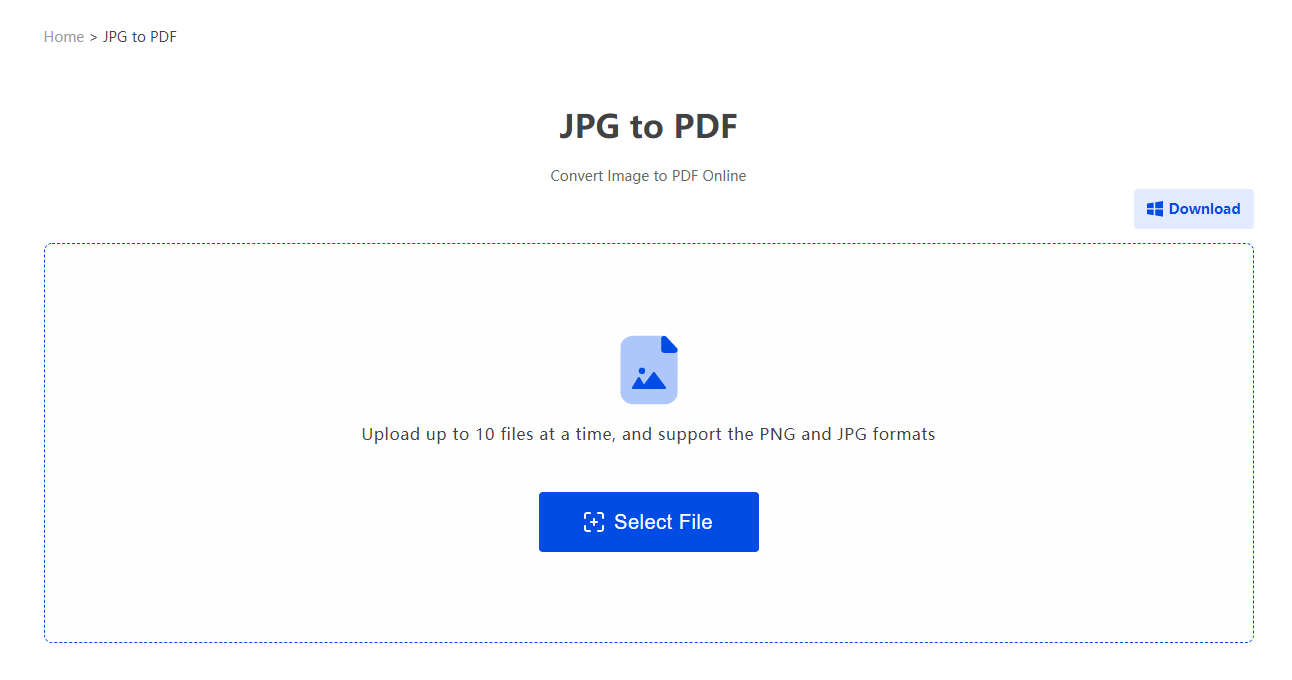 Then, wait for the image to upload, click the "Convert" button to complete the JPG to PDF conversion
Finally, wait for the conversion to complete and download the file.
The above is a detailed introduction on how to convert JPG to pdf. After reading the above introduction, everyone must have learned the operation of JPG to PDF. Go to the PDFasset website to experience it.