I believe everyone has worked with PDF files. PDF is a format document issued by Adobe, which is used by us to read and transfer files because of its security and stability. PDF documents can be created directly, but are more often converted from other files. So, in addition to reading PDF files, PDF conversion is also one of the skills often used in work. So do you know how to convert pictures to pdf format? What tools are available? How many ways are there? Let Xiaobian share everything with you below, I hope it will be of some help to you! ​​
First, we need to open the online PDF conversion platform: www.pdfasset.com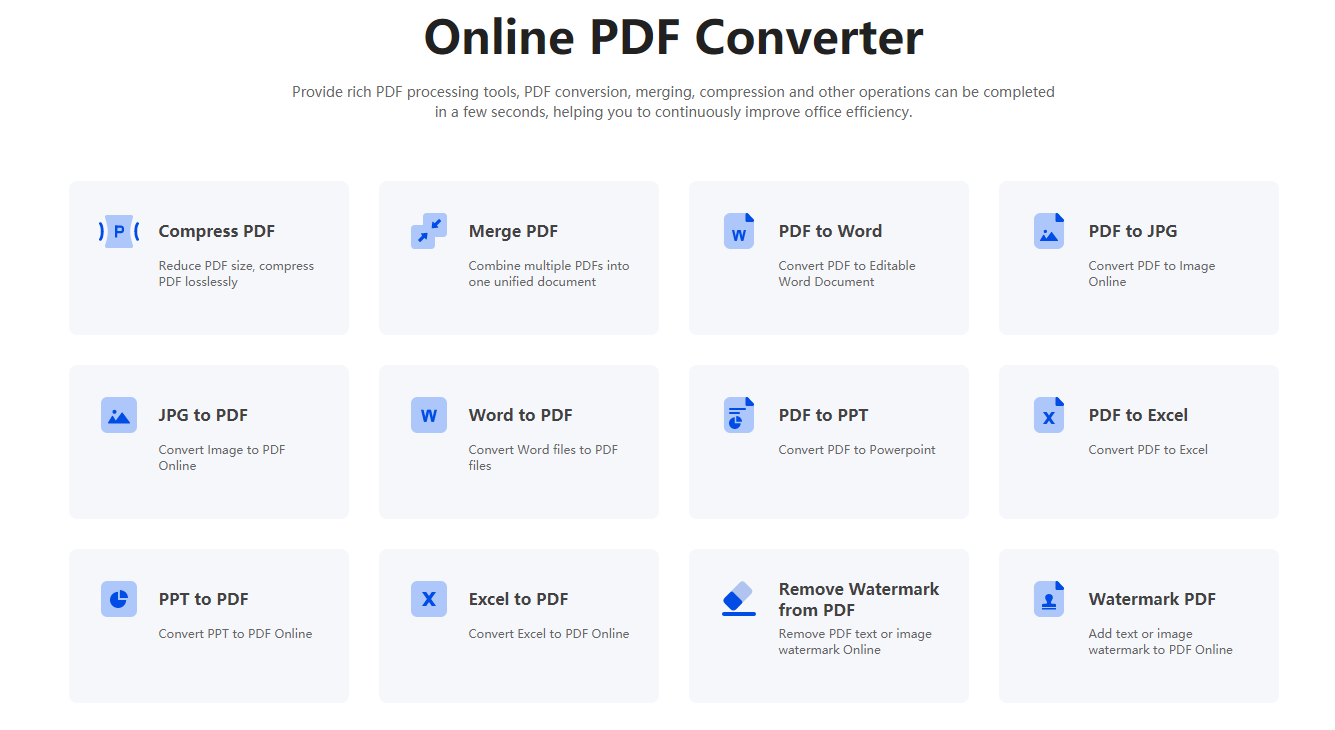 Next, click the "JPG to PDF" icon to upload the image you want to convert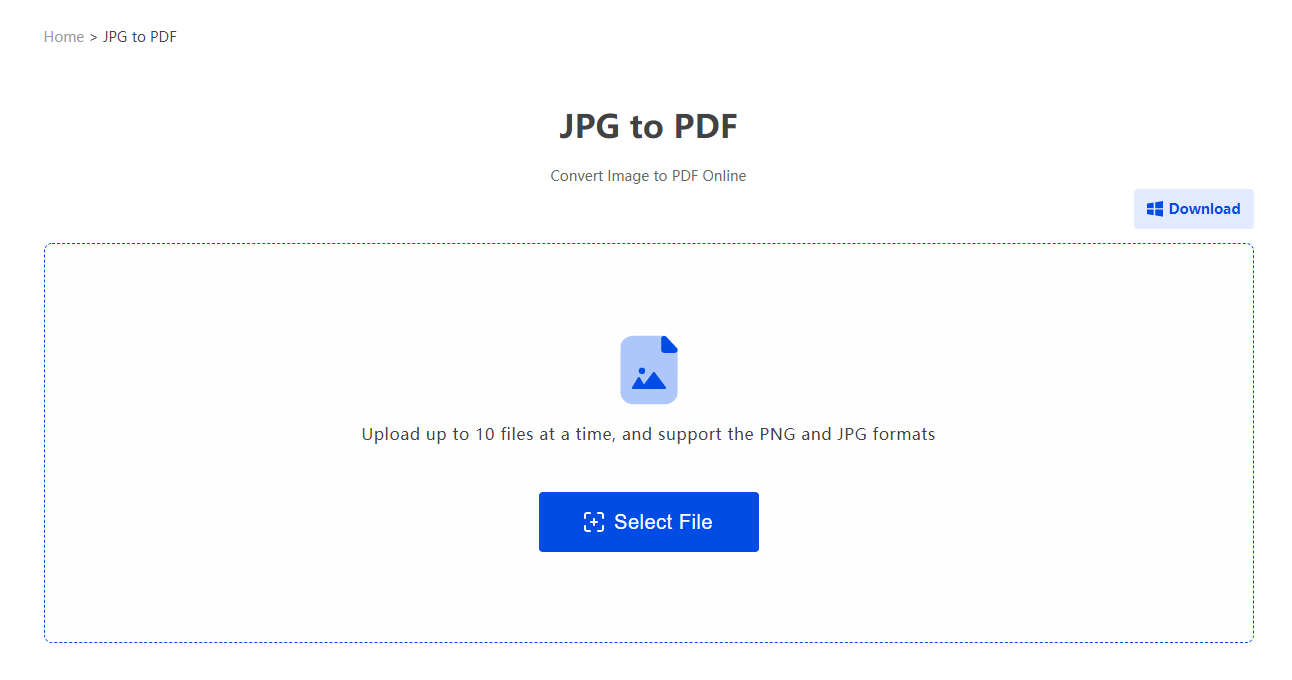 Then, wait for the image to upload, click the "Convert" button to complete the JPG to PDF conversion
Finally, wait for the conversion to complete and download the file.
The above is the relevant content of how to convert JPG to pdf that the editor shared with you today. Do you know?