As we all know, the data processing function of Excel table is very powerful, which can help professionals to deal with data calculation and statistics at work. Since some company data is very important, in order to avoid other people's random changes during transmission, many people choose to use Excel table. Convert to pdf format, because PDF documents are not only easy to read, but also have a unique encryption system, which can avoid table modification. Converting excel to pdf can effectively protect the content of the file, especially if the file contains important data, which is more effective in protecting the file. How to convert excel to pdf format?
Open the browser and enter www.pdfasset.com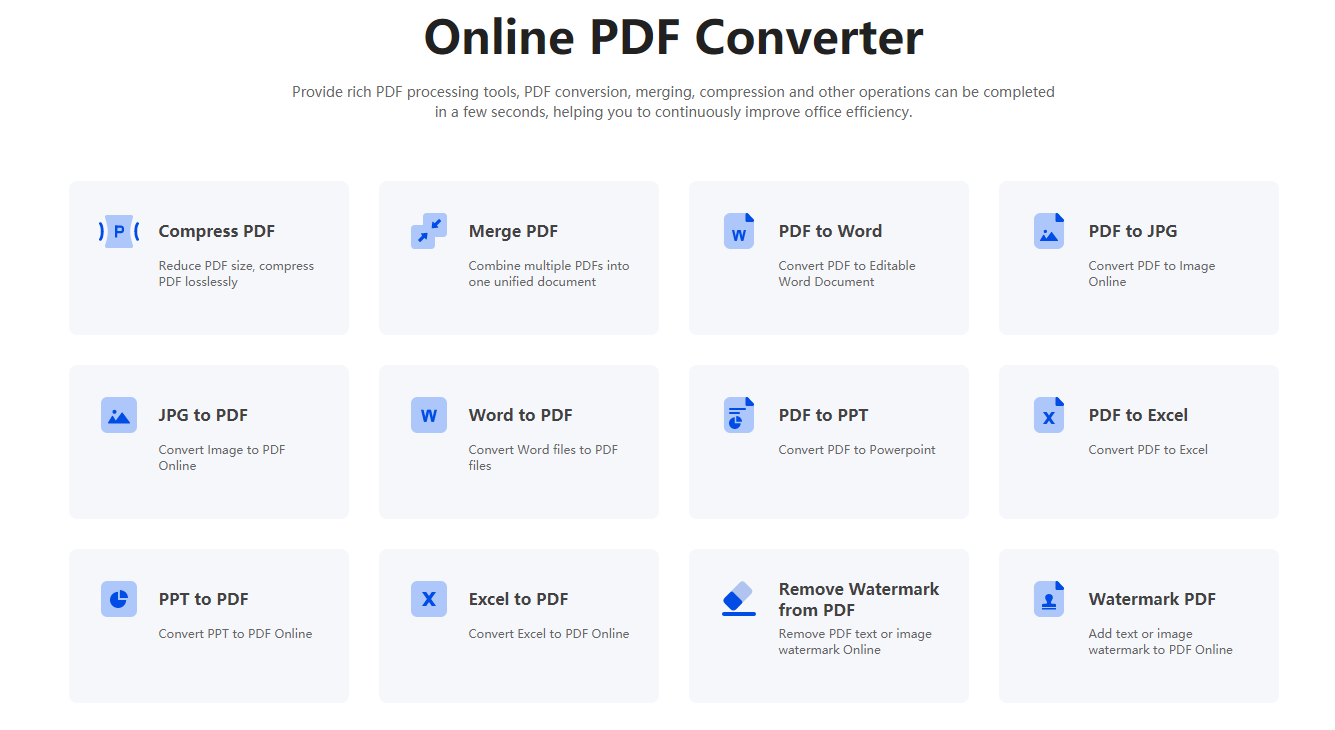 Enter the homepage of the website, click the "Excel to PDF" function, and enter the conversion window
Click "Choose to add files", upload the Excel you want to convert to the conversion window, click "Start conversion", wait for a few seconds, then the conversion will be completed
Click the "Download" button to get the converted PDF
The above is the answer of how to convert excel to pdf format. Using pdf format to store files can not only protect the content of the file from being disrupted, but also make the file transfer faster. The conversion between formats requires a professional conversion platform. PDFasset is An easy-to-use conversion platform that can convert pdf to a variety of formats, which can help professionals improve their work speed and complete their work quickly and well.