I believe that for professionals, presentation documents such as ppt are very familiar, and even most people have made ppt by themselves. When some business teams in the company need to demonstrate products to customers, and employees need to make year-end summaries at the end of the year, they all need to use the ppt format. However, as a qualified employee, it is not enough to only know the ppt format, because the ppt format is relatively unstable, so it is sometimes necessary to convert it to pdf format. So, how to convert wps ppt to pdf format? What is the difference between PPT and PDF? Let me give you a brief overview below!
Open a browser and search for www.pdfasset.com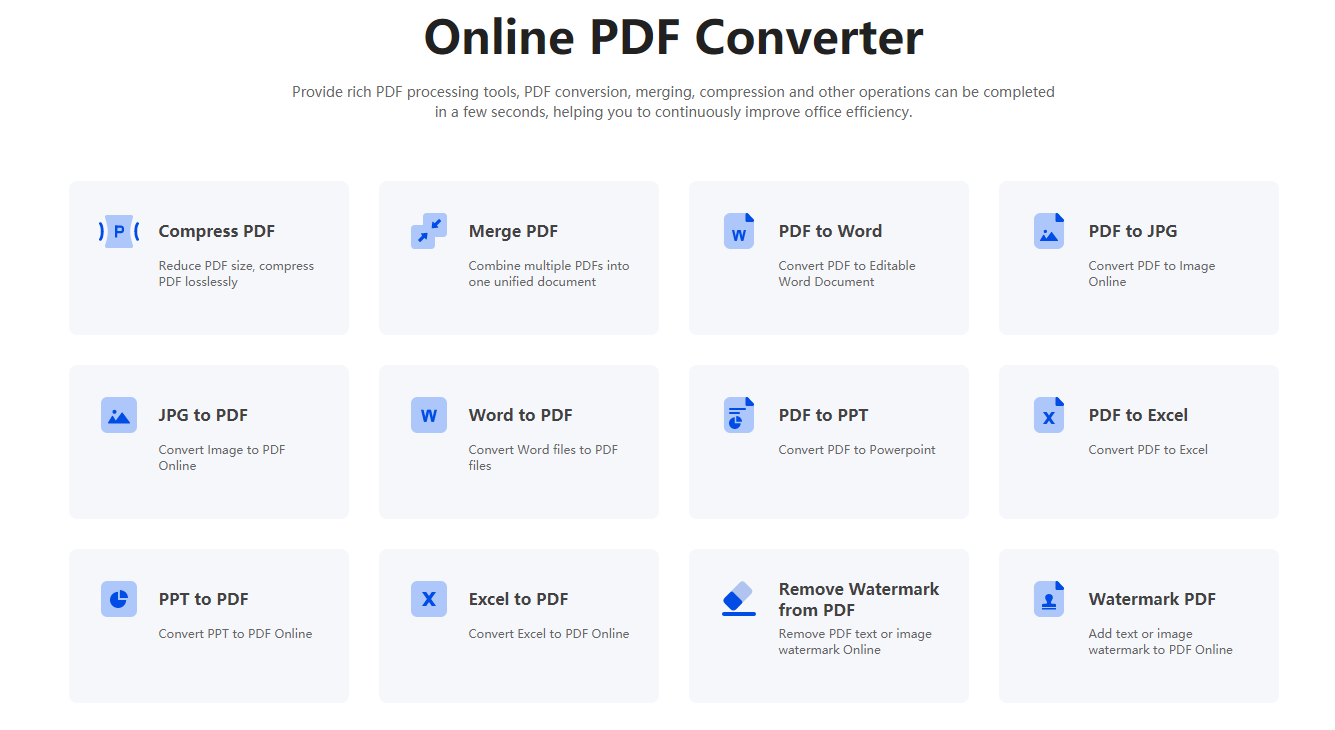 After entering the website, click the "PPT to PDF" function to enter the conversion page
After the function is confirmed, click Browse or check the box to add the ppt file that needs to be converted.
After adding, click to start the conversion, wait for a while, and the progress bar above can check the conversion progress.
After a short wait, the progress bar is read, and the tool prompts that the conversion is successful. At this time, the ppt has been successfully converted into a pdf file, click Download Now to download and use.
How to convert ppt to pdf format? The specific operation steps are introduced above. Although some software can directly convert ppt to pdf format, the operation process is relatively cumbersome. We might as well use PDFasset, an online tool, which can be done easily without any troublesome procedures. Convert, get the document you want, come and try it!