In daily work and study, various office software is indispensable, and various documents are often used. There are many types of documents, and various documents have their own advantages and disadvantages. For example, I have a PPT file, I think Convert it to a PDF file, because the advantage of PDF files is that they are more secure and not easy to be tampered with. In the process of file conversion, conversion software is needed, and the conversion of some PDF format files is more troublesome, so how to convert ppt to pdf? Today, I will share with you how to convert PPT to PDF on the computer. Let's learn together.
Open a browser and search for www.pdfasset.com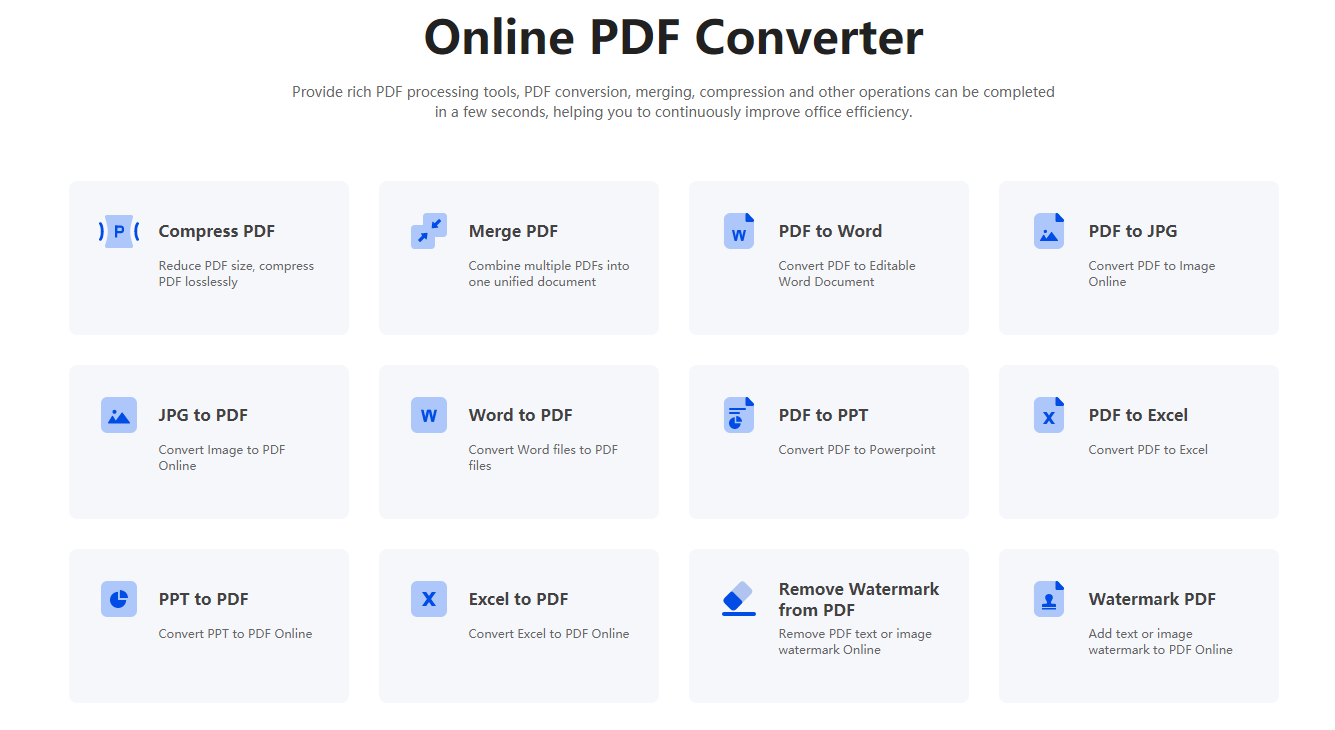 After entering the website, click the "PPT to PDF" function to enter the conversion page
After the function is confirmed, click Browse or check the box to add the ppt file that needs to be converted.
After adding, click to start the conversion, wait for a while, and the progress bar above can check the conversion progress.
After a short wait, the progress bar is read, and the tool prompts that the conversion is successful. At this time, the ppt has been successfully converted into a pdf file, click Download Now to download and use.
The above are the related issues of how to convert ppt to pdf. Now daily work is inseparable from ppt to pdf. Personally, I prefer PDFasset because its pages are relatively simple, the operation is simple, and the functions are relatively complete.