In our daily office process, we will come into contact with many files in different formats, such as ppt, which is often used for some presentations or new product launches. ppt can combine images, text and sound to make the original boring content more interesting. It is displayed in a vivid and vivid way, but the ppt file generally occupies a large amount of memory. What should I do once it needs to be saved? Some people will ask if ppt can be converted to pdf? Yes, the pdf format not only occupies a small amount of memory, but also facilitates transmission and browsing. Next, I will introduce the operation method of PPT to PDF with you.
Open a browser and search for www.pdfasset.com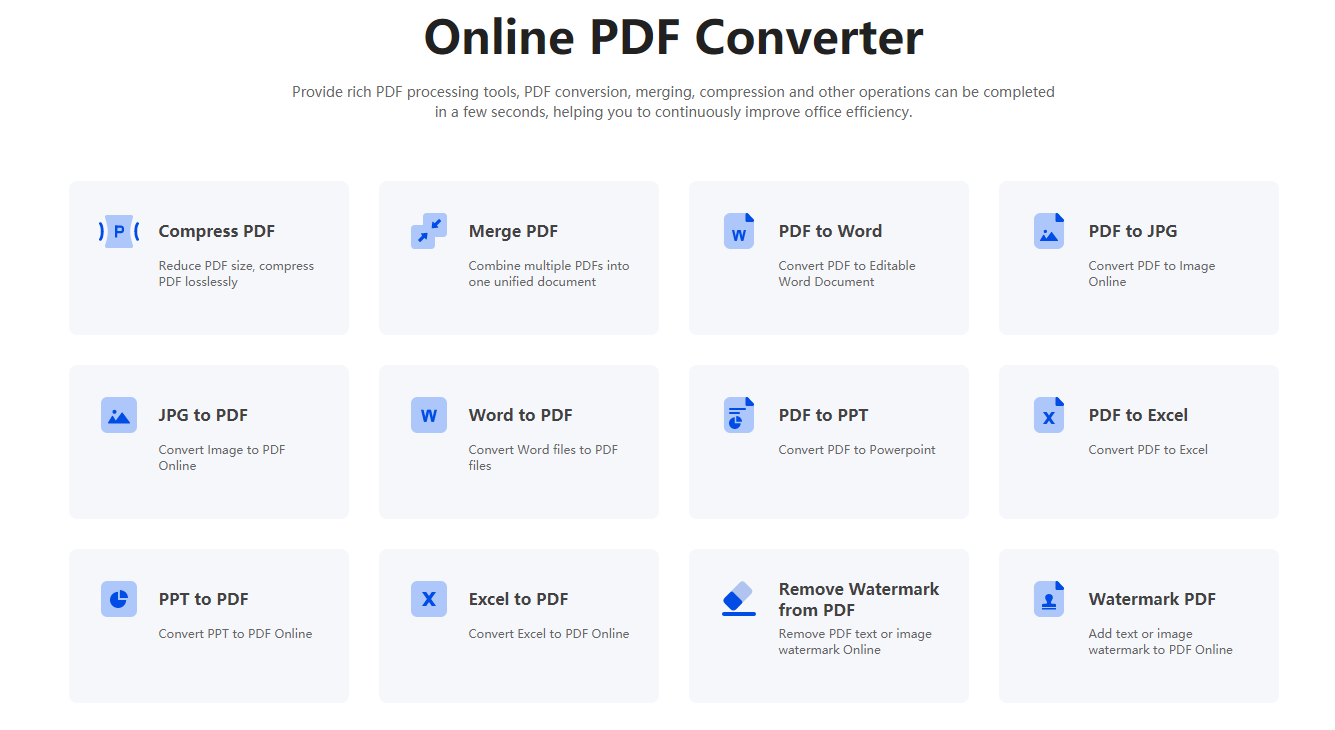 After entering the website, click the "PPT to PDF" function to enter the conversion page
After the function is confirmed, click Browse or check the box to add the ppt file that needs to be converted.
After adding, click to start the conversion, wait for a while, and the progress bar above can check the conversion progress.
After a short wait, the progress bar is read, and the tool prompts that the conversion is successful. At this time, the ppt has been successfully converted into a pdf file, click Download Now to download and use.
Today we mainly discuss the question "Can ppt be converted to pdf?" The answer is yes, ppt can be converted to pdf, some friends will say that ppt to pdf can only be encountered in work, and it is not used in daily life. Ah, in fact, life also needs a sense of ritual. We can make ppt of some precious photos of ourselves or our family that we want to treasure, with music and pictures, and then convert ppt to pdf, so as to keep the beauty as a souvenir.