PPT and pdf must be well-known office software. As a kind of presentation, ppt is very easy to see in any occasion. It is often used by teachers in teaching, or used for work reports during meetings. . PPT can not only insert text, audio, pictures, videos, etc., but also make some dynamic effects, and the viewing effect is very good. However, the security of ppt is not high. If you need to save ppt, it is best to convert it to pdf format first. So, which is the best ppt to pdf platform? Let me introduce it to you in detail below.
Open a browser and search for www.pdfasset.com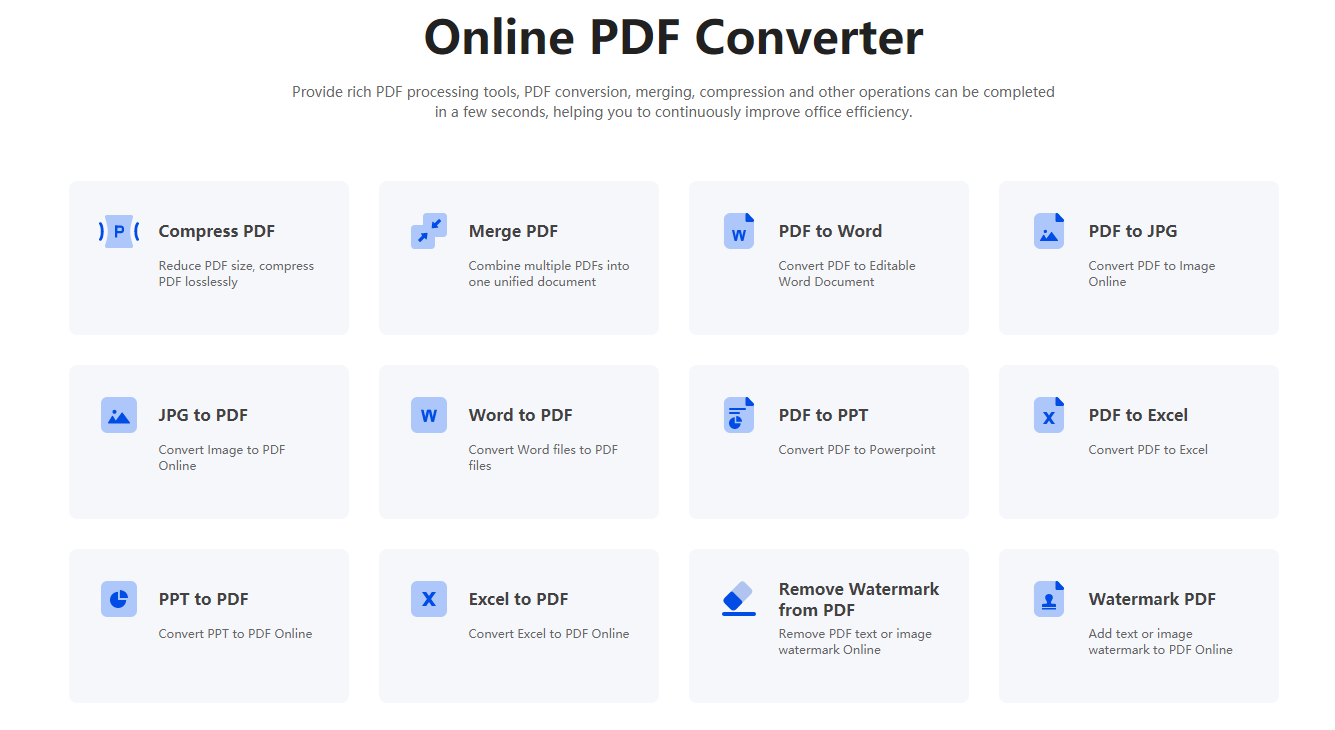 After entering the website, click the "PPT to PDF" function to enter the conversion page
After the function is confirmed, click Browse or check the box to add the ppt file that needs to be converted.
After adding, click to start the conversion, wait for a while, and the progress bar above can check the conversion progress.
After a short wait, the progress bar is read, and the tool prompts that the conversion is successful. At this time, the ppt has been successfully converted into a pdf file, click Download Now to download and use.
Which ppt to pdf platform is better? In the above, I introduced PDFasset, a good platform. In order to better protect the ppt document, it is very necessary to convert it to pdf format, which can improve the security and stability of the file. You can follow the instructions described above. method to convert.