Due to the rapid development of science and technology, and also adhering to the purpose of saving energy, we now use a large number of electronic records and statistics in our work, so we need to learn various electronic office software and electronic documents. It is not difficult to use these electronic documents commonly used in daily work, but once we need to convert the two electronic documents to each other, we will have a headache. I often research myself for half a day and still get nothing, resulting in low efficiency. Now I will learn with you how to convert pdf form to excel. What are some common methods of operation?
First open the browser, search www.pdfasset.com, and find the "PDF to Excel" function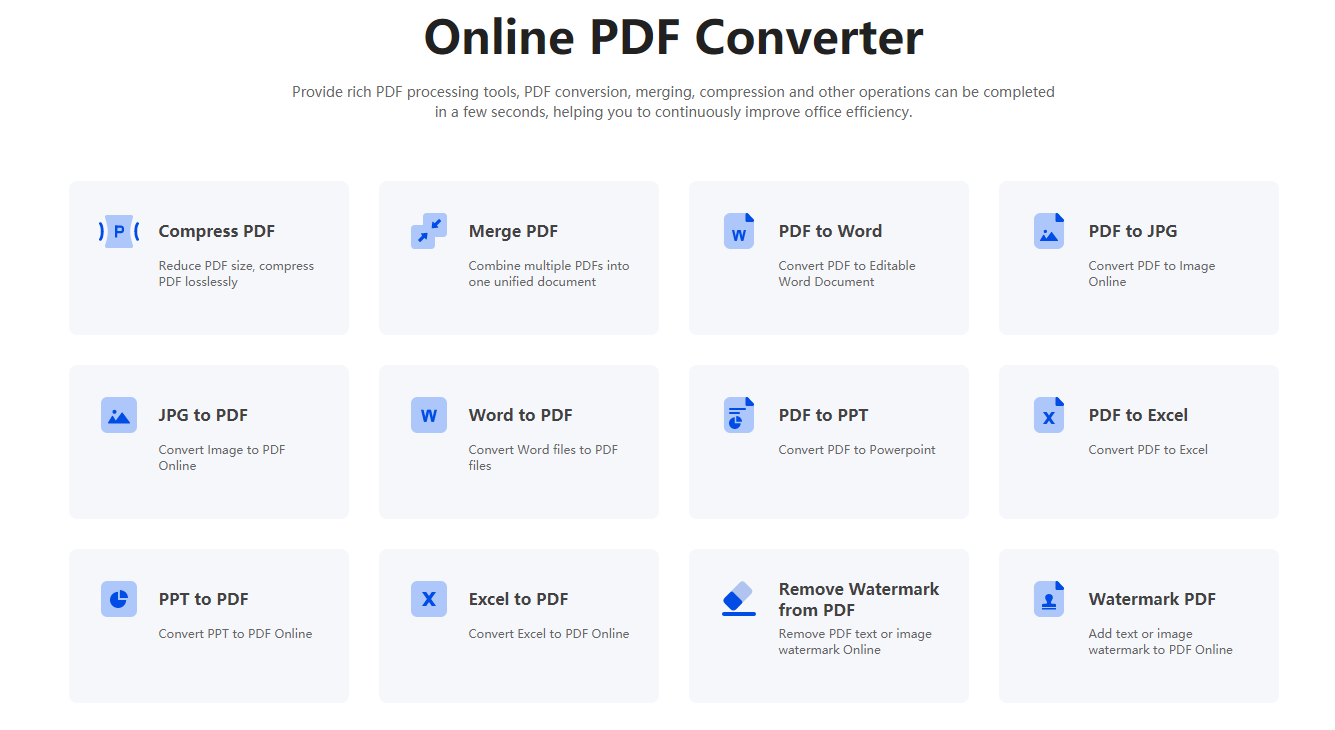 After entering the "PDF to Excel" function page, upload the PDF to be converted
Wait a few seconds to complete the PDF to Excel operation
Click the "Download" button to get the converted Excel file
Of course, there are many types of electronic documents, and there are many conversion methods, but the conversion method introduced to you today is the best, and it can help you complete the conversion well. Have you learned it?