I'm so devastated by the pdf conversion problem that I'm so pitiful. How to convert pdf table to excel, how to do it? I researched for a long time, and finally came up with several methods, which is not worth my recent efforts. Come and see how I solved it.
How to convert pdf to excel online
Search for "pdf online conversion" on the Internet, find one of the many online pdf conversion pages for conversion, and recommend PDFasset.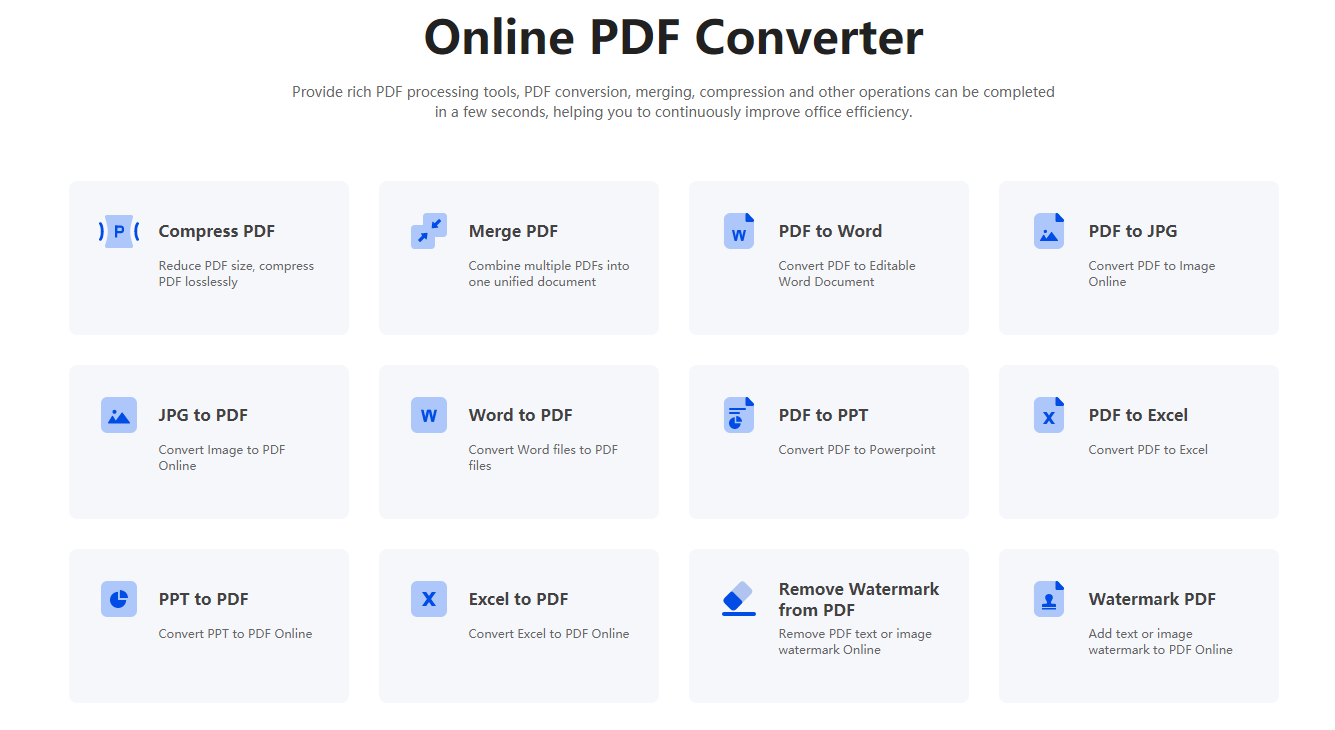 Open the webpage, see the page "PDF to Excel ", and click the "Select file button". Select the PDF file that needs to be converted.
Click the button to upload the file, and then wait.
Click the download link to download the finished file locally. It is recommended to download it in a disk or folder that you are familiar with.
The gadgets I recommend to you, you must take a small notebook and write it down, even if you can't use it now, it will definitely be useful in the future. Believe me! You may not encounter this problem now, but in the future, you may encounter it, and it will be useful to learn more about the conversion method. Converting pdf tables to excel is very simple. As long as you practice a few times, the operation speed will be improved.