How to convert PDF to PPT? In modern office scenarios, our work is inseparable from various documents, among which Word is mostly used for editing text, PPT is mostly used for presentation reports, Excel focuses on data forms, and PDF is read and transmitted more. Each type of document Both have unique functions, but generally speaking, PDF transmission is relatively safe and stable, so we often convert files to PDF, so do you know how to convert PDF to PPT? Today, we don't need a professional PDF converter, we only need online operations to solve the problem this problem.
Open the browser, search for www.pdfasset.com, enter the home page and click the [PDF to PPT] module in the middle of the page.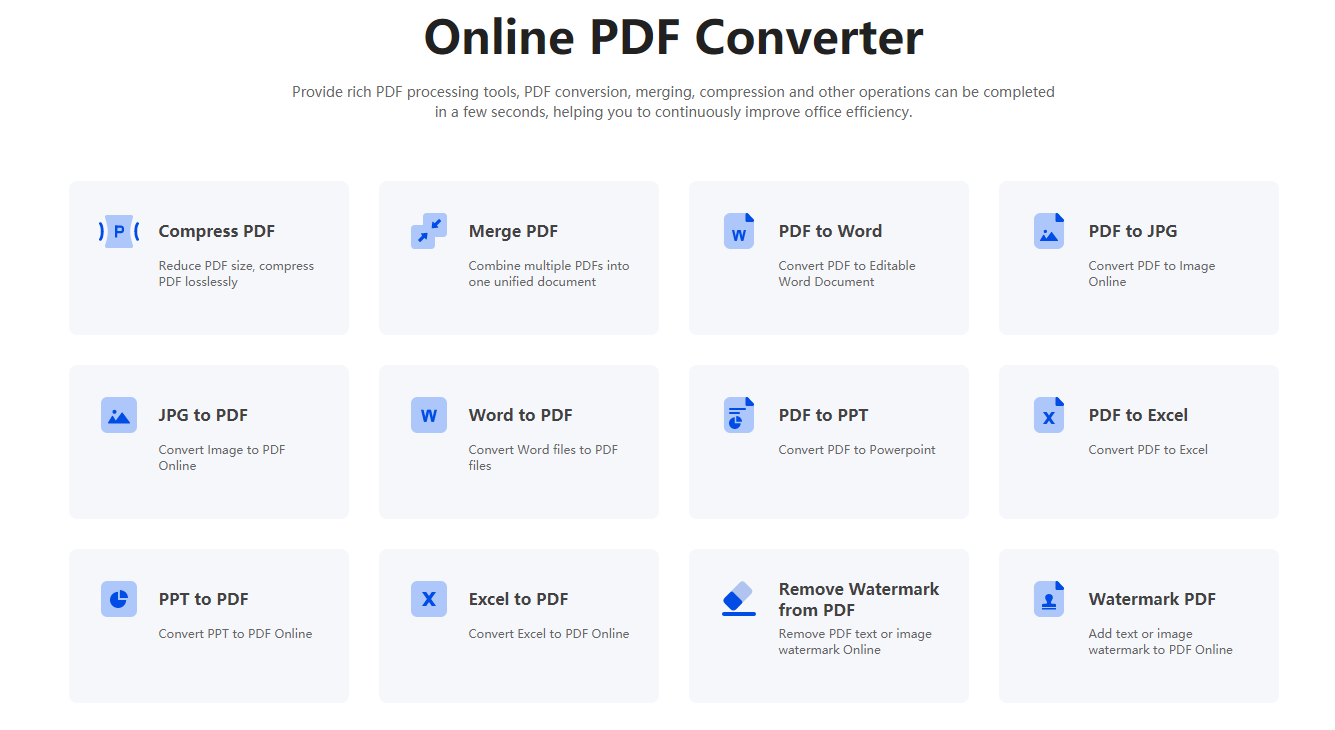 After clicking, it will enter the relevant function page, click [Select File] in the page, then find the PDF file that needs to be converted, and click the selected file to upload.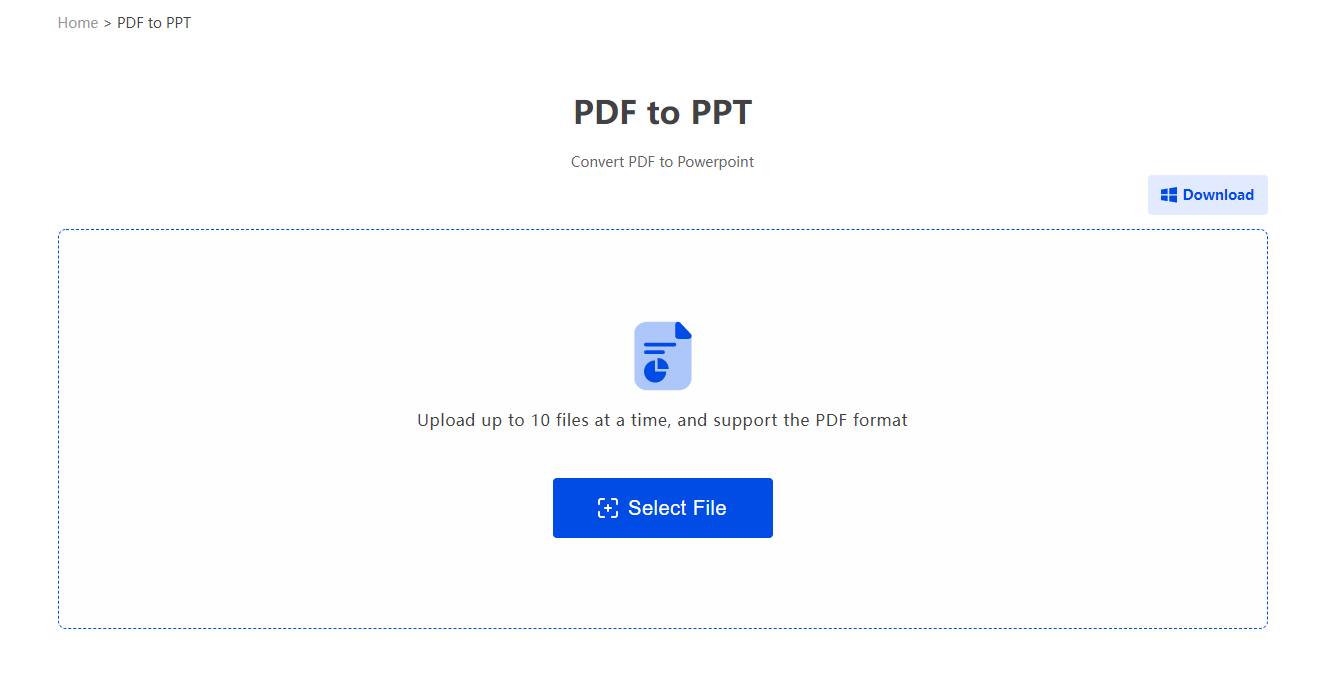 After the file is uploaded successfully, click [Start Conversion] directly, and click [Download] when the conversion is completed. If it is a batch conversion, it may take a while.
How to convert PDF to PPT? The above is the complete operation steps for converting PDF documents to PPT format. For batch uploading, you only need to hold down the Ctrl key when selecting files to select multiple files. For more practical PDF processing functions, welcome to the official website of PDFasset Check out the homepage.