What is PDF? Abbreviation for PDF, PDF is a portable document file format for the reliable presentation and exchange of documents, independent of software, hardware or operating system.
Whether on Windows, Unix or Apple's MacOS operating system, PDF files can be read, and the format will not change due to changes in the operating system. This feature makes PDF file an ideal file format for mainstream business office electronic file distribution and digital information dissemination. Even e-books, product introductions, company announcements, network materials, e-mails, etc. involved in our lives are gradually adopting PDF documents. Then we often encounter a situation, that is, how to convert pdf to ppt, so how to convert pdf to ppt?
Today I will share with you an office artifact that can quickly convert pdf to ppt, that is the official website of PDFasset, let's take a look at how I operate.
Open the PDFasset website and select [PDF to PPT] to enter the operation interface.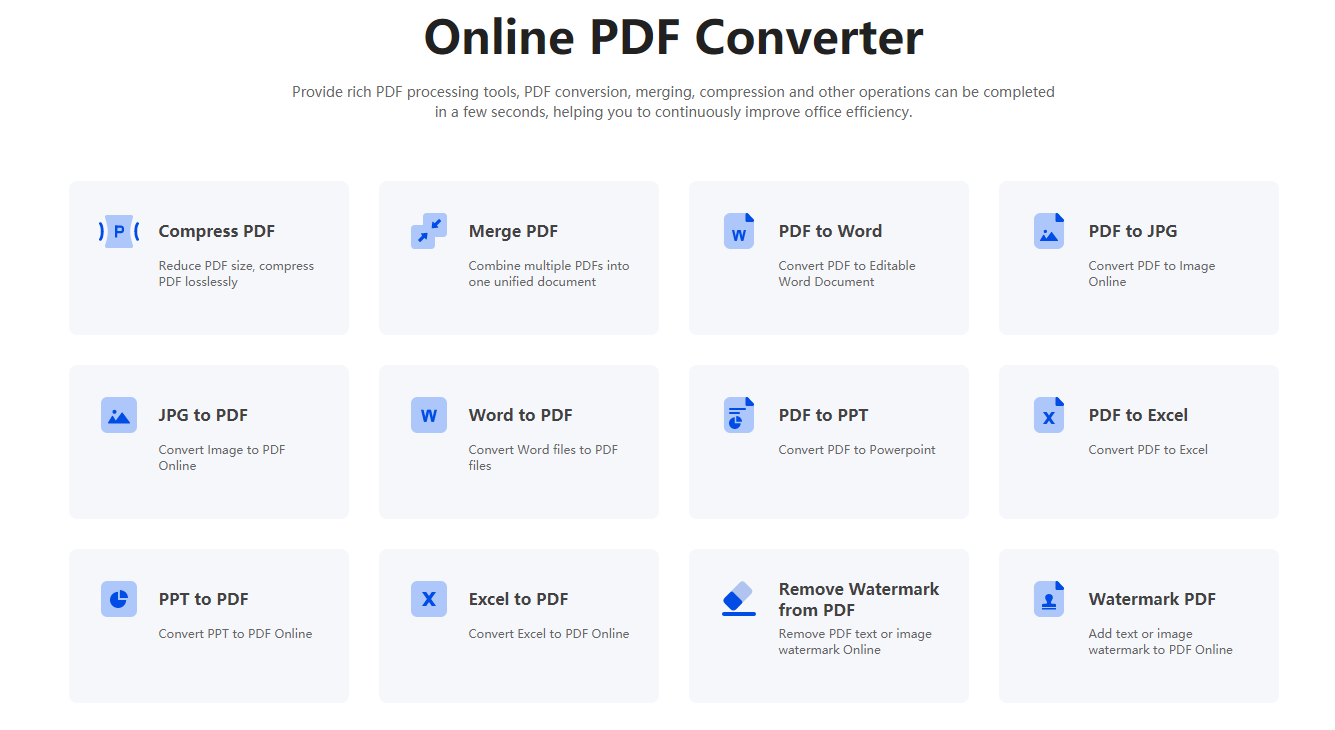 Click [Select File] to add a PDF file, or directly drag and drop the PDF file onto the interface, and then click [Start Conversion].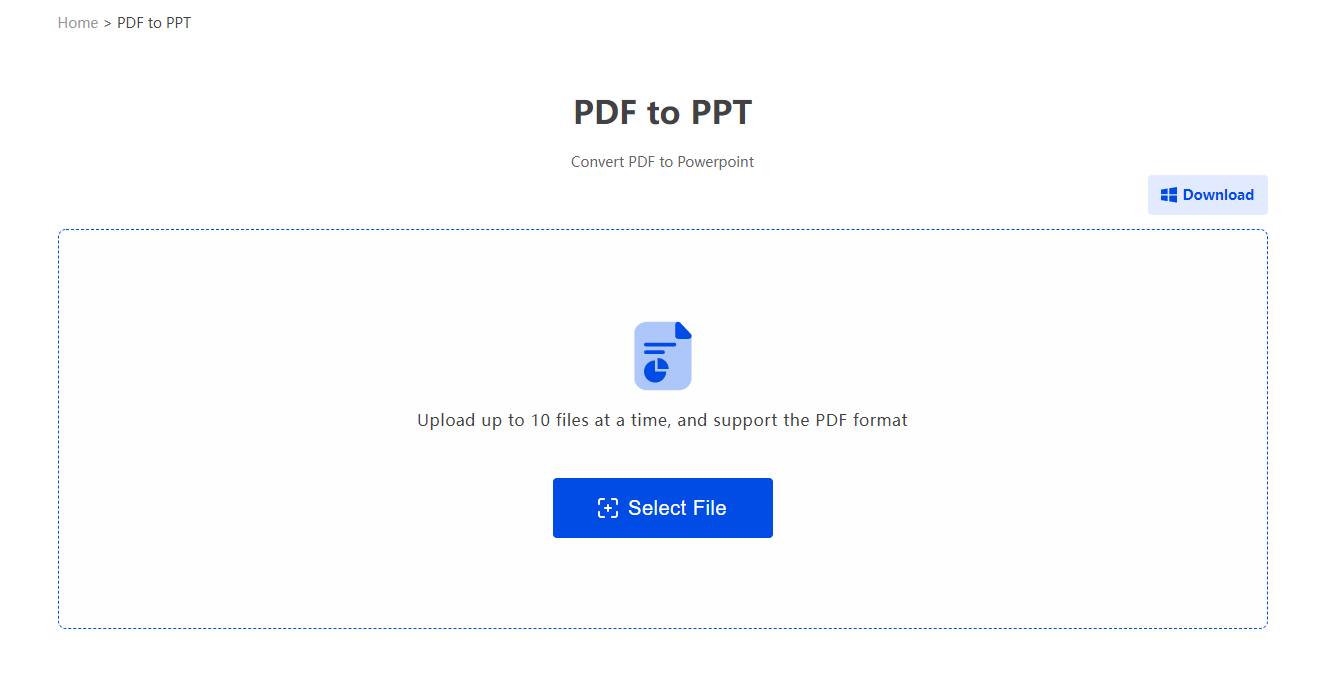 After the conversion is complete, click Download and it's all that simple.
What is PDF? How to convert pdf to ppt? Has your office knowledge increased again? For more online PDF conversion tools such as PDF to Word, PDF to Execel, and PDF merge, welcome to the PDFasset website.