When I went to work today, I encountered such a situation: the boss sent several documents in PDF format, and asked me to refer to these PDF documents and complete a PPT plan before leaving get off work. I believe many of my friends have encountered this problem. How did you solve it at that time? My solution is to use the PDFasset website to convert pdf to ppt. Not only do you not need to work overtime, but also let the boss praise me for my high work efficiency, then I am How to do it? I use PDFasset, and I can quickly solve the problem of converting PDF to PPT in 3 steps online without installing any software. The specific operation method is as follows:
Open PDFasset and click [PDF to PPT] to enter the PDF to PPT online operation window.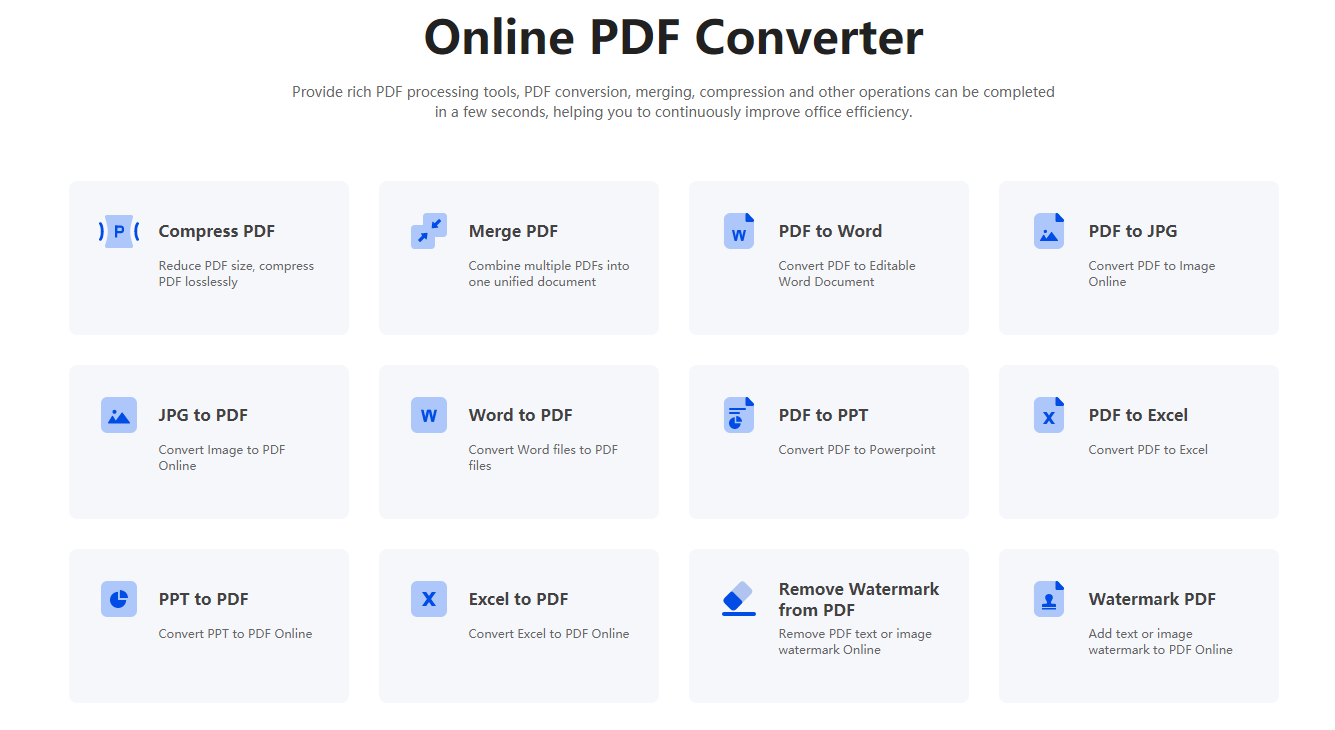 Drag and drop the PDF file to be converted into the conversion box in the middle, or click [Select File] to add the PDF file, and then click [Start Conversion].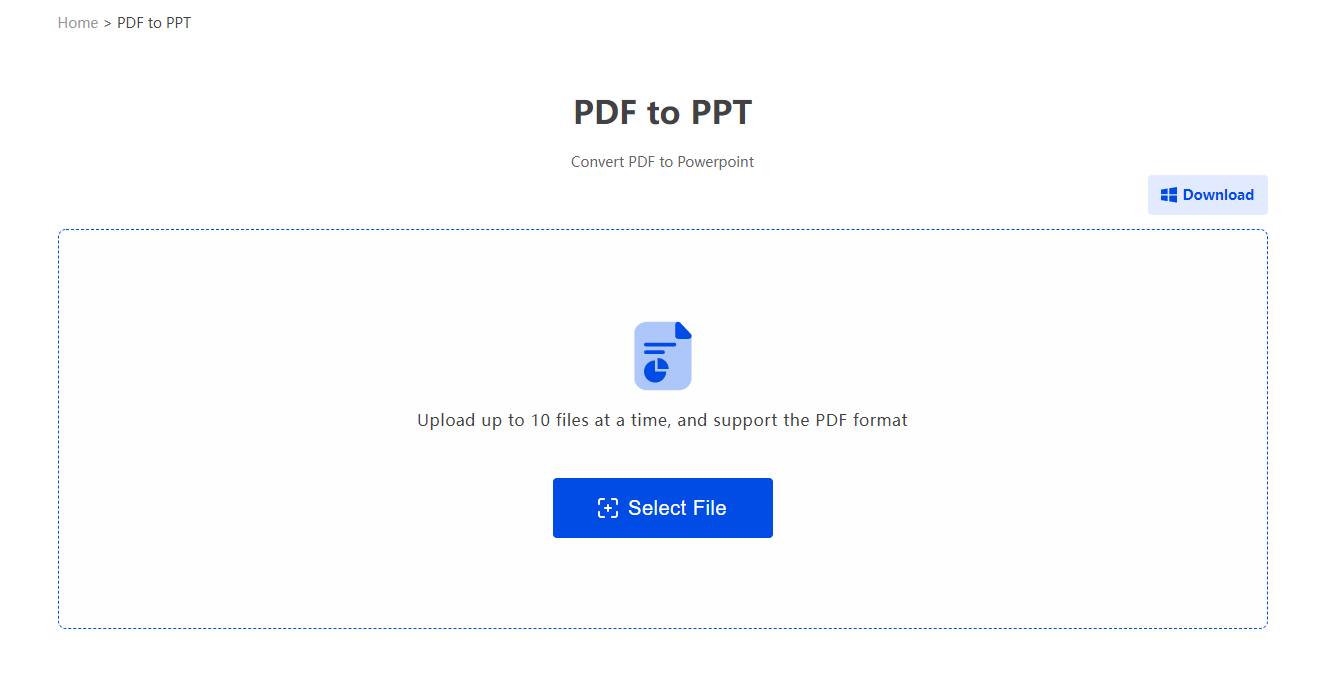 After the conversion is complete, click Download and it's all that simple.
This is my efficient working method of converting pdf to ppt. Have you learned it? For more online PDF conversion operations such as word to PDF, PDF to PPT, PDF to Excel, etc., please go to the homepage of the PDFasset website to view.