How to convert pdf to ppt? This is a problem involving work skills, which directly determines whether our daily work efficiency is high or low. Xiaoyu often encounters such a situation: he sees PPT content that meets his needs on Baidu Wenku or Douding.com and wants to download it for reference and use, but after downloading it, he finds that the document is actually in PDF format! There is no way to edit and modify it. , and also need to restore page by page. My heart is really super collapsed~ So is there an artifact tool that can easily convert PDF to PPT? Don't worry, I found an artifact that improves the efficiency of pdf to ppt conversion, that is PDFasset, let's take a look at how I do it. of.
Open the PDFasset website and select [PDF to PPT] to enter the operation interface.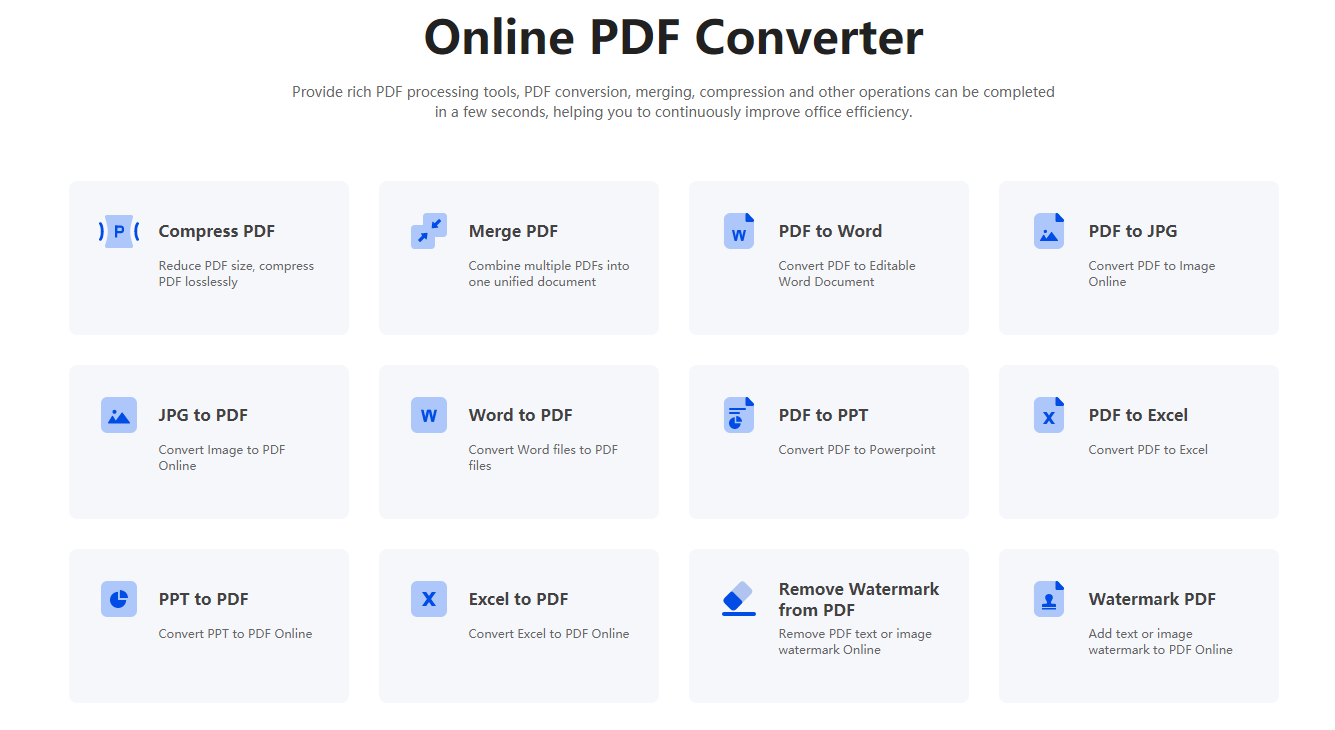 Drag and drop the PDF file to be converted into the conversion box in the middle, or click [Select File] to add the PDF file, and then click [Start Conversion].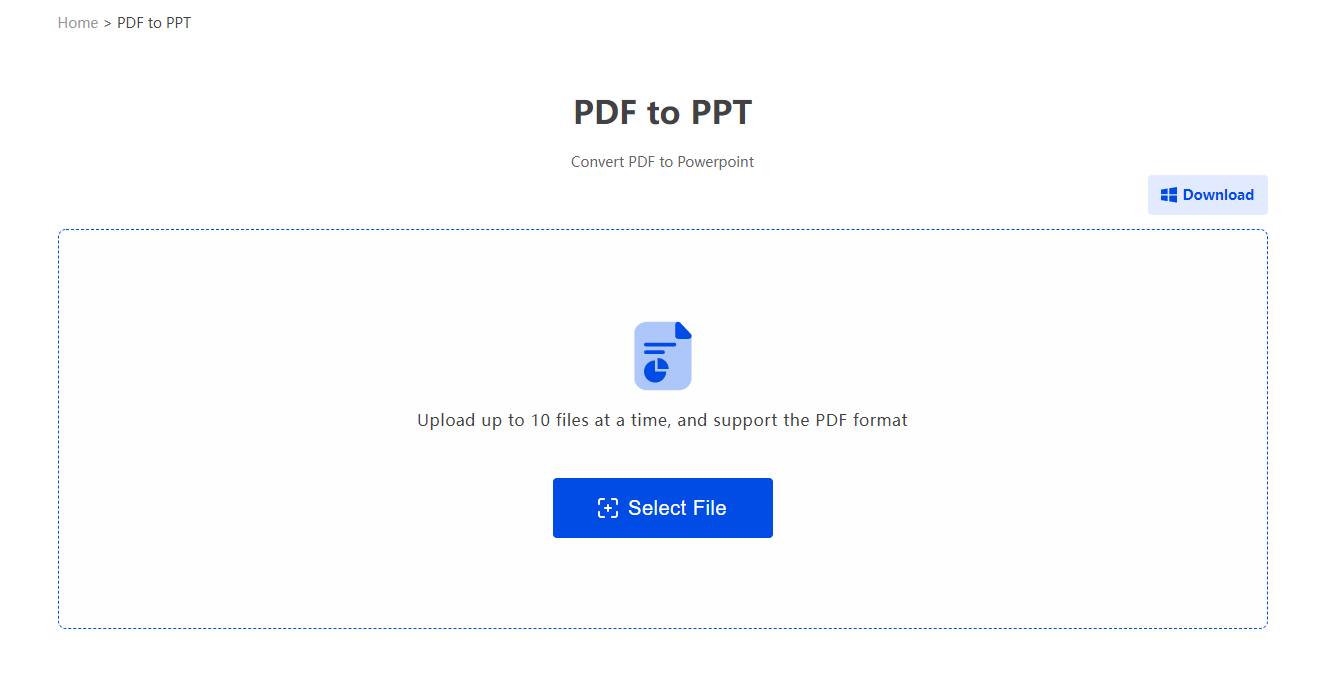 After the conversion is complete, click Download and it's all that simple.
The above is the efficient operation method of pdf to ppt conversion, which will help you quickly improve your work efficiency. Have you learned it? For more PDF conversion operations such as PDF to Word, PDF to PPT, PDF compression, etc., welcome to the PDFasset website to use.