How to convert PFD into PPT? In daily work and study, in order to facilitate presentation and browsing, we often like to present content in the form of PPT slides, but in the process of searching and collecting data, many data documents are PDF documents. If we want to use the content on the PDF, we need to re-type and make a copy by ourselves, which is time-consuming and labor-intensive. So, is there any simple and efficient way to convert a PDF file to a PPT file with one click? If you don't know of any useful methods or tools, come with me to find out!
I use PDFasset, which can quickly solve the problem of converting PDF to PPT in 3 steps online without installing any software. The specific operation method is as follows:
Open PDFasset, select [PDF to PPT] to enter the function page.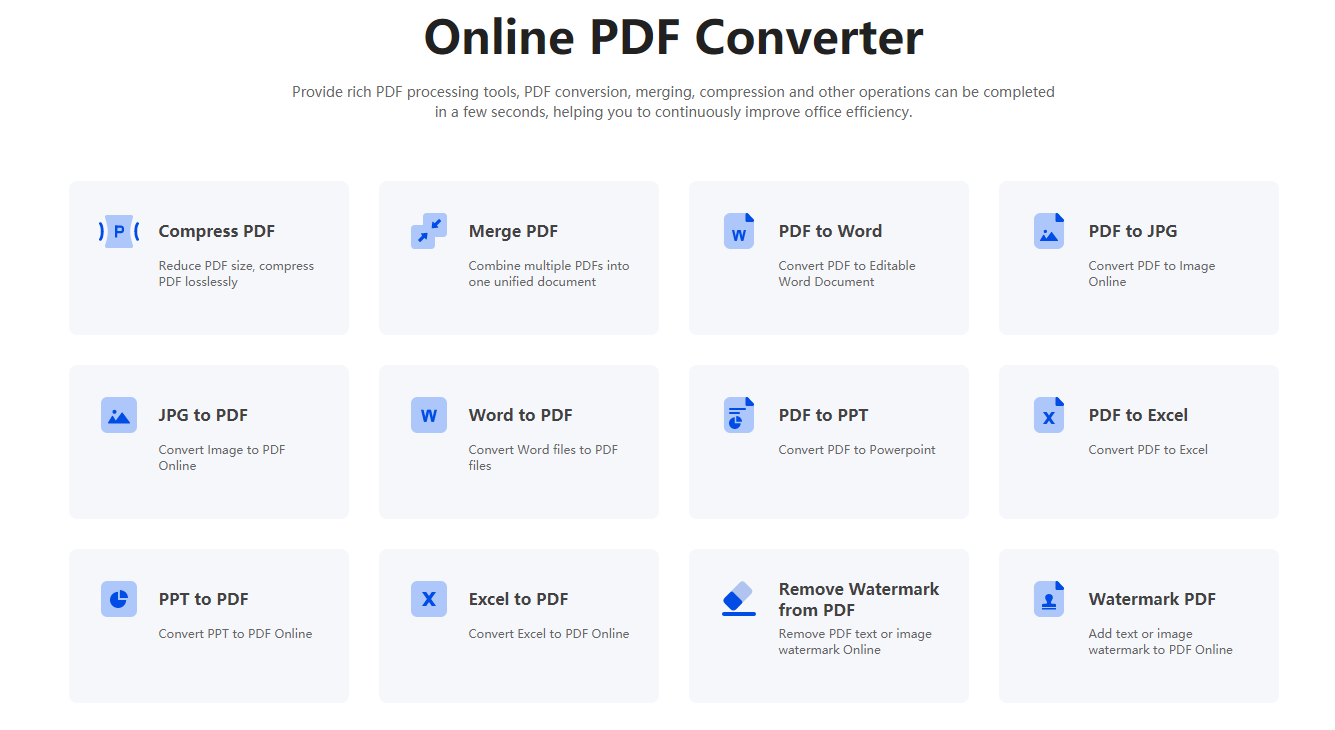 Drag and drop the PDF file to be converted into the conversion box in the middle, or click [Select File] to add the PDF file you want to convert, and then click [Start Conversion].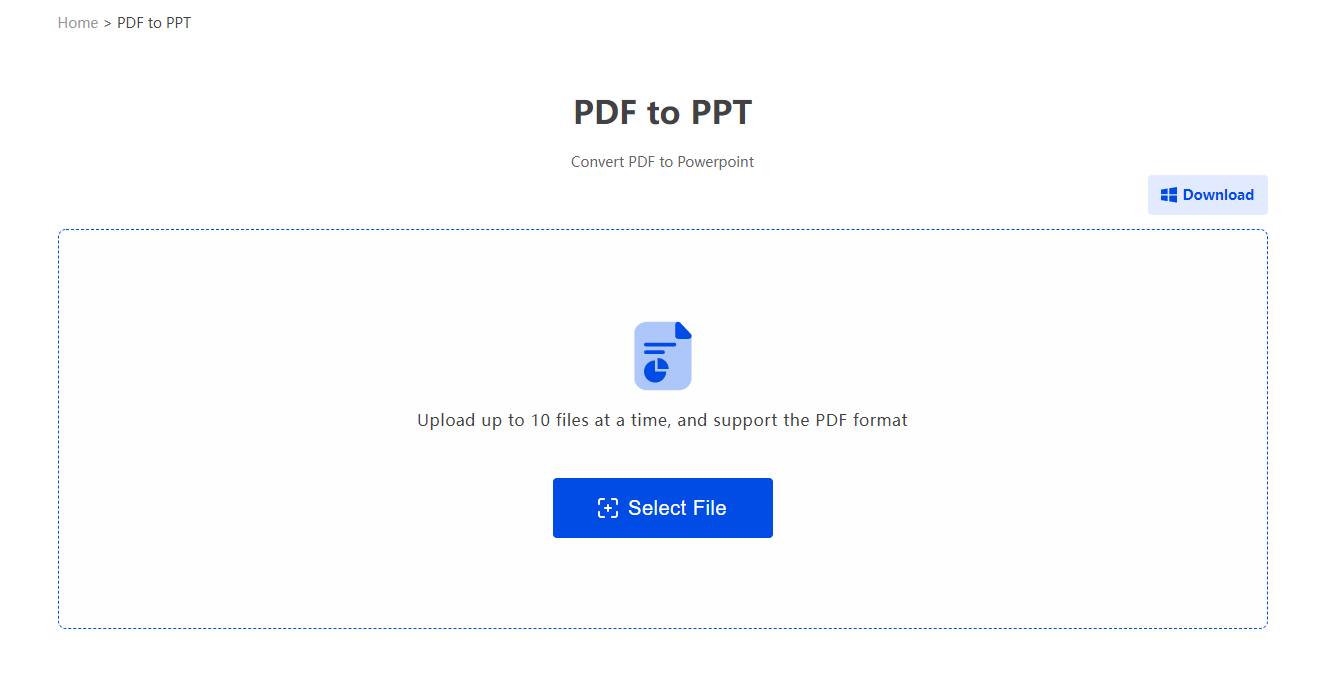 After the conversion is complete, click Download and it's all that simple.
After reading this article, everyone should understand the method of converting PDF to PPT. If you also need to convert and process PDF to Word, PDF to Excel, PDF compression, etc. and other text formats, PDFasset can also easily help you. Solved, friends, hurry up and experience it here!