Many people know how to compress PDF, but do not know how to combine PDF files, because many unprofessional operations, it is difficult to achieve a very satisfactory effect. Today we will teach you how to merge pdf files, hoping to give you some help and inspiration to help you improve work efficiency and work quality, so let's take a look at it now.
Step 1. Open your browser and search for www.pdfasset.com. After entering the homepage of the website, click [PDF Merge].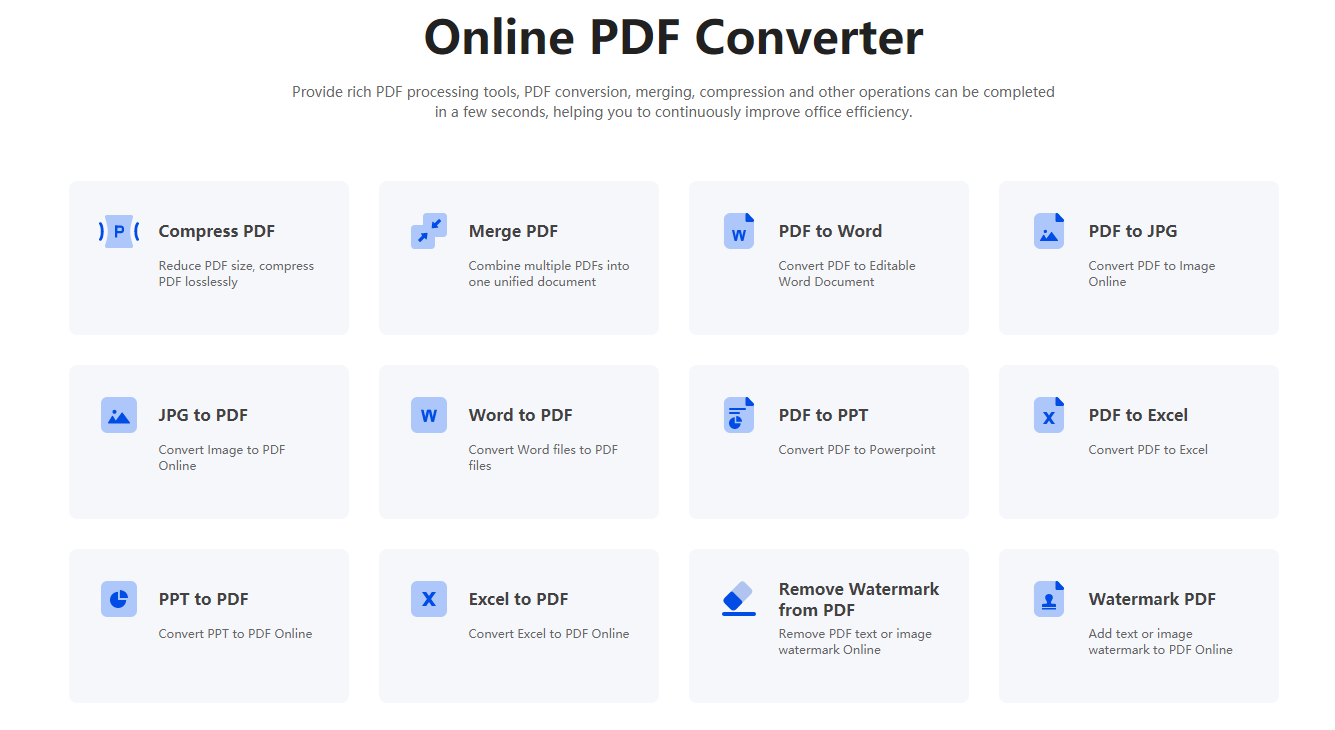 Step 2: After waiting for the page to jump, click the [Select File] button, and in the pop-up window, select and open the PDF file you need to merge, and you can hold down the Ctrl key for batch operations.
Step 3. After the file is uploaded, enter the file name and click [Start merging]. After a few seconds, click [Download] to get the merged file.
The above is the specific method of how to merge pdf files. You can follow this step by step. Don't worry about something you don't know or don't understand, you must go to find the answer. Master the method clearly, so that it will slowly work in your own work, don't be afraid to try it.