When we edit pdf documents, we always encounter various pdf documents. When we encounter these documents, we need to use tools to edit them. For example, pdf documents with watermarks need to use pdf The watermark removal tool, then I will introduce the relevant knowledge points about the pdf watermark removal tool in detail.
Open the website and enter www.pdfasset.com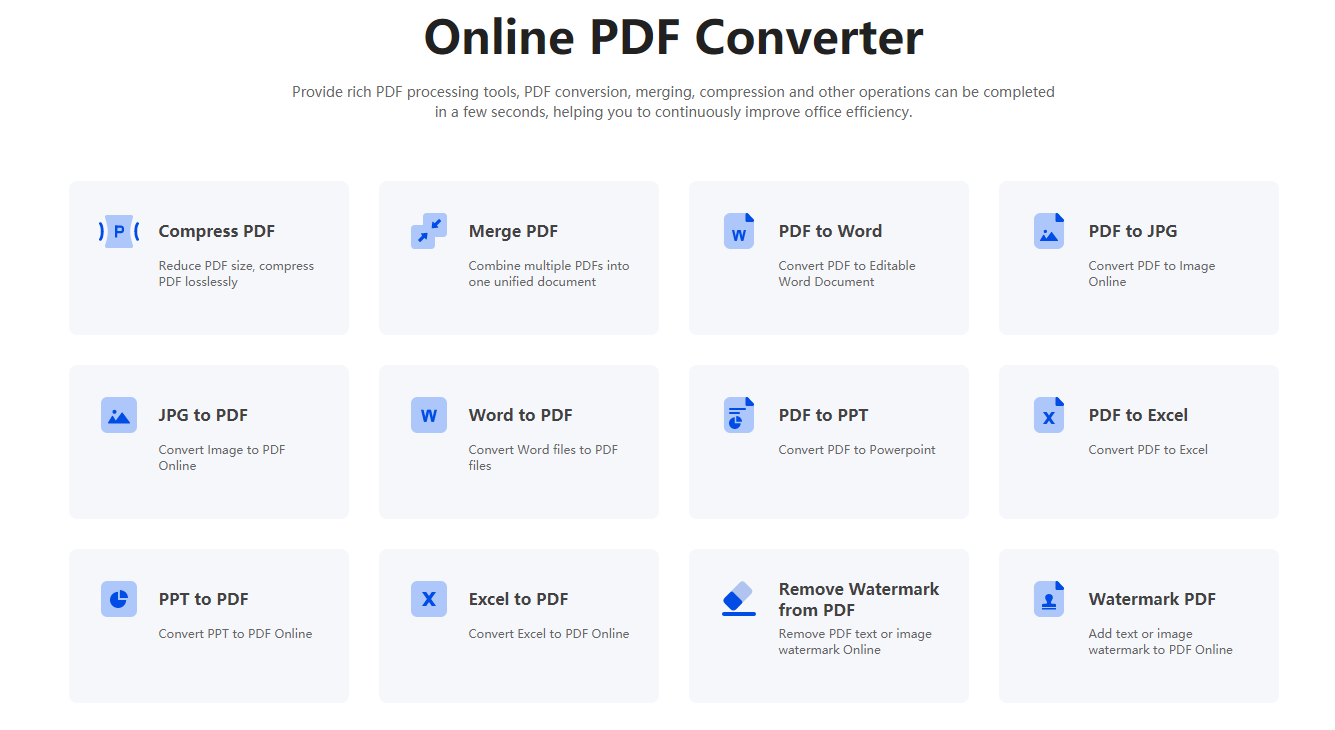 After entering the website, select the "Remove Watermark from PDF " function, and then click "Upload File"
After the PDF file is uploaded, we click the "Start Removal" button, wait for a few seconds, the watermark of the PDF file will be removed
Then select "Download" to save the watermark-removed PDF file to the desktop
If you have mastered the PDF watermark removal method, there are many pdf watermark removal tools. It is worth recommending that you use the PDFasset platform, which can be used by opening the official website in any browser, which is very convenient and fast.