We often encounter pdf files with watermarks when editing. At this time, we need to remove the pdf watermark, and we need to use pdf watermark removal software. So which pdf watermark removal software is easy to use now? Next, I will introduce it to you in detail.
Open the website and enter www.pdfasset.com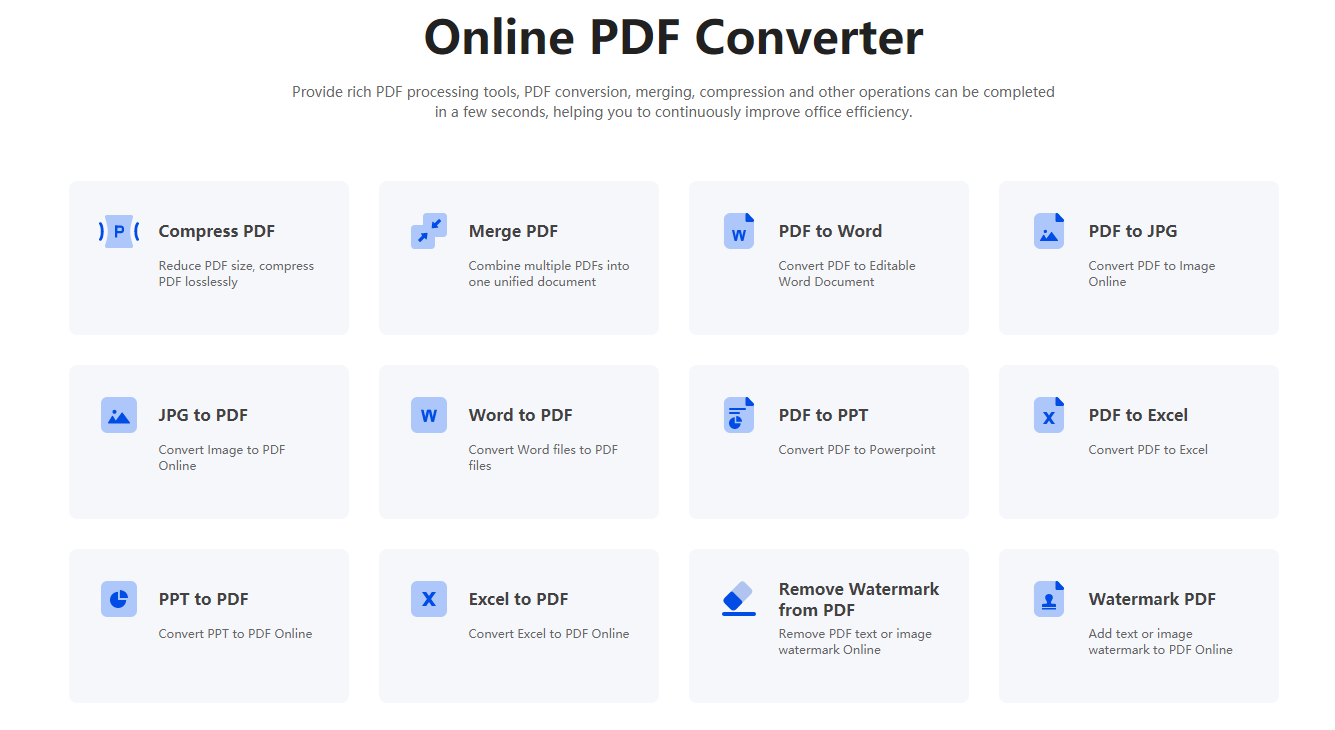 After entering the website, select the "Remove Watermark from PDF " function, and then click "Upload File"
After the PDF file is uploaded, we click the "Start Removal" button, wait for a few seconds, and the watermark of the PDF file will be removed;
Then select "Download" to save the watermark-removed PDF file to the desktop;
There are many pdf watermark removal software. If you have mastered the PDF watermark removal method, it is easier to use with FDFasset. Friends who have not used this software can download it and try it out. It can be said that with this software, we will work will be done faster and better.